This is a sponsored conversation from Dreamgate Studios and Light in the Dark. All thoughts are my own.
I use to love playing games on my computer. My husband and I use to play all the time. We would get games where we could play together and we would play games that we could play separately. Our preference in games are different though. Jimmy will play lots of games but I really prefer strategy and puzzle games. These days, I don't have time to play many games on my computer, but I like to play games on my phone. It is always with me, and since we spend a lot of time waiting: waiting for cheer leading to be finished, waiting for gymnastics to be finished, waiting to get my computer back from my kids, waiting for the kids to get done their homework so we can play at the park, waiting to… fill in the blank, I can find time to get in a quick game or 2 and it helps me unwind and relax, even if it is a small bit at a time.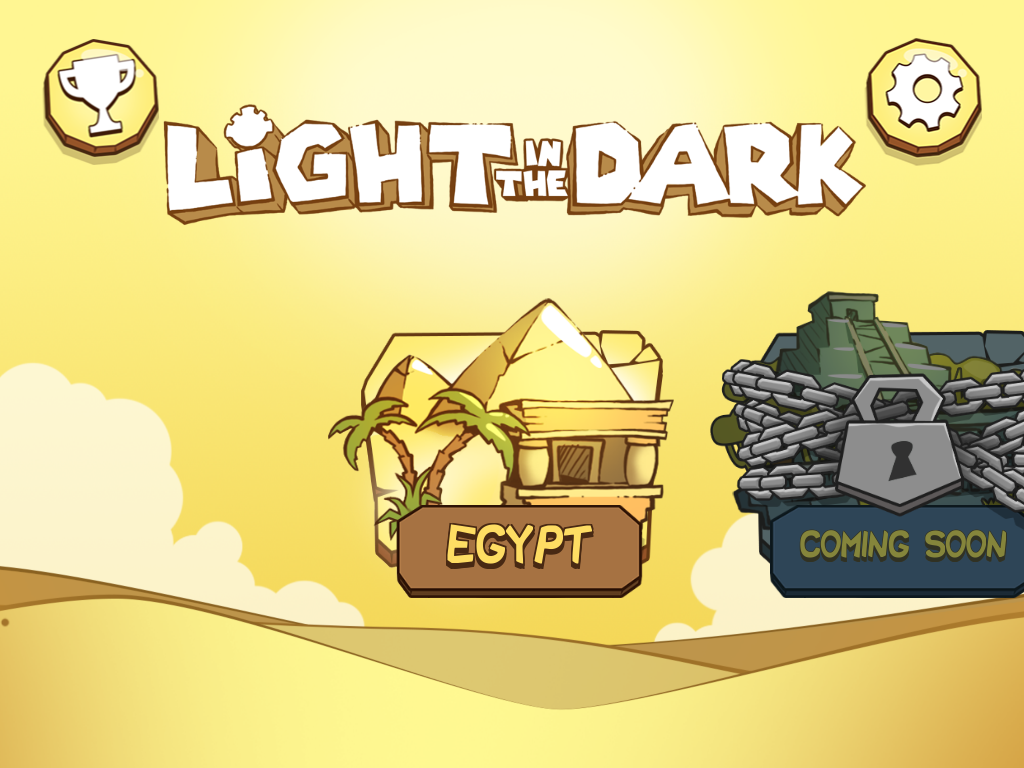 I recently found a new game that is just up my alley. Light in the Dark is a family-friendly puzzle game that is filled with cute and colorful characters. The idea of the game is to move your character around in order to light up different spots in the tunnels including the babies and the stars.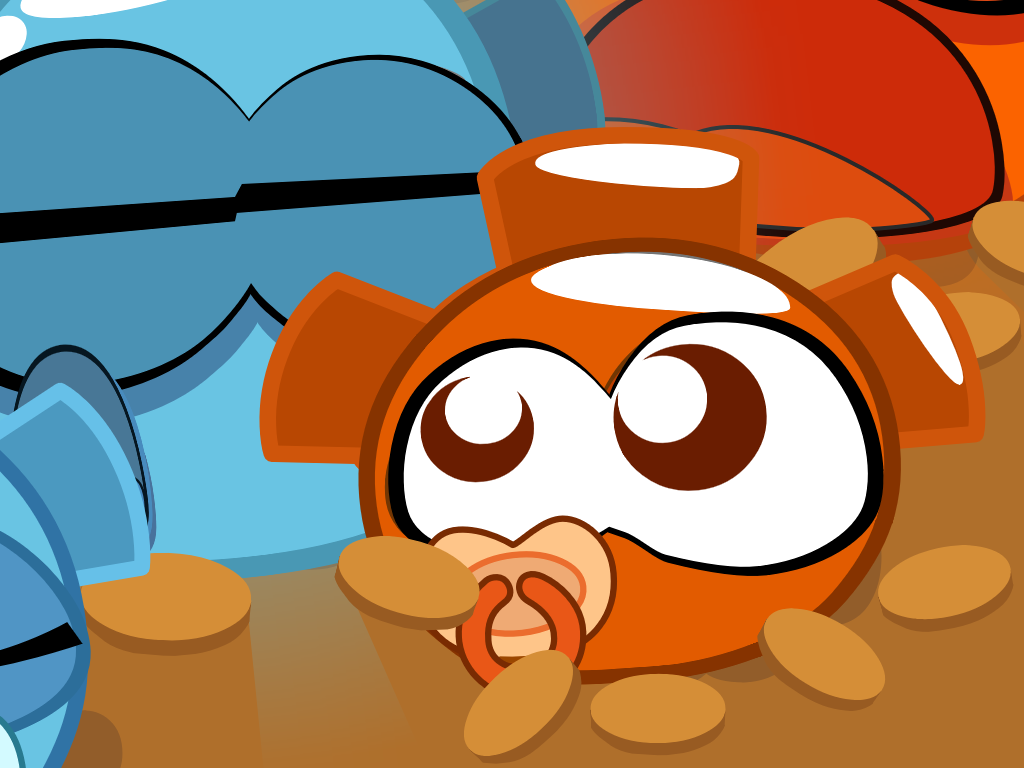 There are lots of levels to play. And since I am one that really loves to get 3 starts on each level before I move on, there are more than enough levels to keep me entertained.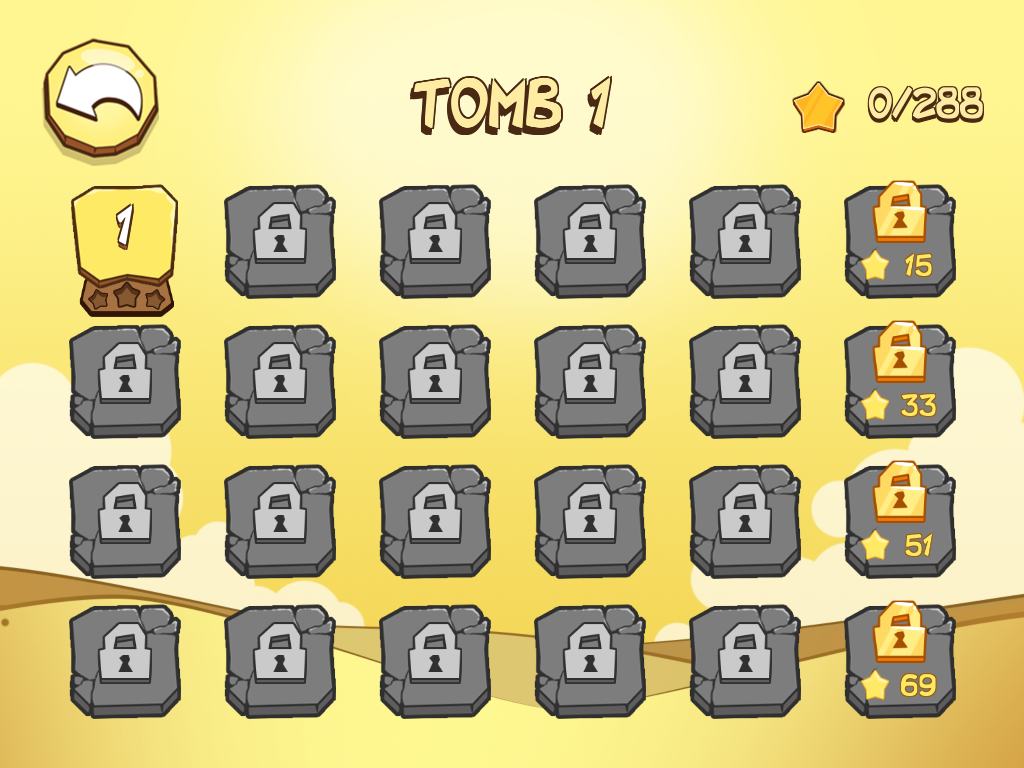 Because I don't have a ton of time to sit down and play something, I need tutorials that let me learn the game quickly and not make me play a game to learn in order to actually play. I love that this game tells me what I need to do, and them lets me play. As I learn each level, later on I expand on what I already learned, so that there is no down time doing tutorials when I want to play.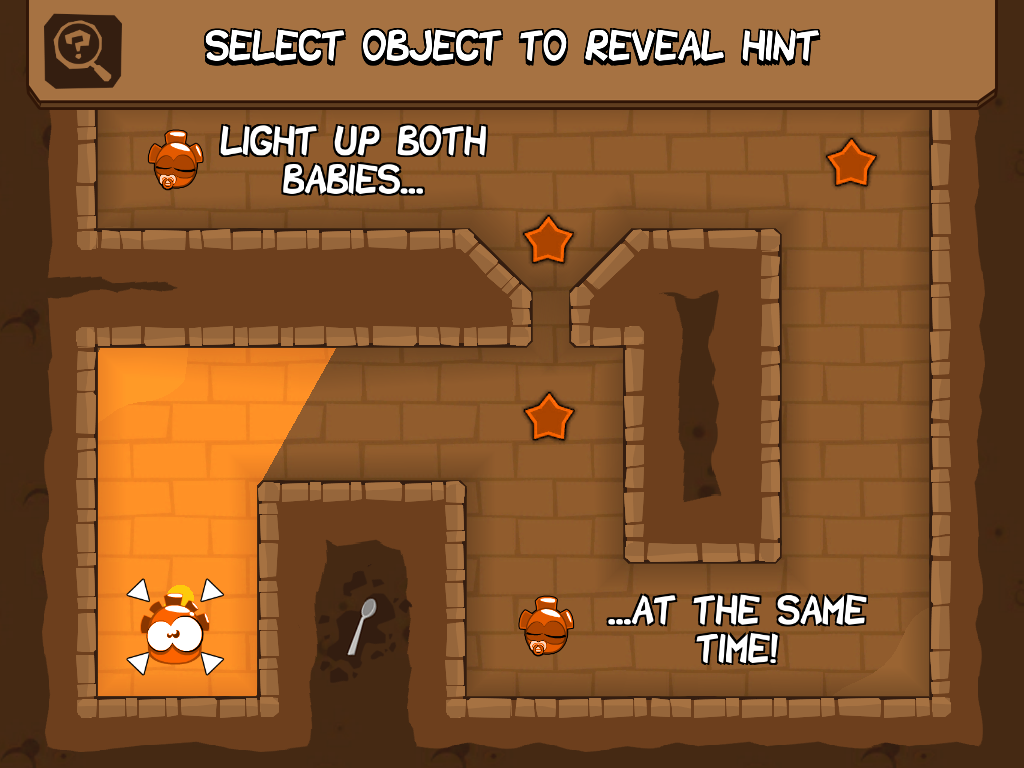 I absolutely love the game. I knew that I would because it is the type of game I really enjoy. What was surprising is that I discovered my daughters really like the game as well. My daughter, who is always playing on my iPad, came to me as soon as she noticed there was a new game as asked if she could play. She has been playing it ever since. I love that she is thinking through the puzzle figuring out how to complete each task.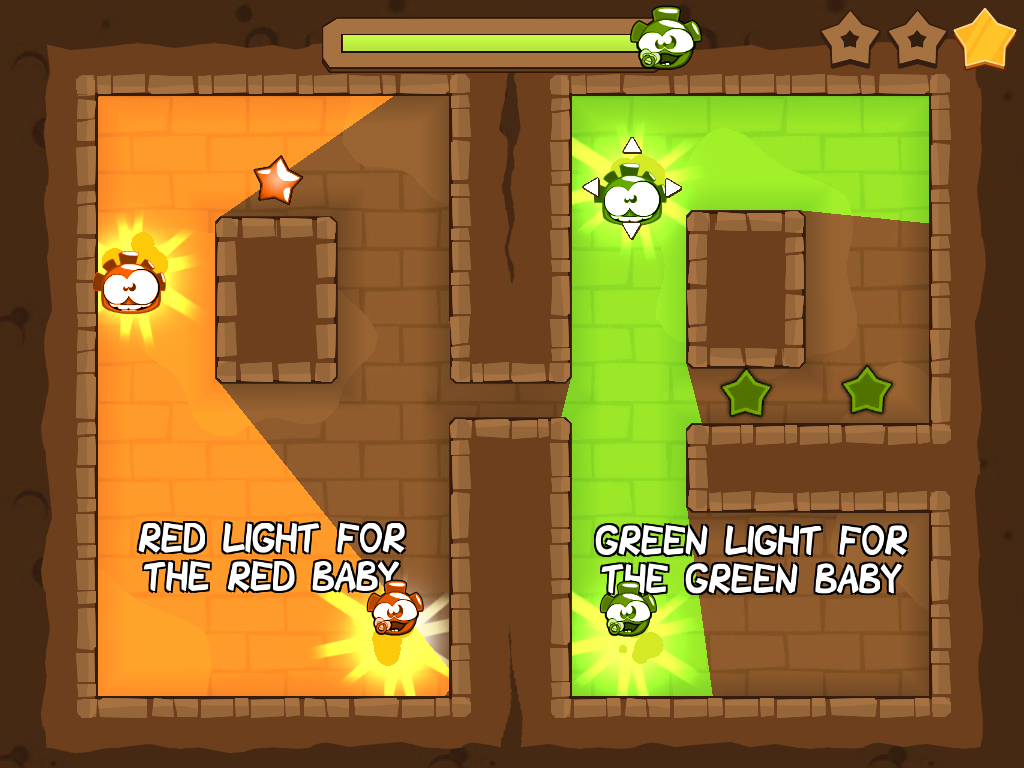 If you love games, or just like puzzles, I think that Light in the Dark is sure to be a hit. Light in the Dark is available in iTunes, Android and even Window.

While the game is available for $1.99, I have the pleasure of giving away 2 codes, available on iTunes, to 2 lucky readers. Leave a comment below letting me know what you think will be your favorite aspect of the game after watching the trailer.