As a blogger, my desk space is so important to me. The lighting has to make it so that I can get work done without having to strain my eyes. I have always had trouble finding just the right light for my space, but have hit the jackpot with the OttLite.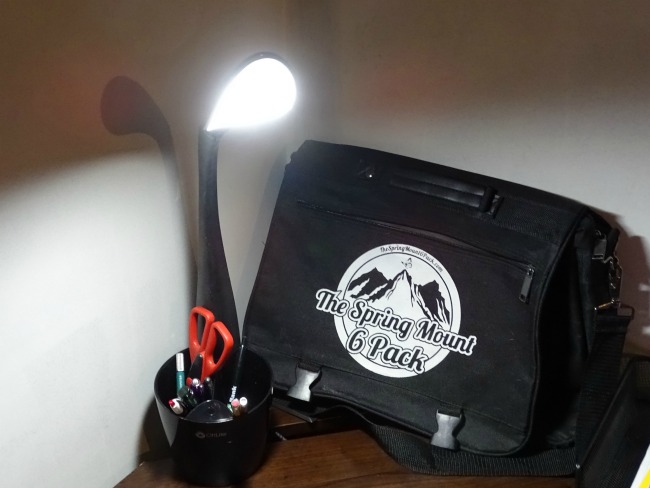 My work desk is in a small corner in my over crowded bedroom. It is hard to get lighting in that space in my room. I have been wanting a desk lamp. One that can provide me with great quality light for when I am working and will also work great if I have to turn my desk into a make-shift photography studio for work projects and school projects.
Now that the days are going to be getting shorter and my work hours staying the same, I needed a great light to help me with my photography. I also needed it to brighten up my workspace so maybe I will need just a little less coffee to keep burning throughout the day.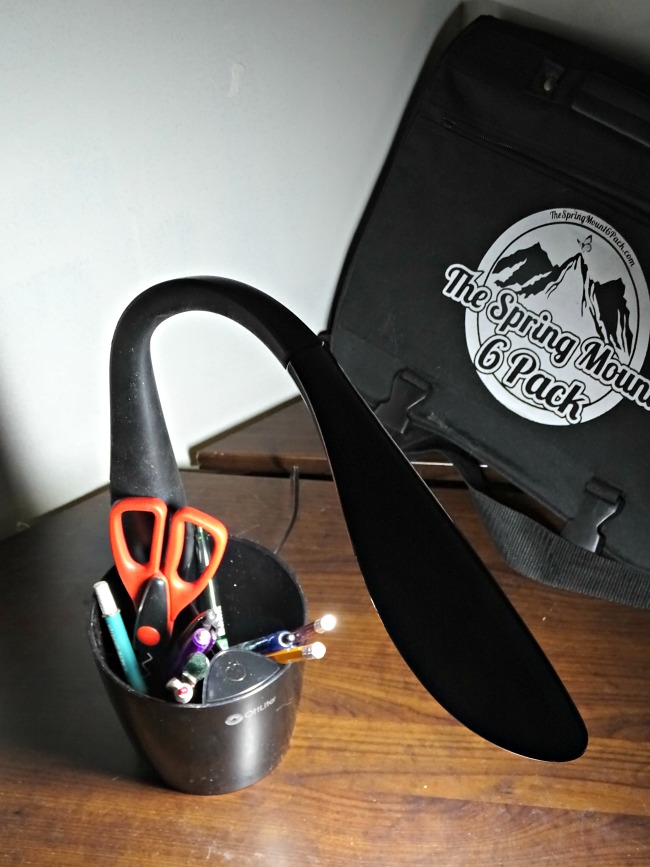 The OttLite provides me with the lighting that I need to reproduce that daylight that I am losing. Because of the stylish look of the OttLite, it looks great when it is sitting on my desk. It, also, has a built in organizer, so that means there is less clutter taking up my valuable work space.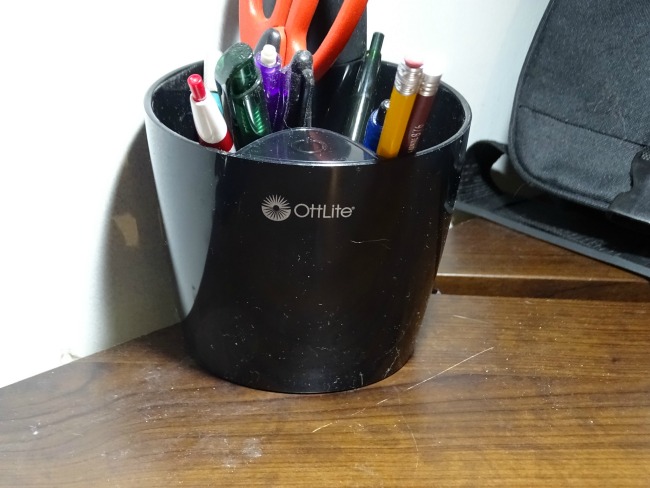 When you spend as much time as I do in front of a computer screen, your eyes tend to go crossed after a while. They also definitely start to hurt and feel the strain of long hours. The OttLite helps with helping with that strain that is so often put on our eyes. My work can not be done without a great light or my computer, so this is a great investment.
Even if you are not a blogger, but spend hours in front of a computer screen, the OttLite is for you. If photography or even video making is a way that you make money, the OttLite is definitely for you as well.
You can now save 25% on your very own OttLite by using code BLOGGER25.
Looking for a chance to win an OttLite? Well I have it! They are giving away an OttLite lamp of your choice and also you can win one for a friend. How cool is that?! Enter to win via the Giveaway Link.  5 winners will be selected from all the entries.  (Contest is open from November 7 thru December 3, 2016).