I received a Lottie Doll and outfit for this post. All thoughts are my own.
I have never been big into girls play with dolls, boys play with trucks. Only girls can cook, and only boys can build. I just never understood the limitations. My son is going to school to be a chef. And my girls and I built Serenity's loft bed.
While my daughter is one of the biggest girl-girls I have ever known, she is not afraid to get out there and run around and get muddy. I want to encourage her to think for herself and know that she can do whatever she wants. That she never needs to fit inside of some box just because she is a girl.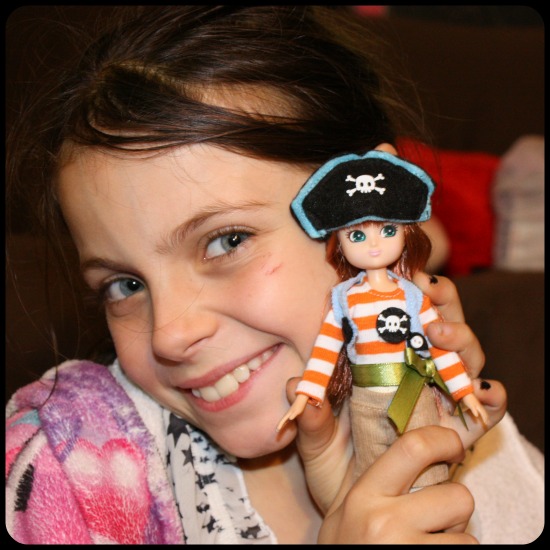 I have had issues with a lot of dolls that my girls like because I feel like it makes them think they need to look a certain way or fit into some mold. I recently fell in love the Lottie dolls. These are smart and creative girls, who encourage the girls who play with them to get involved in S.T.E.M (science, math, technology and engineering) studies. And they look like children because these dolls are molded after 9-year-old girls. So girls can play with these dolls without getting unrealistic expectations of what they should look like.
While we choose the Pirate Queen doll for the girls, because my girls are obsessed with pirates and boating right now and I know girls can do anything they want to do. I love that they could have chosen  Butterfly Protector Lottie, to inspire their for nature, experiments and science, Kawaii Karate Lottie, that encourages a strong mind and body, and Robot Girl Lottie, because girls can be a rock stars at the science fair too.
The Pirate Queen is sporting her traditional pirate hat, her pirate sword, a classic pirate top and her boots. All of the little details that make this a realistic playtime. For my girls if they can make it realistic, they can relate to it. It's the same reason they belive they can climb a rainbow if they can ever find the end.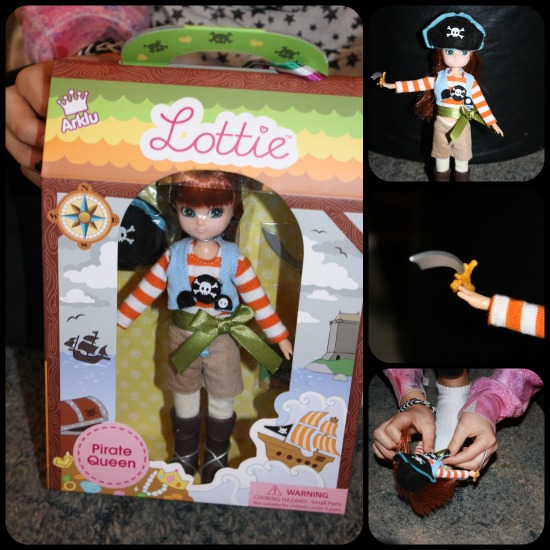 There is also a set of story cards about a young girl who wanted to learn more about pirates and believed she could be a great pirate.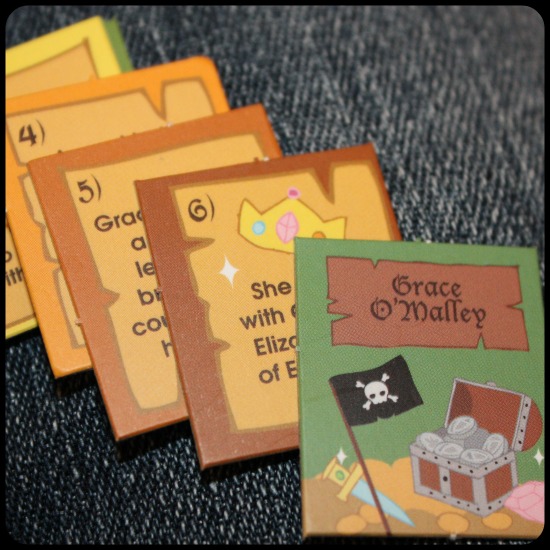 To take the play even further with these adorable Lottie Dolls, there are accessory kits. My girls are learning gymnastics right now, and when they learn things they tend to go in deep and whole-heartedly. Lottie can easily be transformed into a gymnast by adding her body suit, sweats and medal of achievement.

Want a Lottie doll to encourage the little girls in your life? One lucky US reader will be able to choose the Lottie they like and a outfit accessory kit from a given selection.