Thank you I See Me for sponsoring this Personalized Gift Ideas post..
I love my girls names, Serenity and Willow, but you know I am not going out and finding things with their names on them at the drug store or when we go on vacation at the souvenir stores. But even though their names are unique and unusual, that does not mean my girls do not like to see their name on their special things. It actually makes them light up more than most gifts they get. And I know my kids are not alone.
Whether it is for a special occasion, birthday, Christmas or just because, kids love items that have been personalized.  Here are a few ideas.
Personalized Gift Ideas
Wall Letters: You have seen them in specialty stores where the wood letters are beautifully decorated and hang on the wall. These are easy to personalize because they usually get ordered directly or you can buy the letters one by one. If you are the crafty type, you can even buy the unpainted letters and decorate them yourself.
Monogrammed Back Packs or blankets: Kids love to carry their things in backpacks when they are playing to going to a friend's house. And I have never met a kid yet who does not love to snuggle up in a blanket. Usually in my house, they are stealing my blankets, but if they had a blanket with their names on it, maybe, I could keep my blanket for myself and they would be thrilled with theirs. Either way, a blanket with their names on it will surely be a treasured blanket long after the "But I want Mom's" have been grown out of.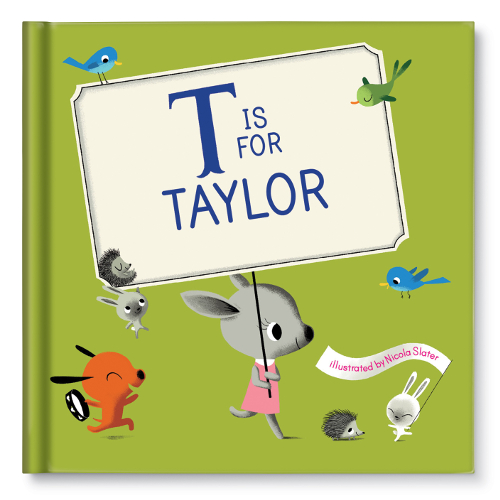 Personalized Books: This is a biggie in my house. Most of my kids love to read, but Serenity can be  a little reluctant. After getting her books with her name and things that are special to her, like her best friends or the things that she loves to do, she loves to sit down with her book. Books that are personalized are just more fun. Companies like I See Me! Specialize in making high quality books with beautiful pages that capture kids' attention. Their book,M Is for Me is a personalized alphabet book that is made just for your child!  Each page offers a letter of the alphabet, but it is also customized to your child.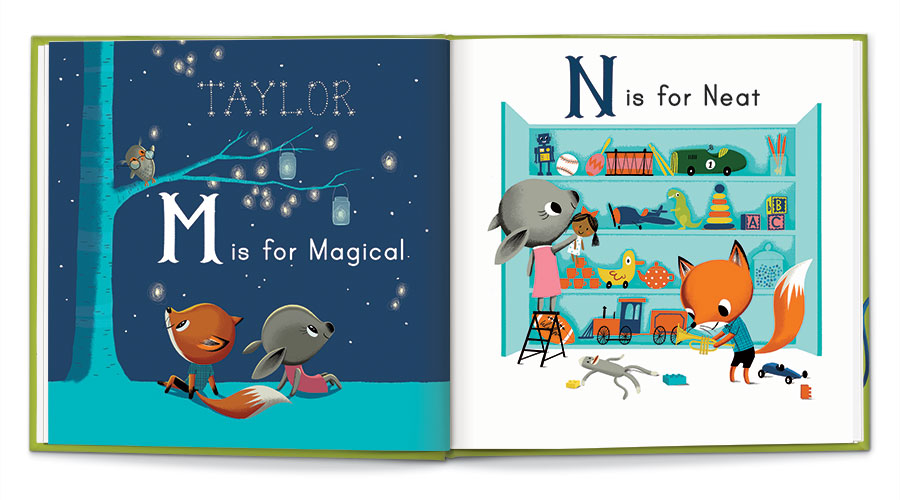 What kind of personalized gifts have you given?