This post contains affiliate links.
So you have decided to start a blog. Great. You have started writing and you have some great content on your site. You have people reading it. But now you want to know how to make money blogging. There are a few ways that bloggers make money. A few ways are
Ads
Affiliate Marketing
Sponsored Posts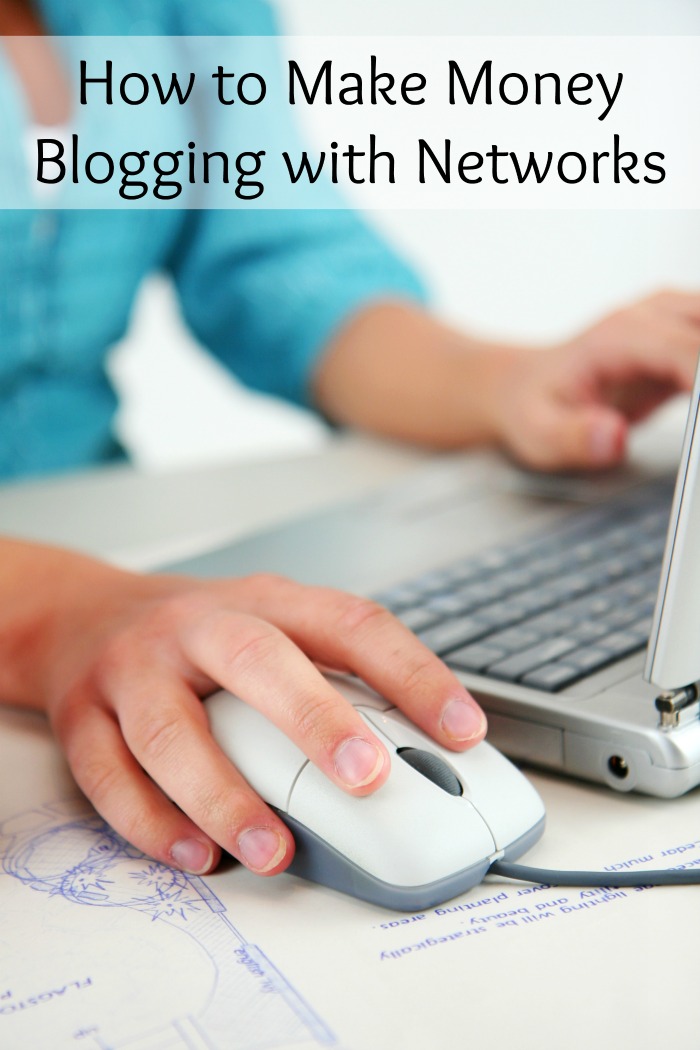 I use a combination of these in order to make money blogging. In this post, I am focusing on making money with sponsored posts using networks. Networks act as a middle man to connect bloggers with brands. While the networks do want you to have readers and page views, you don't have to have the highest numbers. These are some great sites to join in order to get sponsored posts.
Linqia: This network accepts bloggers even with very low numbers. You are paid according to your reach and you will earn more each campaign as long as you meet the goals from the last campaign.
Izea: Izea has changed over the years but it is still a great network, especially when you are starting off. You bid on the jobs that are offered and if they choose you, then you get paid the amount you bid. Sometimes you receive offers directly.
Blog Meets Brand: Blog Meets Brand tends to pay more for their campaigns. Like Linqia, you sign up and wait for them to notify you that they have something that fits your site.
PayU2Blog: I have never used this site but I know others who have. It is a great site when you are just beginning. The pay is lower than many professional bloggers accept, but it is great for when you are just starting out.
Massive Sway: Massive Sway does require a bit more page views but it is great once you get started. Once you are accepted, you can log in and apply for their jobs. The opps already have a set price and you pitch yourself as to why you will be a good fit.