This post contains affiliate links. If you buy something from them, I earn a small percentage that helps keep The Spring Mount 6 Pack running.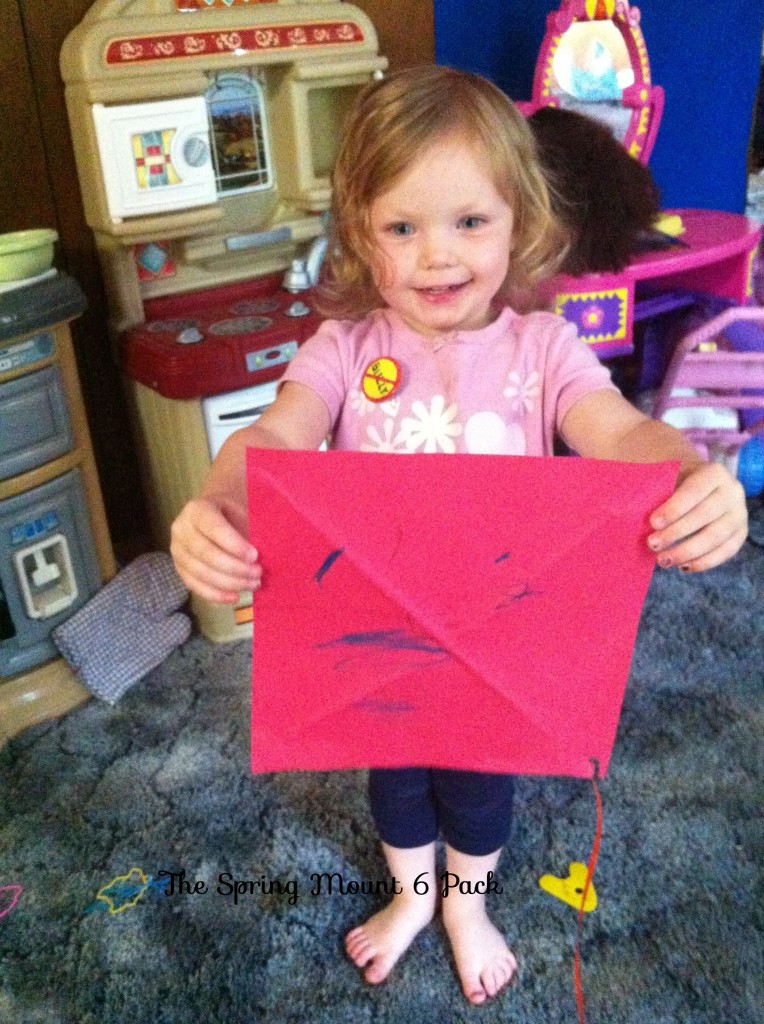 Willow has been fascinated with kites for the past week. I am not sure why. But she has been wanting a kite. Since we haven't been out to even look for one, we decided to make one on this rainy afternoon.
Supplies:
2 straws
scissors
straws
ribbons and/ yarn
Decorate the construction paper.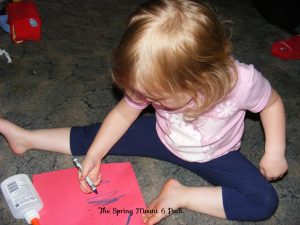 Cute it into a triangle.  Glue down the straws from corner to corner. Since they are going to end up crisscrossing each other, use the cut straw to go on each side of the other straw.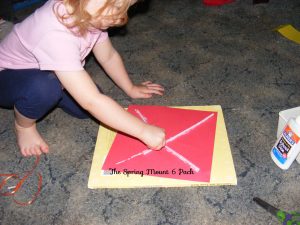 Cut a piece of string to hold and a piece of yarn or string for the tails.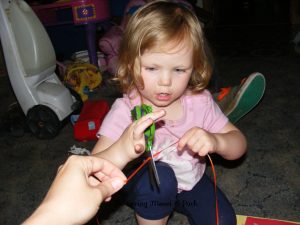 Punch a hole into the bottom corner of the kite and tie the yarn into the kite. Then glue the yarn in for a tail to look pretty.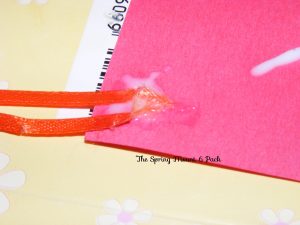 Now let dry.
Now you have  a pretty kite to play with.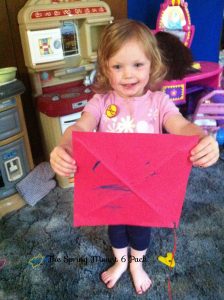 This is even a fun craft for 8-year-old second graders.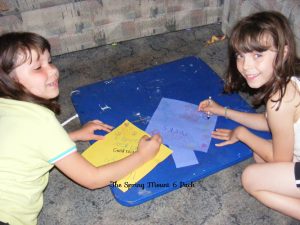 Or even 14-year-old 8th graders.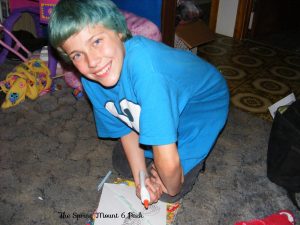 Who have a bit of  a different sense of artist direction for their kites.