This is a sponsored post in collaboration with Smuckers and #SundaeFundae. All thoughts are my own.
This summer has been crazy around here. It is one of those summer where I feel like we have not done anything special, but we HAVE been all over the place. We have gone camping, and spent the day hiking at a state park, went zip lining, spend half a week with my grand mother. I have also been away at Blogger Bash. It is just been non stop. But since we usually have big adventures, like long vacations and many planned events, it seems like we have not had time for anything.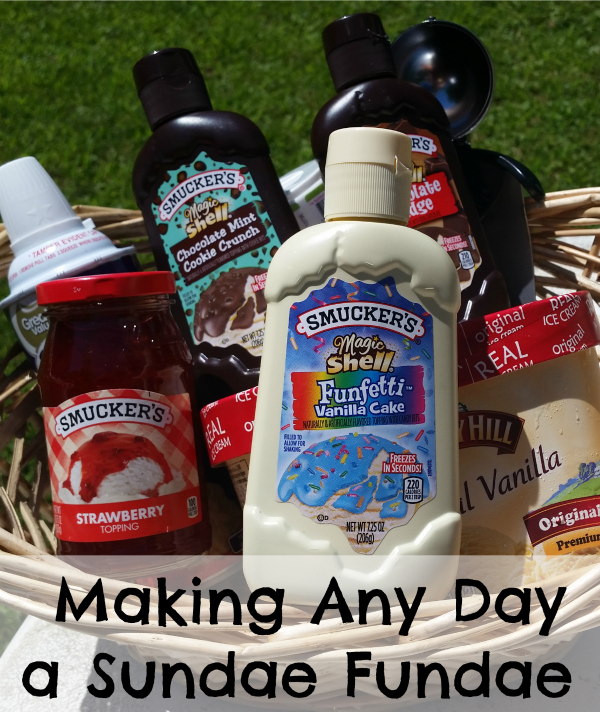 I have been looking at my calendar for the upcoming week, and I wanted to spend some special time with the kids because of being away for 4 days in NYC. I think we will have a Sundae party. It's gonna be a #SundaeFundae.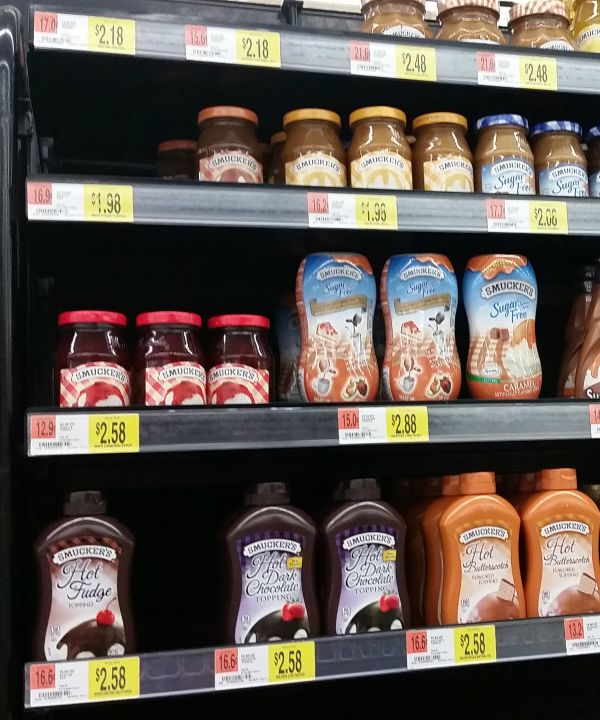 I needed to do some shopping at Walmart, mostly for groceries and the odds and ends we need in the house. As I walked past the frozen food and got a glimpse of some of the toppings that Smuckers has for sundaes.
We picked up some great ice cream toppers and can not wait until next week. We are planning to get as many of the 6pack as we can to actually be home so that we can dig in to our Sundaes.