This is a Sponsored post written by me on behalf of Manwich for SocialSpark. All opinions are 100% mine.
There are nights that life is just hectic. The kids have activities or I have been out running around all day and didn't plan ahead. Or even if I did, there are nights I am just not in the mood to think about what to make. I want to have a meal that is packed full of flavor, the kids love, and I know is not full of junk and is bad for them, like artificial flavors or preservatives. Plus, the kids think they are getting away with a treat dinner because they do not know there is a full serving of vegetables in it.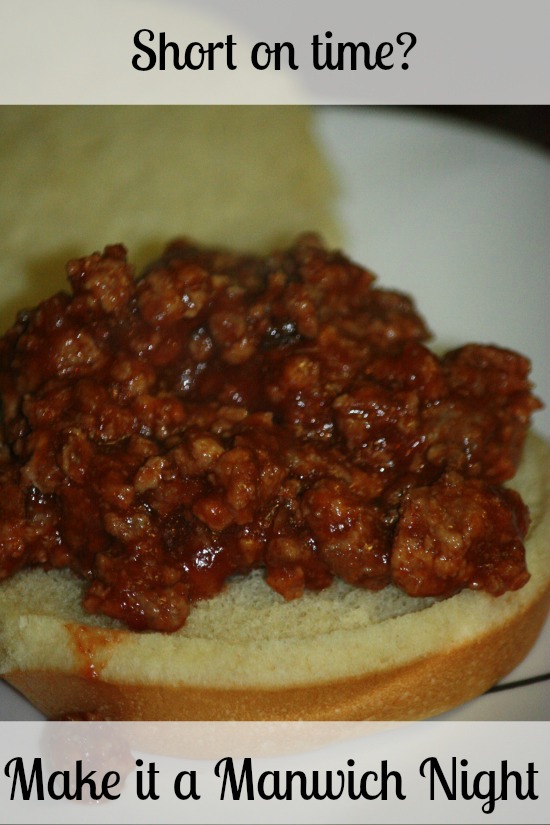 There is one thing I know I can make that the kids will love. I almost always have everything I need on hand, and it comes together so quick. Thanks to Manwich, sloppy joes are a breeze.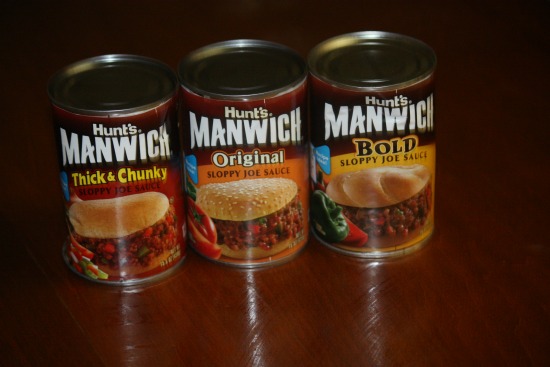 I can also change-up the taste a bit since Manwich comes in 3 flavors. The original flavor, thick and chunky and a bold flavor. I personally love the bold flavor but the kids prefer the original. Then I add in some thick and chunky sauce.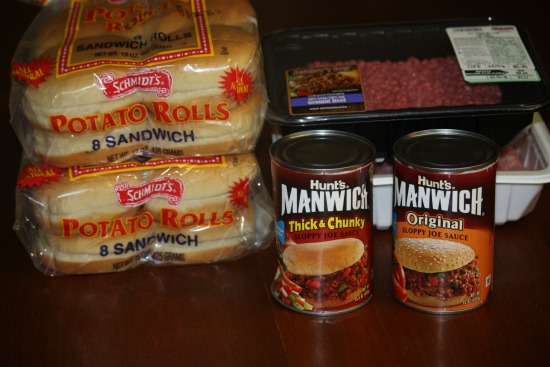 In my house, since there are 6 of us, including 2 teenage boys, I have to double just about everything I make. Leftover are always a bonus because the kids come home from school like a vacuum and devour everything they can find. A 3 ingredient dinner, that is on the table in about 15 minutes, is a win/win for everyone. As a bonus, since the kids have their hands full with their food, they are not trying to get on their phones. Even the Manwich TV Ads shows how a family can connect when the kids have their hands full of Manwich and not phones.

There are lots Manwich Recipes if you are looking for a twist on the classic sandwich. All of which would make a great addition to any weeknight meal plan. What is your favorite Manwich recipe? Have you made it a Manwich night lately?