This post is sponsored by Pepperidge Farm® Milano® cookies, but contains my own opinion
Have you ever noticed that moms rarely make time for themselves. We put off doing things that help us recharge our batteries. It is like we become moms and we forget about ourselves. How many times have you heard about a mom friend getting a massage for no reason or heading out to lunch with a friend and it leaves you thinking, "Man, I wish I could do something like that." It isn't that the mom was doing something lucky or out of the ordinary, it is just that other moms forget that we need to do these things for ourselves. Have you ever heard, you can't pour from an empty cup? It's true, you have to take a few minutes, at least, for yourself and make sure that you are being taken care of too. You are no help to your family if you are completely burned out and unhealthy.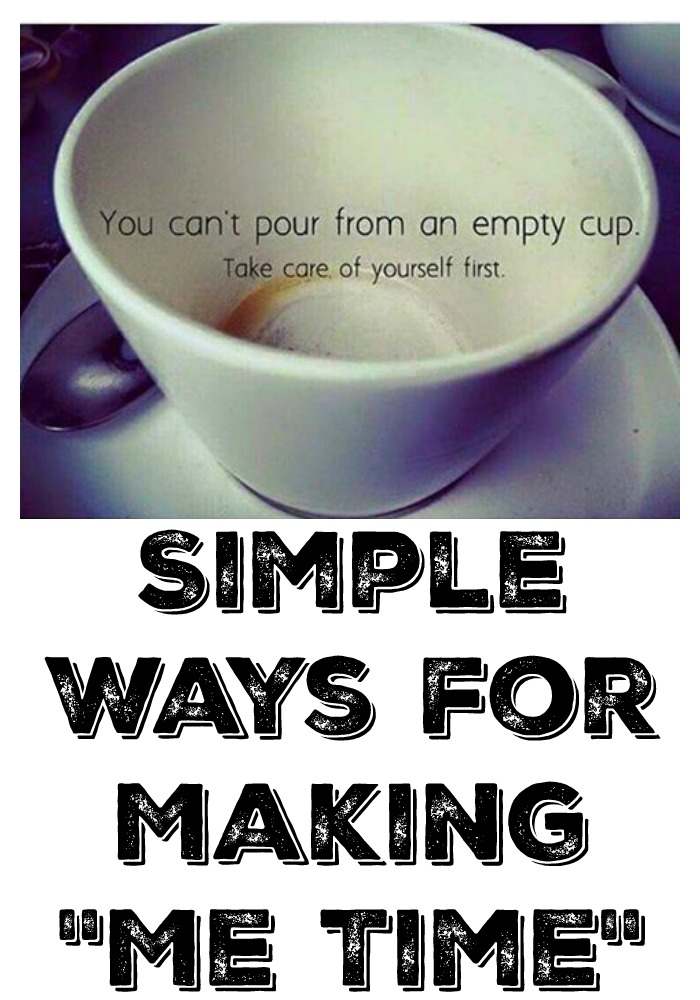 Finding Me Time
Finding time to have some me-time doesn't have to be hard. It can be just a few minutes everyday. Just something can that can make you feel recharged and refresh. Something that is just for you and makes you feel better.
Sleep in or take a nap- Don't feel guilty about it. Sometimes, we need some sleep. Just go ahead and do it.
Exercise- Whether it is in the living room, at the park or at the gym, if exercise makes you feel good, make sure to fit it in. Exercise is good for you and it can release endorphins that make you feel better. Do yoga in the living room, take Zumba at the gym, or go to a drill class in the park.
Get coffee- Go out to a local coffee shop and have a cup of coffee and a dessert. Or have a tea. Just go out and have a drink by yourself. People watch. Spend an hour or the afternoon just relaxing and enjoying the people around you.
Get a massage- A massage is a great way to get rid of tension. You can walk out of there feeling like a million bucks. If the thought of the cost is holding you back, look into a local massage school. Most schools offer massages for about $25 an hour. It is a great way to get a massage, help the students and find some time for yourself.
Get Your hair Done- It doesn't have to be anything special. get a hair cut, get it styled, or get some highlights. Something that makes you smile. You can even go to the drugstore and buy hair color for $4. Sometimes doing something different to your hair can give you an energy boost.
Read a book: Find a quiet corner and read. Buy yourself a special treat like Milano cookies that you can indulge in while you are getting lost in a good read. Pepperidge Farms has just released 3 new flavors that are perfect for "me time", Salted Caramel, Mocha and Banana.

If you are not much of a reader, enjoy one of your favorite magazines. Sit back, read new tips about things that you love. Even just looking at fashion pictures, recipes or reading tips for planting in your garden can take you away from stress of everyday. Plus, each bite of these grown up cookies will take you further and further away from the stress of everyday.

It doesn't matter what you do to find your me time, just find it. Don't let yourself fall into being a martyr. Just because you have kids, it doesn't mean that you stop being important. Find what takes away your stress and enjoy it.