This is a sponsored post from Century 21. All thoughts are my own.
Right before Christmas, we finally made one of our dreams come true. We purchased a house. A home of our very own. But the thing is, the house needs a lot of work. It is a small 2 bedroom house, on almost 2 acres of land, in a beautiful gated community with lakes and a pool and a basketball court. We will be adding 2 more rooms and we basically have to gut the whole house. But we get to make it the way we want.
We have so many dreams for the new house. We have been remaking the plans over and over. Of course we are skipping ahead to when we can decorate and get the house livable and what it will be like.
After checking out the Century 21 website, I already have the list of things I want to buy for the new house. I can decorate my new bed room in 3 simple steps.
I think first I would like a new bedding set. I have seen a set that I have fallen in love with from Century 21. It is a chic and modern bedding set and will go great no matter what color I paint the walls.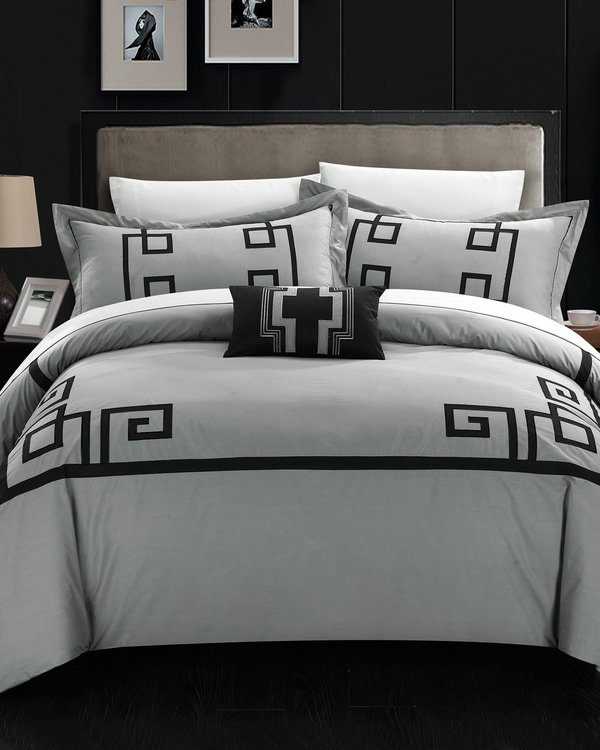 Candles and diffusers can make a room feel like a get-away. It is little touches like candles that give a room a feel of luxury and can also provide tranquility. When I saw this scented candle, I couldn't help but think it would be great in our new room. It has a beautiful look that will match the duvet that I already fell in love with. If I get a few of them around the room, the new room will have a spa like feel.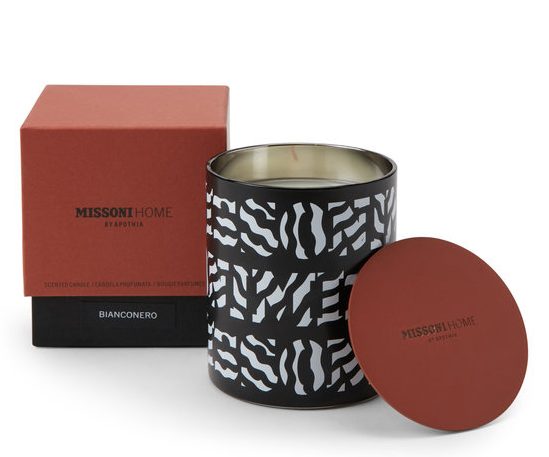 By the time we get to move into the new house, Don and I will be married. We already have so many pictures of us together, but I am looking forward to having that special picture. I have been looking for new frames to put up on the wall. I think I want to do 3 of the same frames. The one in the middle will be of Don and I on our wedding day. The 2 on either side will be us with the kids. One side for Don and one for me. I think it will be a beautiful way to remember the day. I want to make sure the frames I pick match the rest of the room. I am leaning towards this simple black frame. I love that it is a bit bigger than most frames that I have seen.
Ok, so on a totally different note, besides decorating the house, how stinking cute is this frame. My best friend is pregnant and I know what I am getting her for her baby shower present. I am in LOVE.