This post contains affiliate links. If you buy something from them, I earn a small percentage that helps keep The Spring Mount 6 Pack running.
I have said lots of times how much I love to do rafts with my kids and that I love crafts to reuse things we have around the house, or that are made from easy craft items that we already have one hand. This is a fun easy craft that will leave the kids hours of imaginative play. Because what child does not love a wand to play with.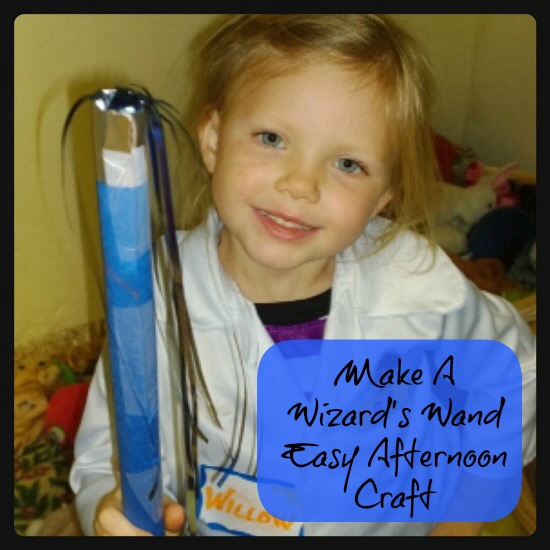 Make a Wizard Wand
What you need:
A piece of construction paper, 1/4 of a piece cut length-wise.
A rectangle piece of  aluminum foil the same length as the paper is wide.
Birthday tinsel or ribbon. I am not sure what else to call it. It is the decorations that you line a table or doorway with. It can be found at party stores or the Dollar store. If you do not have this or do not want to buy any, a few pieces of ribbon works great too.
Glue or glue stick, or tape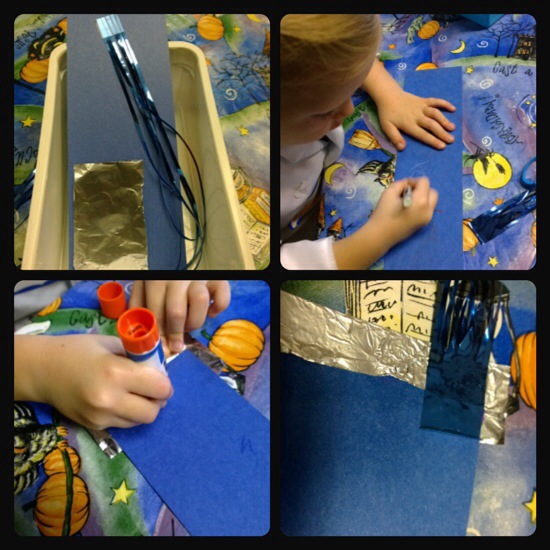 Start with the construction paper. The kids can decorate it any way they like. It can be colored on, painted, filled with stickers. Whatever says Wizard to the kids. Glue the alminum foil along the top of the paper. It can be folded along each side. Then  glue in tinsil or ribbon into place at the edge of the foil.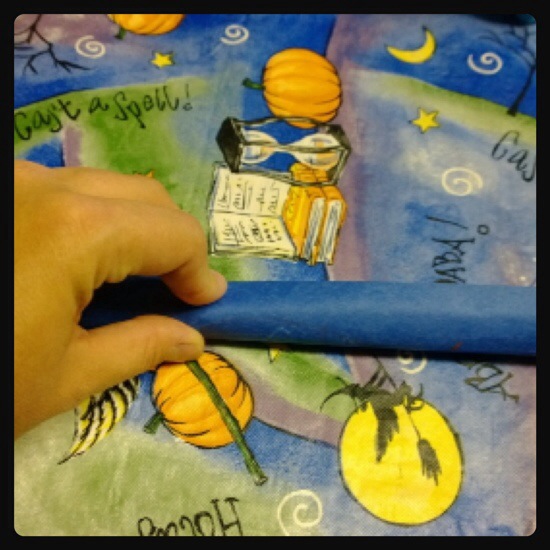 Then roll up the paper. Glue to tape the edge down. And then you have. And easy Wizard's Wand that kids will love to play with.