I received a copy of Mary Poppins for review. All thoughts are my own.
You know why Mary Poppins is a classic? Think about every child who was frustrated with how things were. Every child could fall in love with Mary Poppins.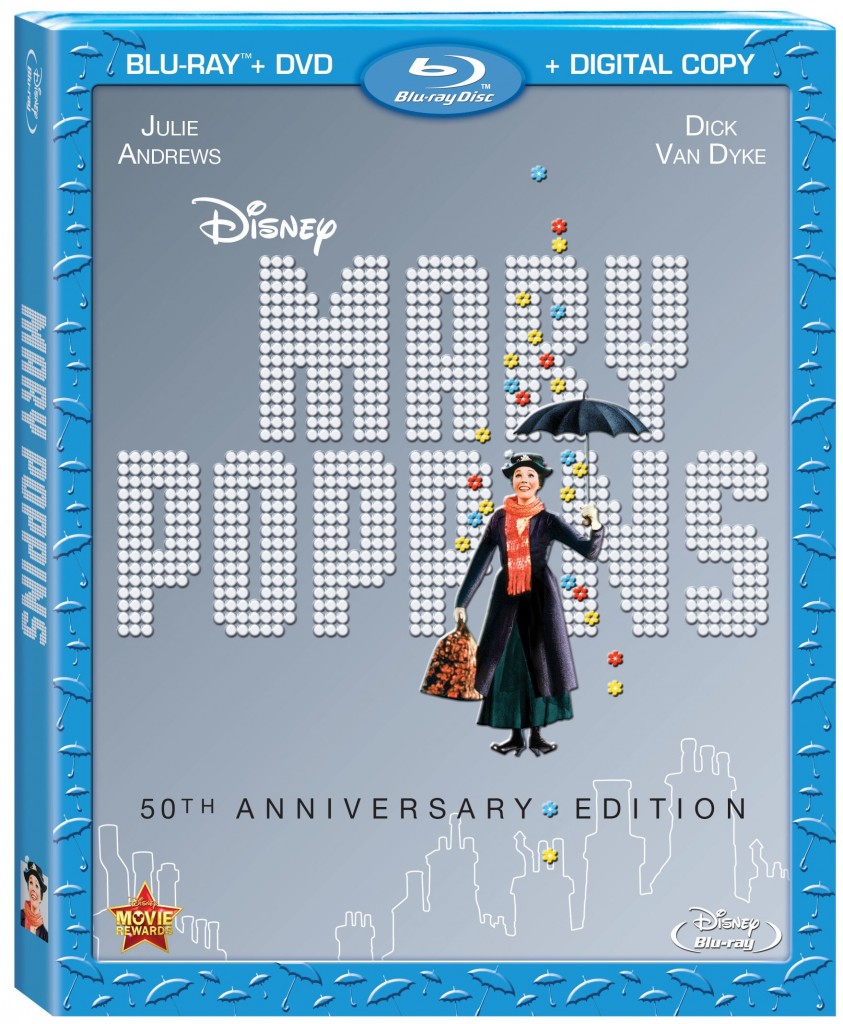 She comes in, with her magic bag and brings joy and magic into the world. There are scenes where side-walk chalk essentially comes to life.  Plus the seriously fun songs. Who has not randomly started singing A Spoonful of Sugar or Supercalifragilisticexpialidocious .
The "Practically Perfect in Every Way" Mary Poppins flies into town on a windy day using her umbrella just when two young and mischevious children need her the most. After the children place an ad looking for a nanny, in specific details, down to her rosey cheeks.
She brings  fun to the kids and teaches them that all of the chores can be turned into a game. She visits her friend the chinmey sweep, Brett, who is just as colorful and fun as she is. He even dances with Penguins.
And while so many movies have tried to be a great take off of Mary Poppins, there is only one nanny who can hold the title.
Mary Poppins is such a classic, there is even a movie coming to theaters about the start and making of Mary Poppins.
Mary Poppins is back out of the vault to celebrate the 50th anniversary, and the first time on Blu-Ray. The Blu-Ray copies also come with a digital copy so that you can take Mary Poppins everywhere.
And one more for fun 🙂