I received the Flipsies™ Sandy's House & Ocean Cruiser playset. All thoughts are my own.
My daughter is strong. She is smart. She believes in a world where she can do and be anything that she dreams of, even though she is still trying to work out how she can fly and own a unicorn. I never want her to forget that she can do anything. I love finding toys that encourage that in her.
Willow loves toys that she can play with that are open ended. As soon as I met the  VTech® Flipsies™, I knew it was the perfect toy for her.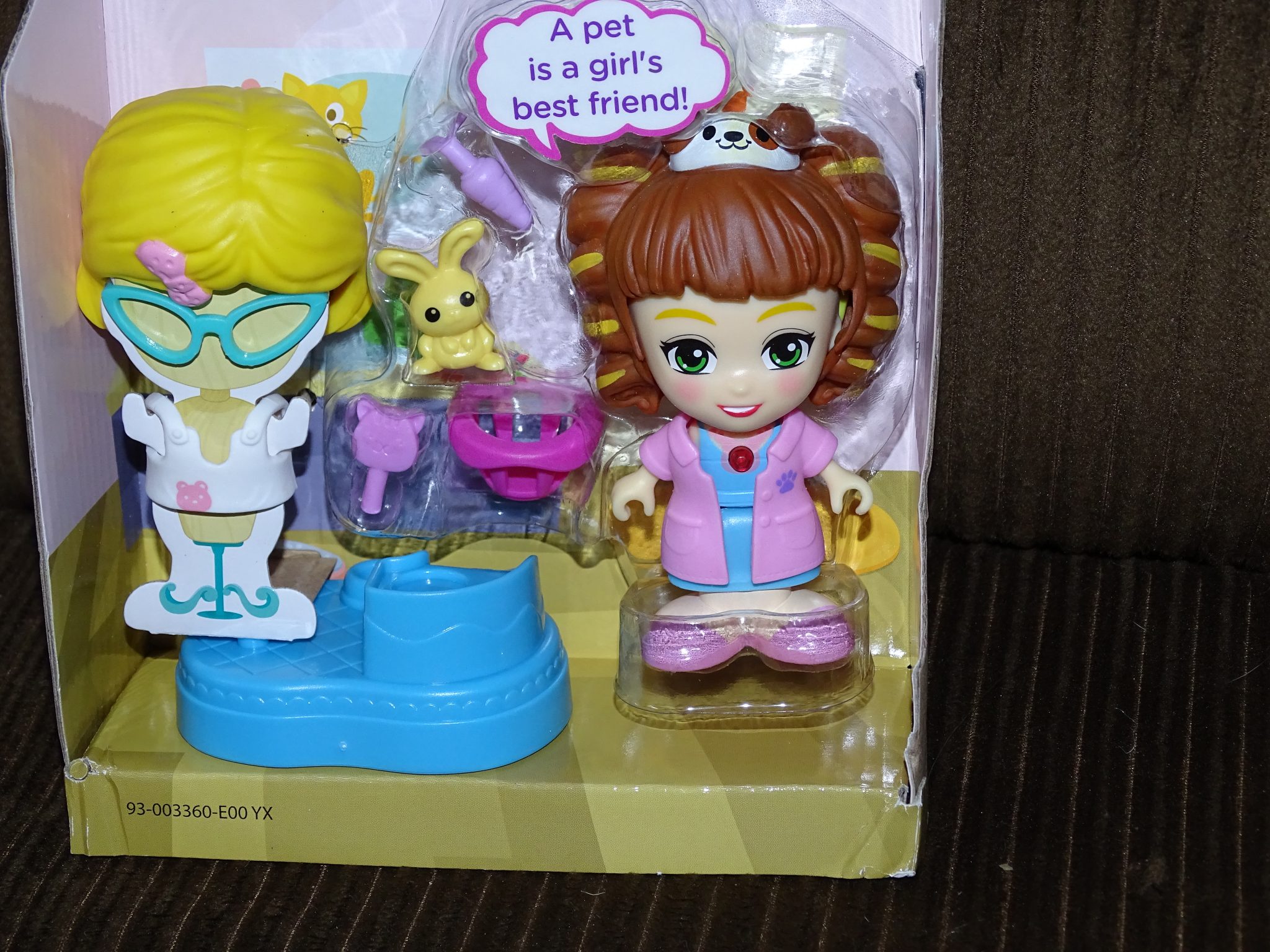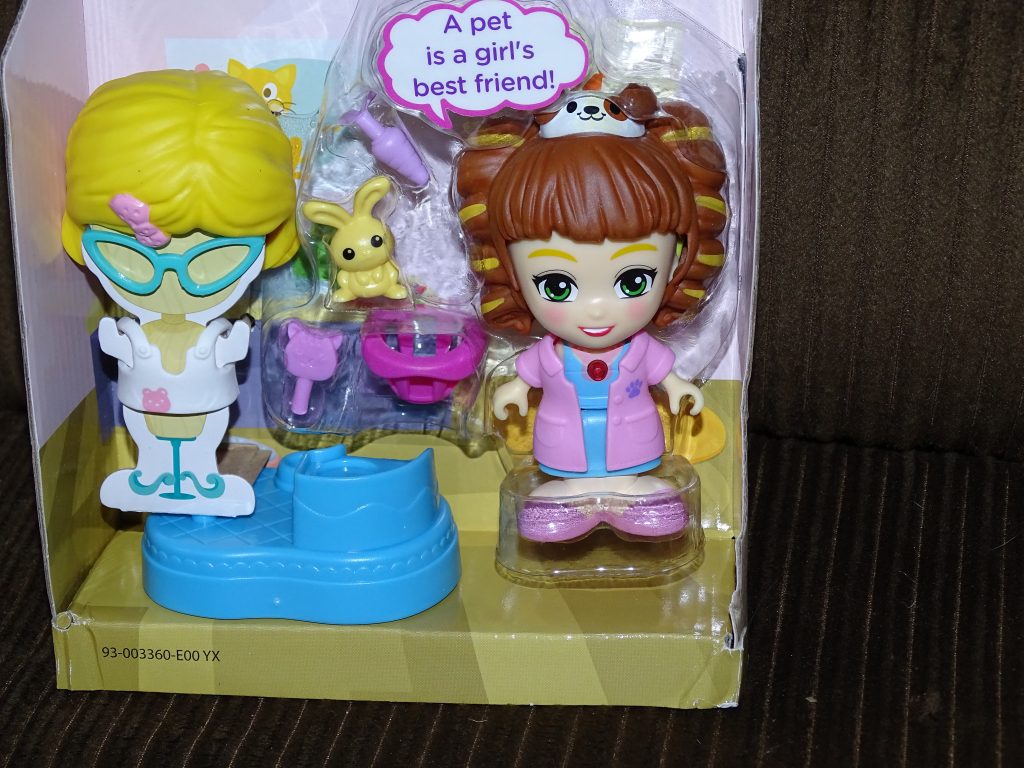 Flipsie has playsets where each of them have a dream and their own personality that the kids can act out while playing with the playset. What I love is that even the Flipsies know that no dream is too big.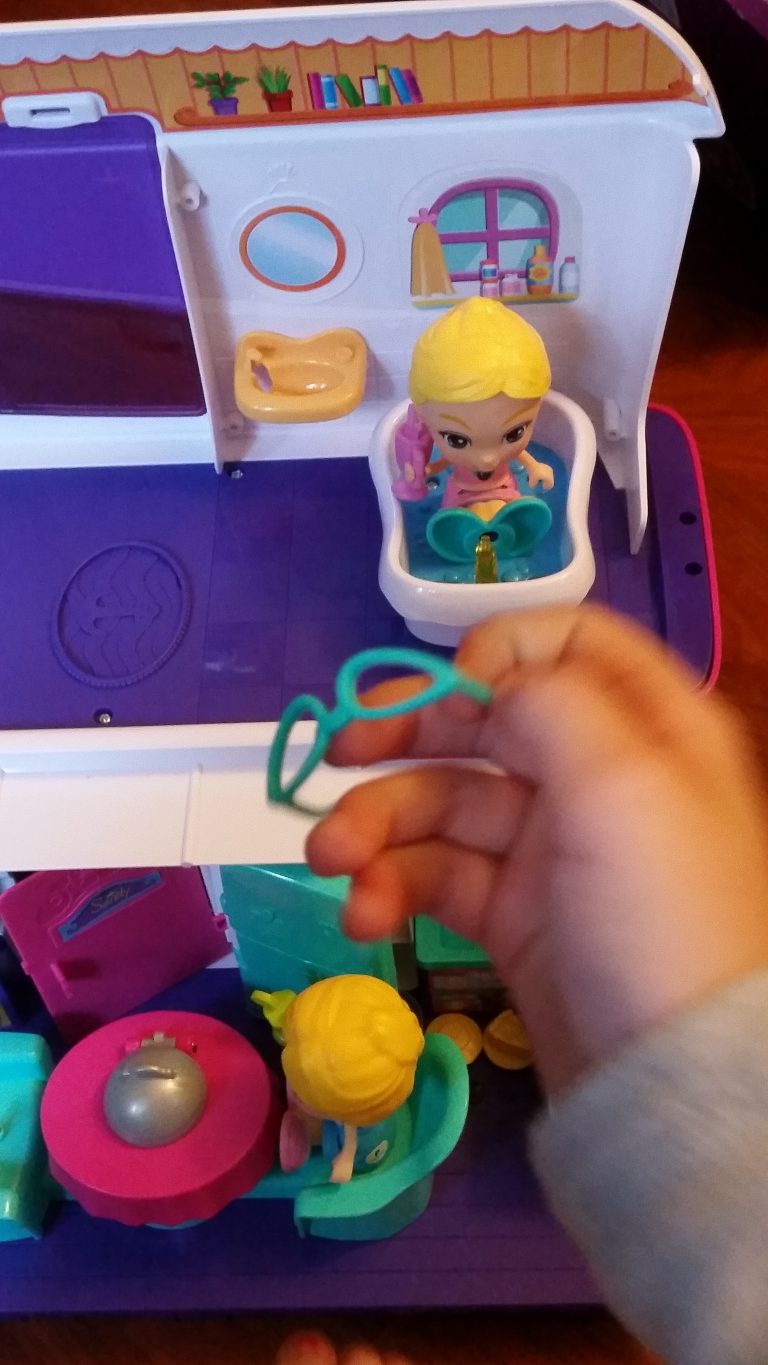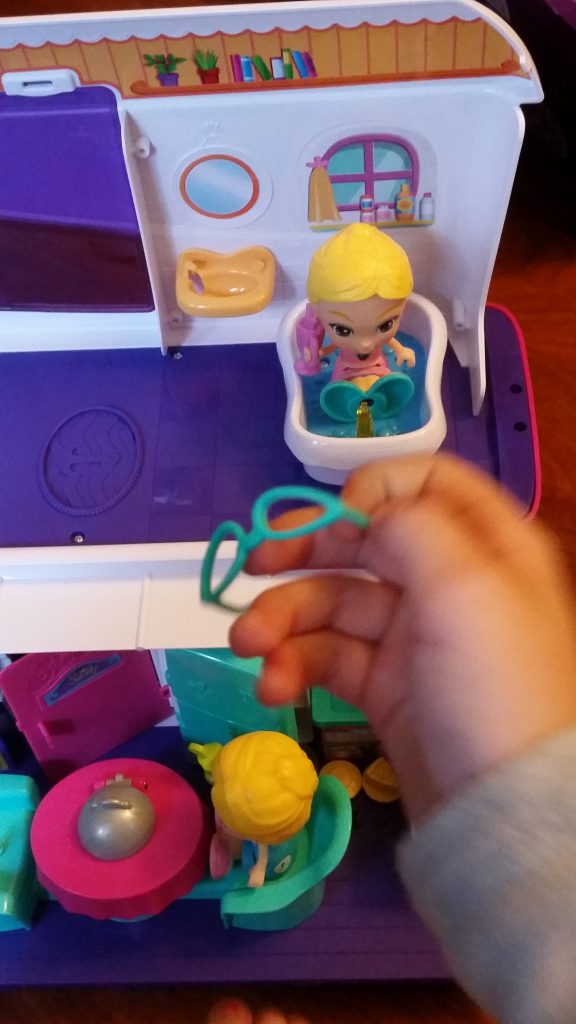 Each Flipsie has her own unique dream and personality that come to life through her playset. These interchangeable toys empower girls to dream big and use their imaginations by magically transforming from their everyday life to their dream life. No dream is too big for a Flipsie!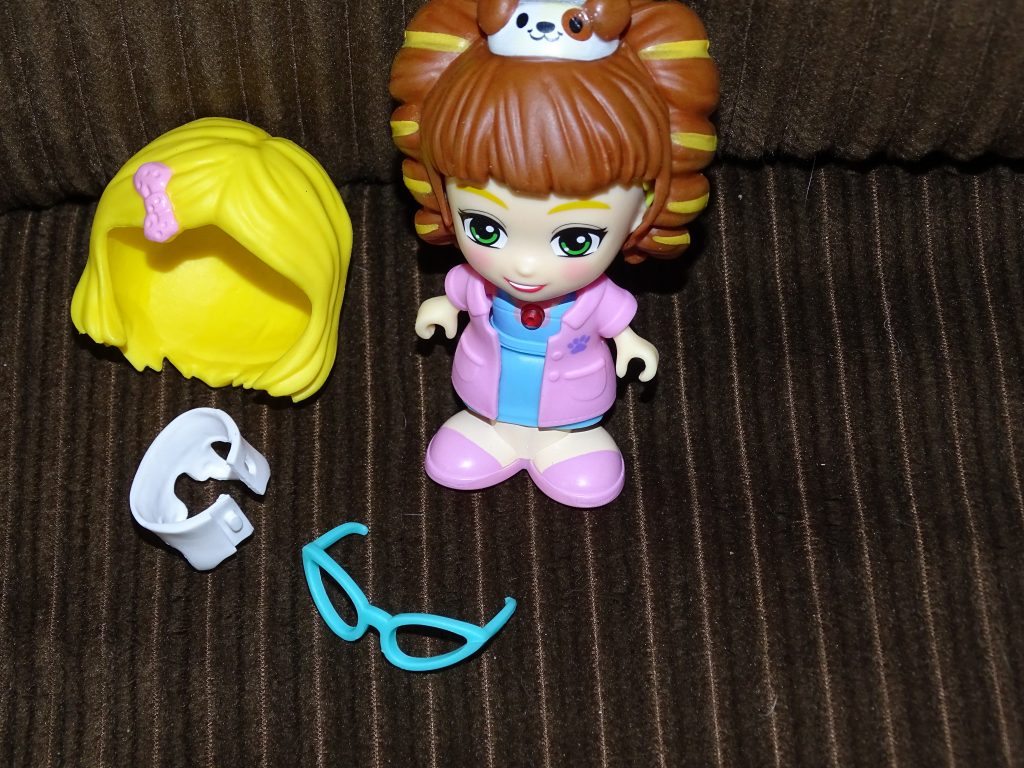 Each doll is a 2-in-1. It is easy to change the dolls by changing hair, clothes and accessories. With the power of imagination, it can change the way the story.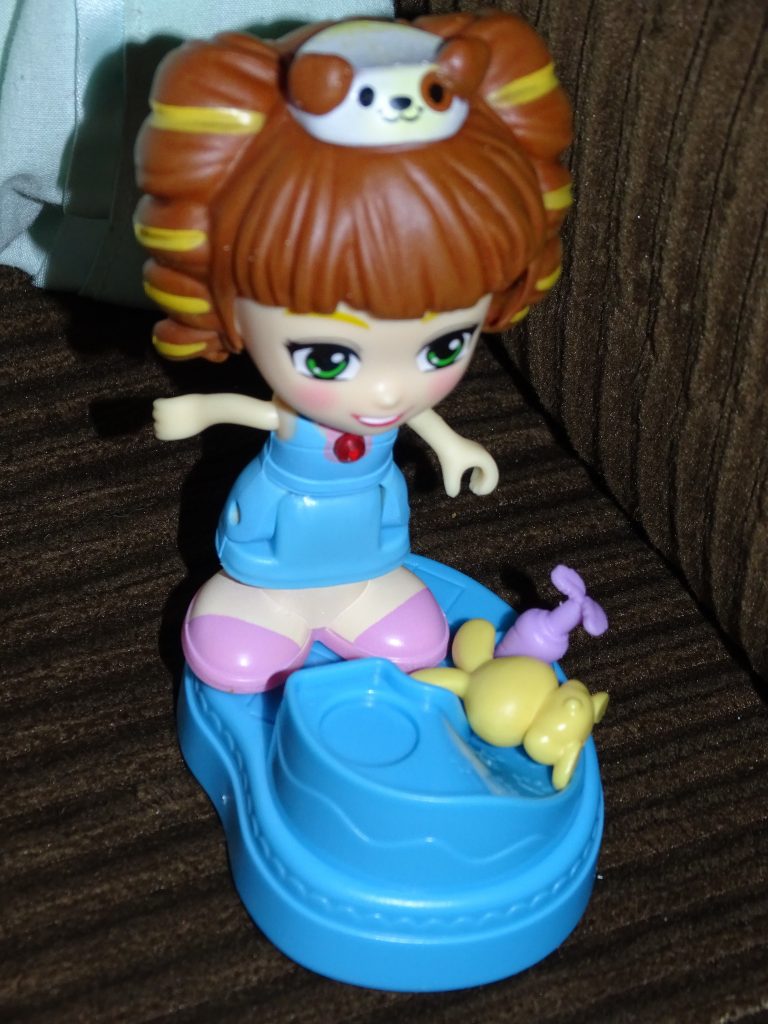 One more fun aspect of the Flipsies is that they come to life with MagicPoint™ technology.  MagicPoint™ technology can interact with their playsets and even talk to one another with MagicChat™! This makes it easy and fun for the kids to have multiple playsets to work together.
Be sure to check out the Flipsies playset and how they interact with each other.