I received a Minecraft Wearable Gameband
My kids are obsessed with Minecraft. All forms of Minecraft. From playing it on the tablet, to playing it on the Xbox, to playing it on the computer, and watching it on YouTube. However they can get their Minecraft fix, they are on board.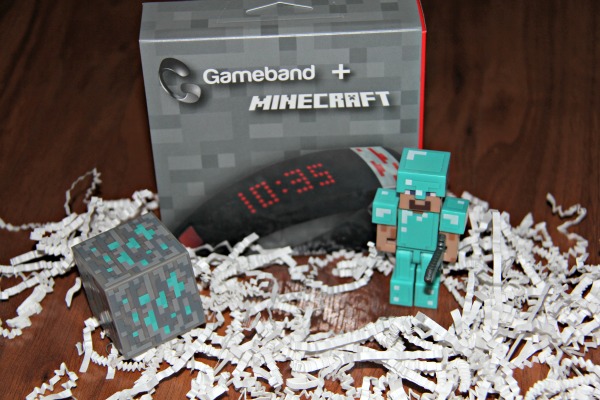 One of the most important thing they have learned from playing Minecraft is they never want to lose a world. They put a lot of effort into these worlds. Placing these little blocks, creating buildings and digging up treasures that they need to make other things. That is why it is important that the kids always back up their world.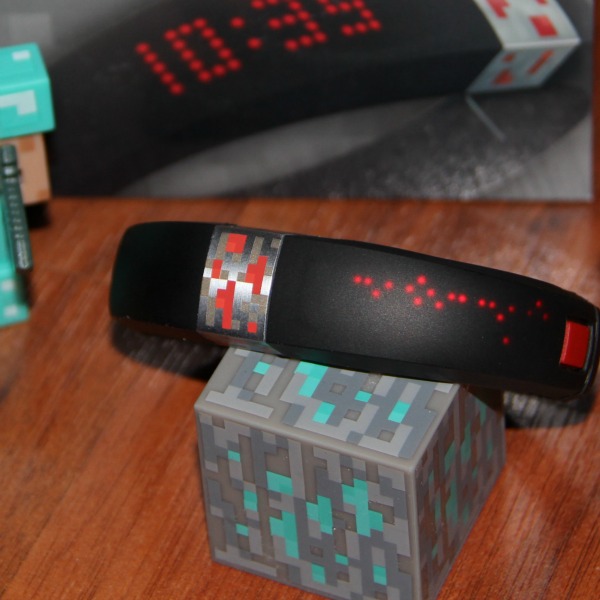 Using the Minecraft gameband kids can always have their Minecraft world with them. The band is worn like bracelet, looks like a watch, and has a USB flash drive in it. Kids can store their own Minecraft worlds, create and share messages their own messages, images, and animations. It also comes with preloaded content on it that the kids can add into their own playtime.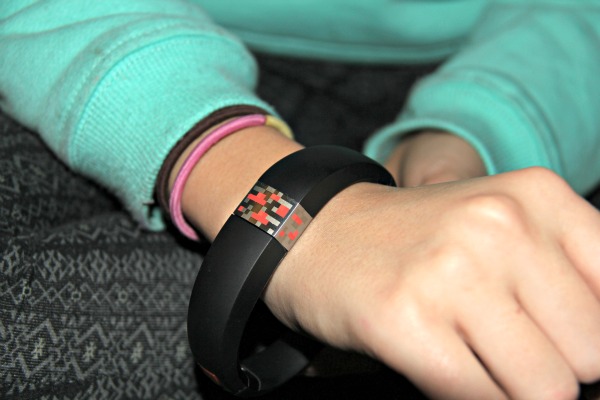 The Minecraft Wearable Gameband is available through the Gameband website and Amazon.