Looking for a STEM toy that encourages kids to build? Kids will love Modarri, the ultimate toy car.
While Willow loves playing with dolls and putting on makeup, she can just as easily be found playing with her cars and trucks, running them around the house or in the mud. Willow also loves to build. It doesn't matter if we give her LEGOs or KNEX, or Lincoln Logs, she just loves to build. When she was introduced to Modarri a few years ago, it quickly became one of her favorite toys.
These cars can be customized to look however the kids want. By simply changing out the bumpers, hood, or seats, kids can change the look of their car. It also teaches kids how to build. Some of the cars have different suspensions, or just a different look.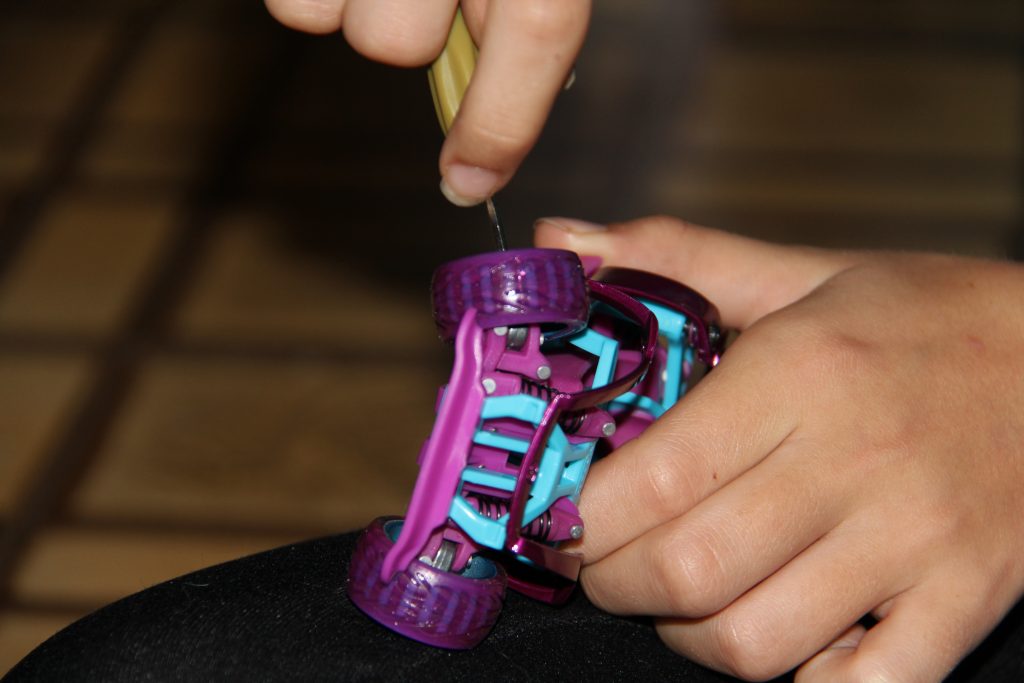 I love that the kits have everything kids need. It comes with the screw driver, actually an allen wrench, that kids need. The screws are inset so that they can not fall out and get lost. I love that because the last I want to be doing is searching for tiny screws.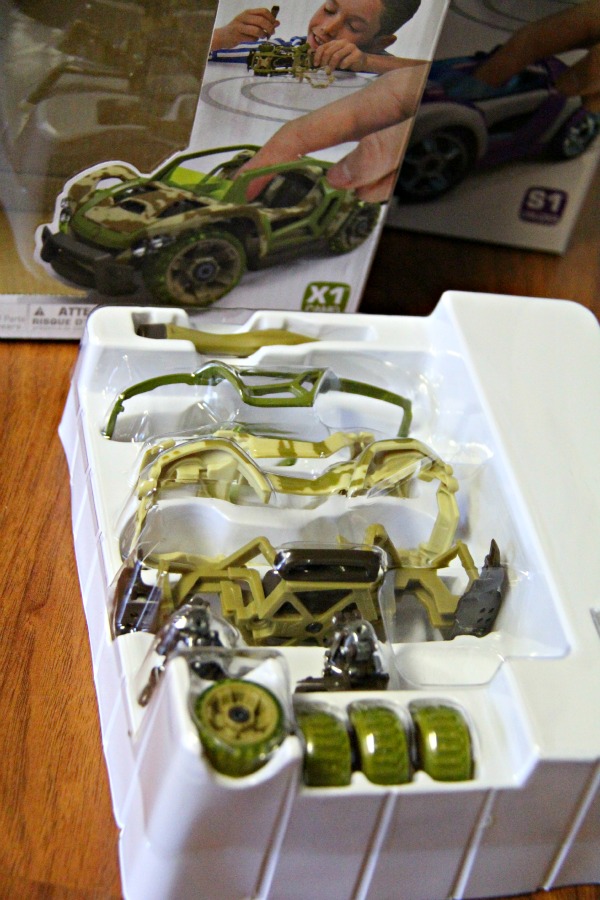 It is easy for family and friends to add to the fun because there are add on kits for as low as $10. By adding in different kits, the possibilities are endless.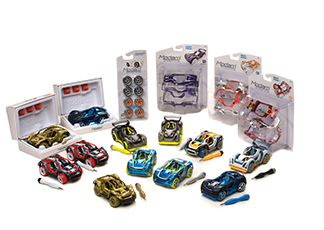 Want to see the cars in action? Check out Willow's video talking about the cars and building them: