Thank you to Poise for sponsoring this post. Get your free sample of Poise Microliners.
So you are all excited that you are going to have a baby. Or you are holding that sweet little one in your arms. And you are looking at your body, your boobs are bigger at the moment, but so are other parts of you. You are a bit squishier than you use to be. But you are not worried.  You know you can lose the baby weight. You love the bigger boobs. But there are some things that you might not know are going to hang around.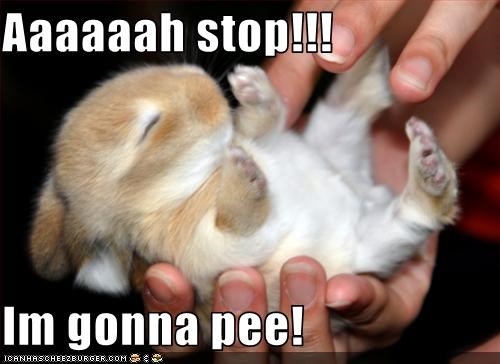 Remember when you were really really pregnant, those last few weeks, every now and then you would laugh to hard, or you would cough and, well, surprise. There was just a little of bladder leakage. And while it was awful, you thought, well, it is only temporary. Guess what, it might not be.
Sometimes, that pregnancy symptom doesn't go away. And it can get worse. Even after the baby belly is gone, long after your boobs are back to normal. And your babies are running around, maybe even waving to you as they leave for school on the bus, you are still worrying about when you laugh or cough to hard.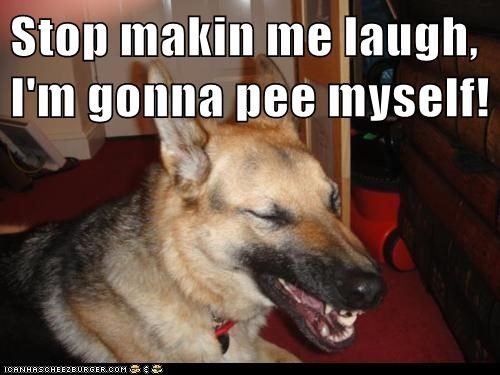 I have had 5 babies. This body has done it's job and well, honestly it shows. But, I am ok in the laughing department. I can laugh and be ok. But,  I know it might be a little TMI, what gets me all the time, is coughing. With my last pregnancy I developed asthma, that holds on tight still. And I cough, ALL THE TIME. Guess what little surprise I get when I have a coughing fit? Yep! LBL, Light Bladder Leakage. But it does not make me stop. I still run after my kids. I still hike. I still wear really cute outfits and even tight pants. Because I have a secret. I have SAM in my pants.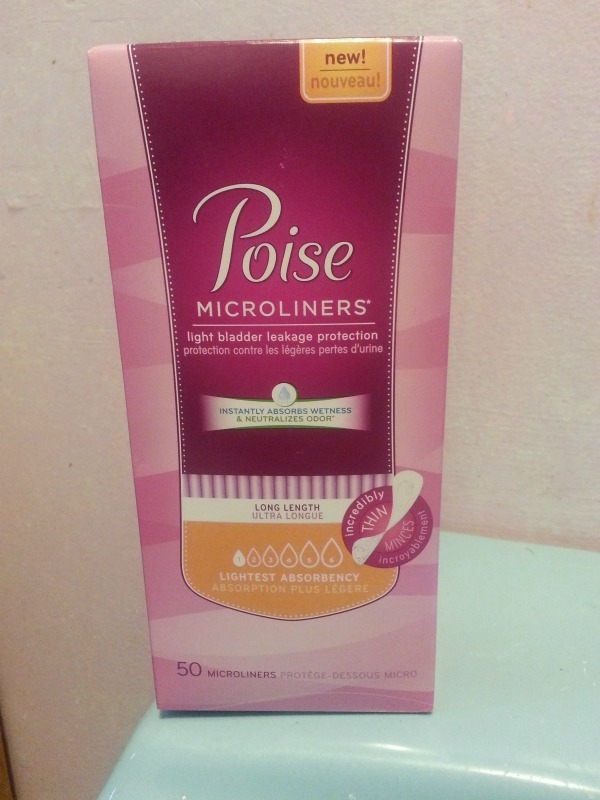 SAM, Super Absorbent Material, from Poise, gives me confidence and the protection from LBL. I can get all the protection I need and it is so thin. I can use the Poise Microliners, stay feeling fresh and not worry about anyone knowing that I am wearing them. And because they work so well, no one knows I am having an issue either.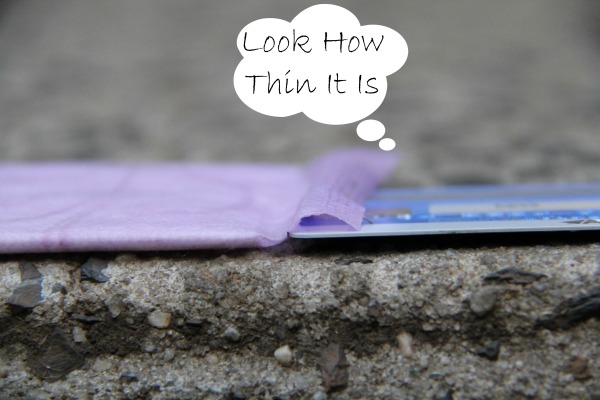 If you have ever wondered how well Poise Microliners work, now is your chance. You can get a free sample from Poise and see for yourself.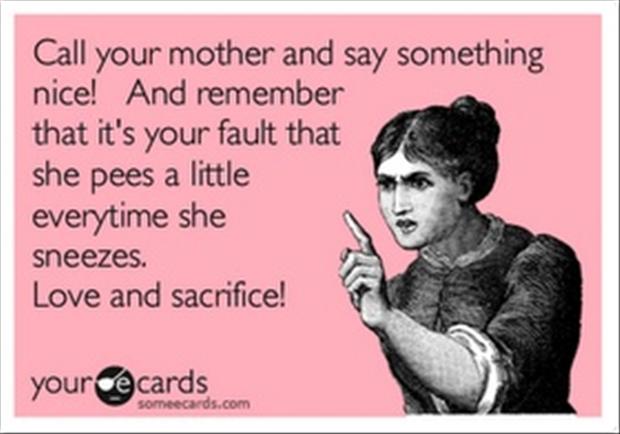 Honestly, out of all the issues I have from having babies, LBL was never one I thought I would have. But thanks to Poise, it isn't an issue anymore.
Have you seen the Poise microliners?  Have you ever had an experience with LBL?