Halloween activities can be a fun way to get out there and enjoy more of Pittsburgh PA with your family. The fall season brings many events and festivities that are spooky, entertaining and fun for the Halloween holiday. I'm going to share some of the must-do Halloween events happening right here in Pittsburgh, PA for you to enjoy. Thank you Rotolo's Dodge Chrysler Jeep for helping to bring you these fun activities.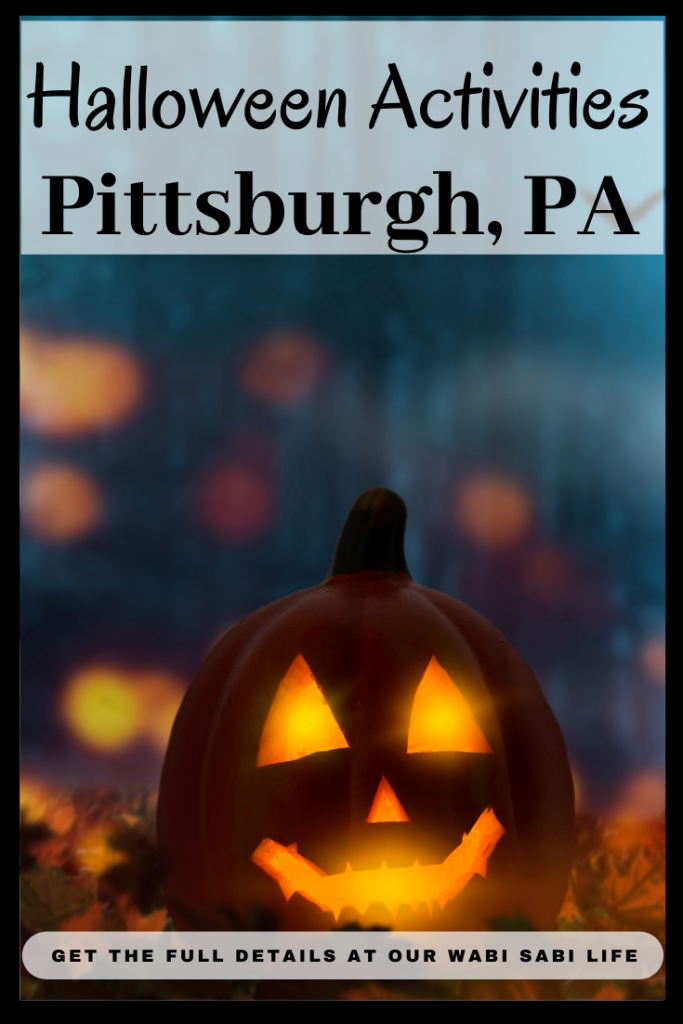 Must-Do Halloween Activities in Pittsburgh, PA
If you are looking for fun things to in Pittsbugh that focus on Halloween, here are some of the best ideas.
Saturday, November 2, 2019 4:00 PM 10:00 PM A fun event for people interested in the unusual. This is a shopping event that features vintage items, unusual art, and handmade items. If you're into goth and punk style items, this is the fair to check out for some holiday shopping.
October 25, 2019 You can enjoy dressing up in a Halloween costume and have the kids spend the day for some fun at Phipps Conservatory. Enjoy the spooktacular gardens and find out what other Halloween events are happening, like the zombie trail run, by visiting their website.
October 26, 2019 12:30pm – 5pm This family-friendly event features a Halloween parade at 1 pm and fun activities for the family to enjoy. There's food, fun, games, and prizes for all ages during this event at Brighton Heights Citizens Federation.
October 26, 2019 2pm – 3:30pm The Brentwood Library is hosting this fun Halloween activity in Pittsburgh. This event is for ghouls ages 1-8 who get to enjoy a not-so-scary storytime, kooky cookie decorating, and creep craft making.
October 27, 2019 6 am to 11 am There are not-so-scary haunting stops for the kids during this Halloween activity in Pittsburgh. The zoo grounds are opened up for meet and greets, dancing, and treats.
October 27-28, 2019 7pm to 12am Head on out to Level Up Studios where you can enjoy live performances, guest speakers and even a costume competition. A fun creative entrepreneur networking event for anyone looking for a Halloween activity in Pittsburgh for adults to enjoy.
As you can see there are many Halloween activities happening in Pittsburgh this month for you to enjoy. It's so much fun to get out of the house to enjoy Halloween season fun with the family when you're in the Pittsburgh area. These events I featured today will give you a handful of ways to enjoy the Halloween season in Pittsburgh.