My daughter has started middle school. Seriously, middle school. Where did the time go? My mind is blown that my little girl is this big. But being this big, she has certain things she has decided that she must have for school.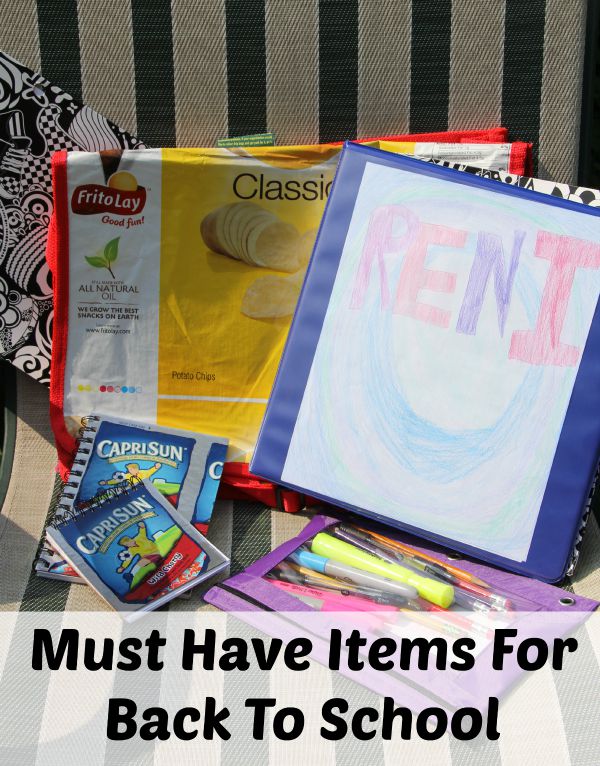 Binder: She needs to have a 3 ring binder for school. Have you ever noticed the price difference between the plain ones and the really decorated ones? A lot. I mean by a few dollars. If you are buying a few kids their school supplies, things like this can add up to quite a bit of money. Have the kids get a plain one and let them draw pictures to add into the clear pocket. This lets the kids be creative and as they get tired of a certain picture, they can change it out for a new one. This also keeps them from wanting a new binder because they no longer like so and so.
Notebooks: Whether it is a large notebook for writing assignments in or little notebooks to write notes to friends, keep track of assignments or little reminders, having a note book is important. These cute note books are from Terracycle and they are made from recycled juice pouches.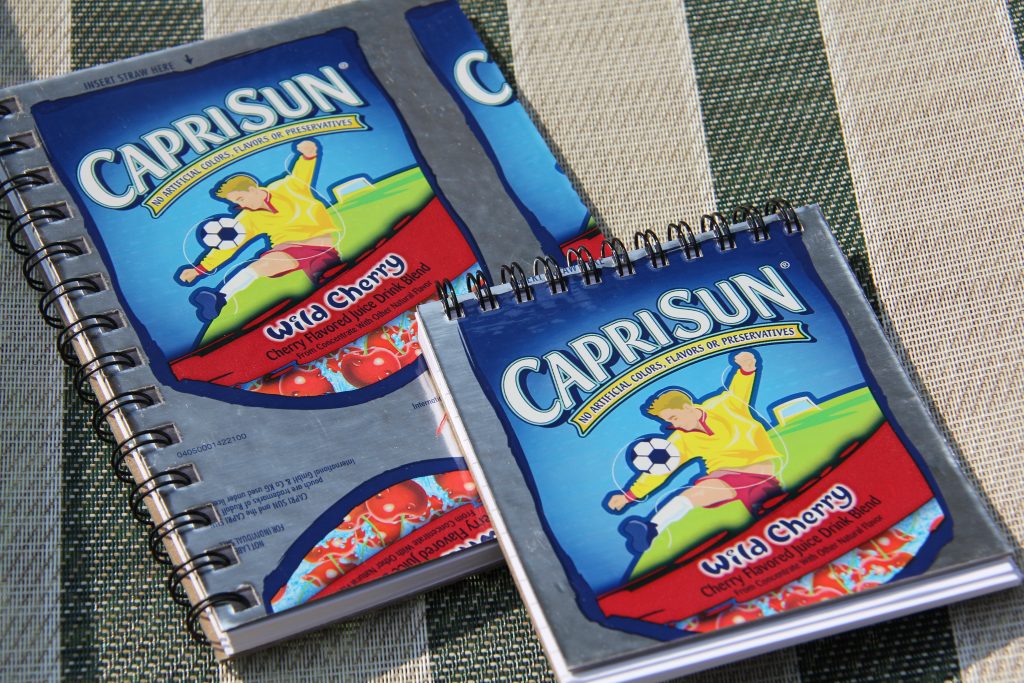 Pencil Case: Pencils and pens have a way of walking off around here. Sometimes they are left somewhere and sometimes they are just buried in the bottom of their bags. Either way, the kids constantly need writing utensils. Having a pencil bag will help keep the ones that they have in one place and much easier to find.
Folders: Folders can be a great way to show off the things that kids like. They are easy, and cheap to replace. That means it is easy to replace when the kids are done with it.
Back pack or messenger bag: What good are having great school supplies is there is no way to carry them around. Why not show off your green side and have a conversation piece by using a Terracycle Lays messenger bag. Made from actual recycled Lays bags, these messenger bags keep the trash out of the land fill and it helps give bag to charities and non profits.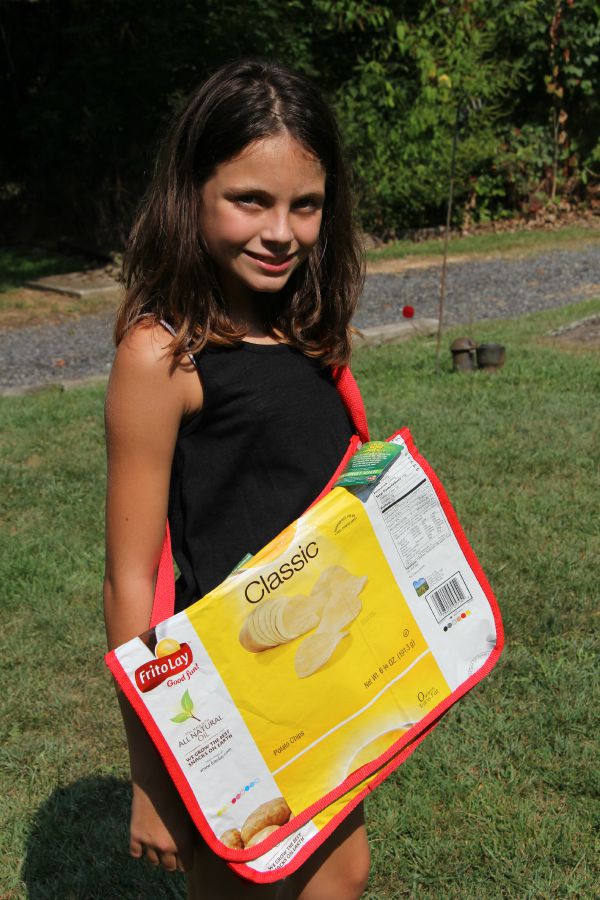 Terracycle collects their supplies from materials that were once used for other things. Then as the non profits send them in, they earn money for their organization. It is a win/win/win, including for the purchaser.