Looking for festivals around Philadelphia? There are a lot of fun festivals around the Philadelphia area. Check these festivals fun an amazing day out.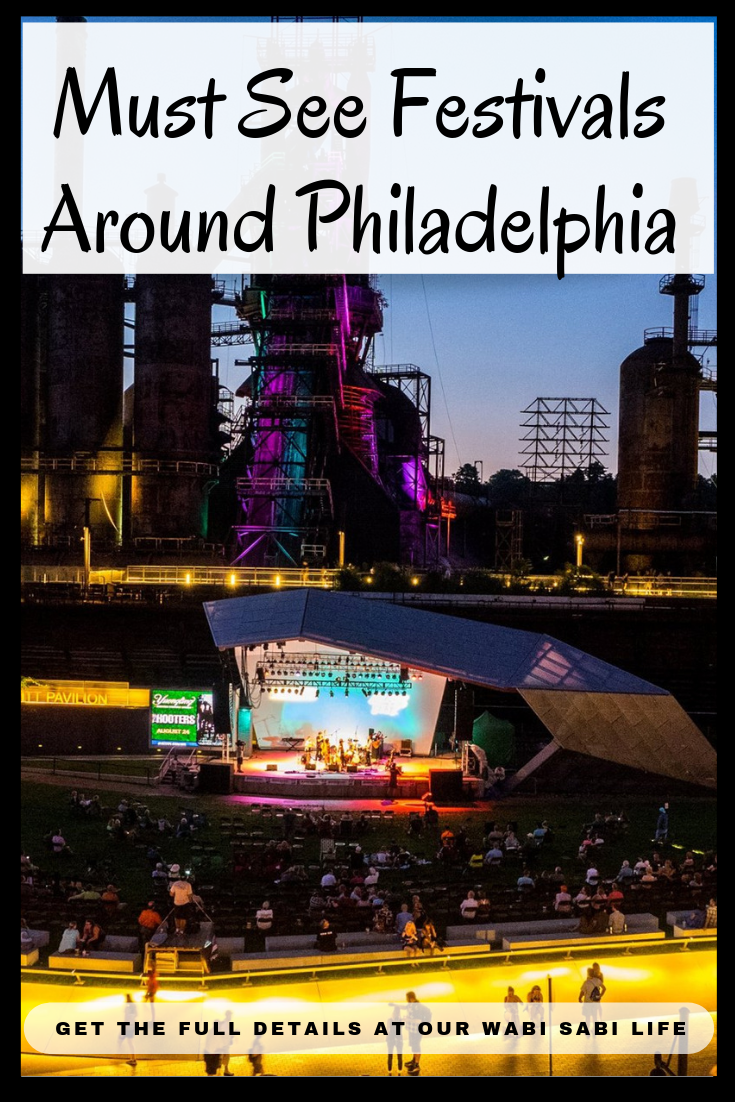 Ok, you just got your new car from Roberts Honda in Downingtown, PA. Now you want to go do something fun because you have a reliable way to get there. Pennsylvania is full of one-of-a-kind festivals that you can't find anything like it anywhere else. Some are very close to Philly, and some are a hike. These festivals are all close by to Philly where you could easily go for the day and still get home that same day.
Festivals Around Philadelphia
Kutztown Folk Festival: Happening every July, this festival features all things Pennsylvania Dutch. Lasting for 9 days, there are people who travel from across the globe to come to be at the Kutztown Folk Festival. From amazing food, to quilt auctions, to a Mennonite wedding ceremony, to the Hanging of Susanna Cox. There are signs teaching Pennsylvania Dutch along with many other things.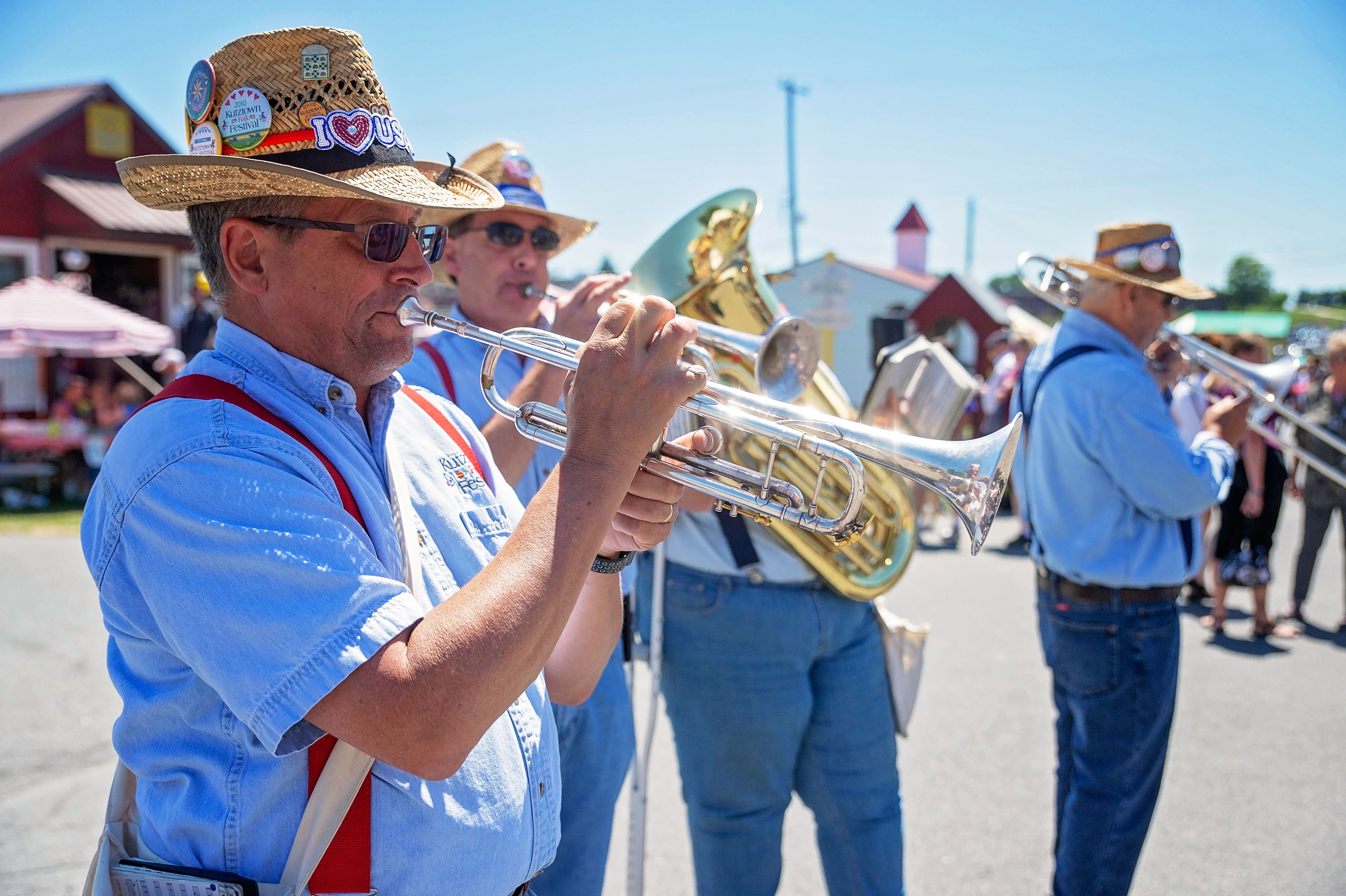 Musikfest: How can you not be excited about a 10-day long music festival that is free? Featuring 500 acts on 14 different stages, it is the largest music festival in the country. The festival is put on by a community non-profit, ArtQuest, and includes all different types and genres of bands. artist, food and drink vendors are everywhere.MusikFest also puts on larger paid shows throughout the week. Tickets for these can be purchased through their website, and keep an eye on their event schedule; new bands are still being added to the lineup!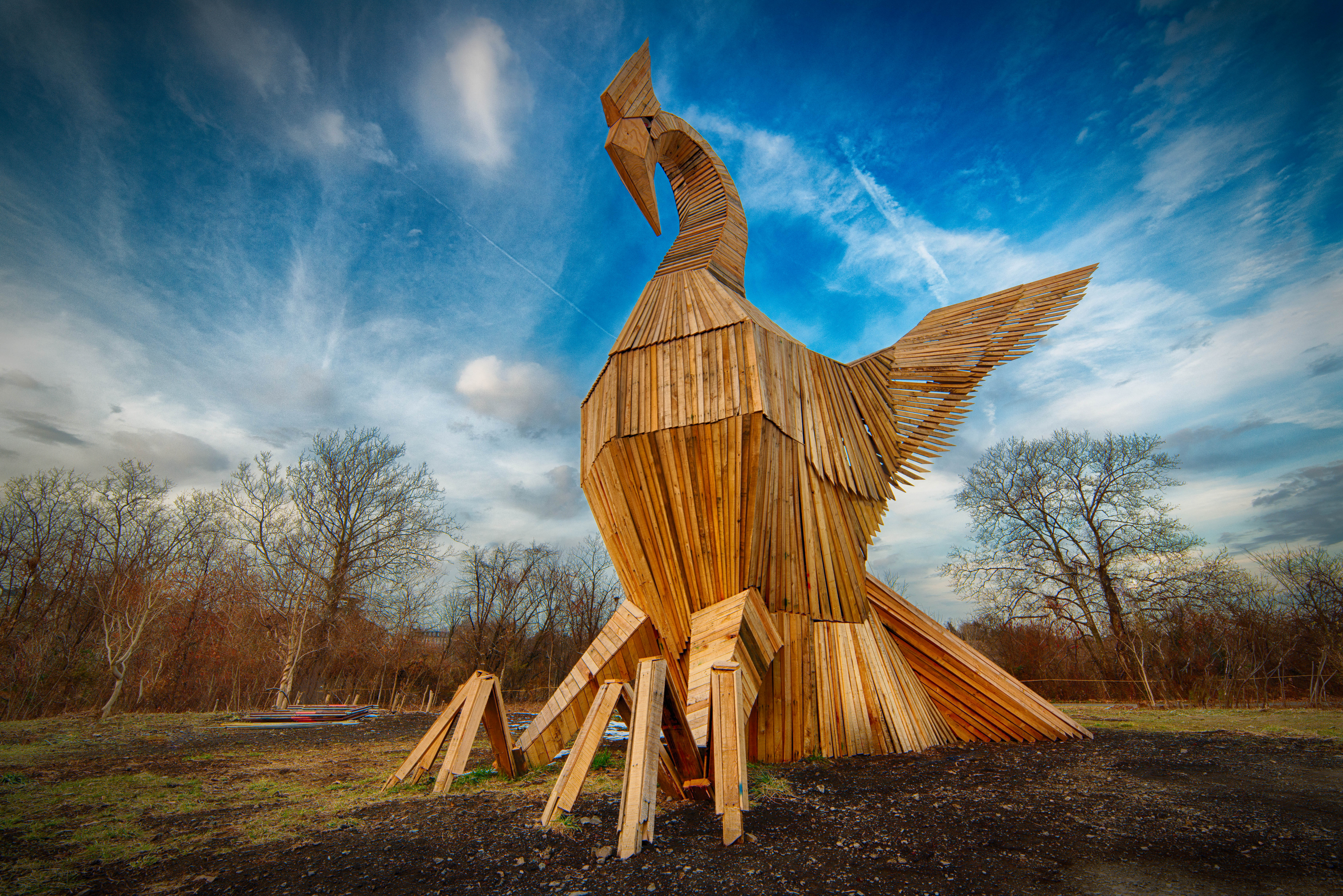 Firebird Festival: Have you ever seen a giant Phoenix burning in the middle of a town's festival. You will at the Firebird Festival. Phoenixville holds the Firebird Festival each year. The festival features The festival is in honor of the giant bird that shares its name with the town. It features local artists, musicians, and performers. The festival ends with a giant bonfire.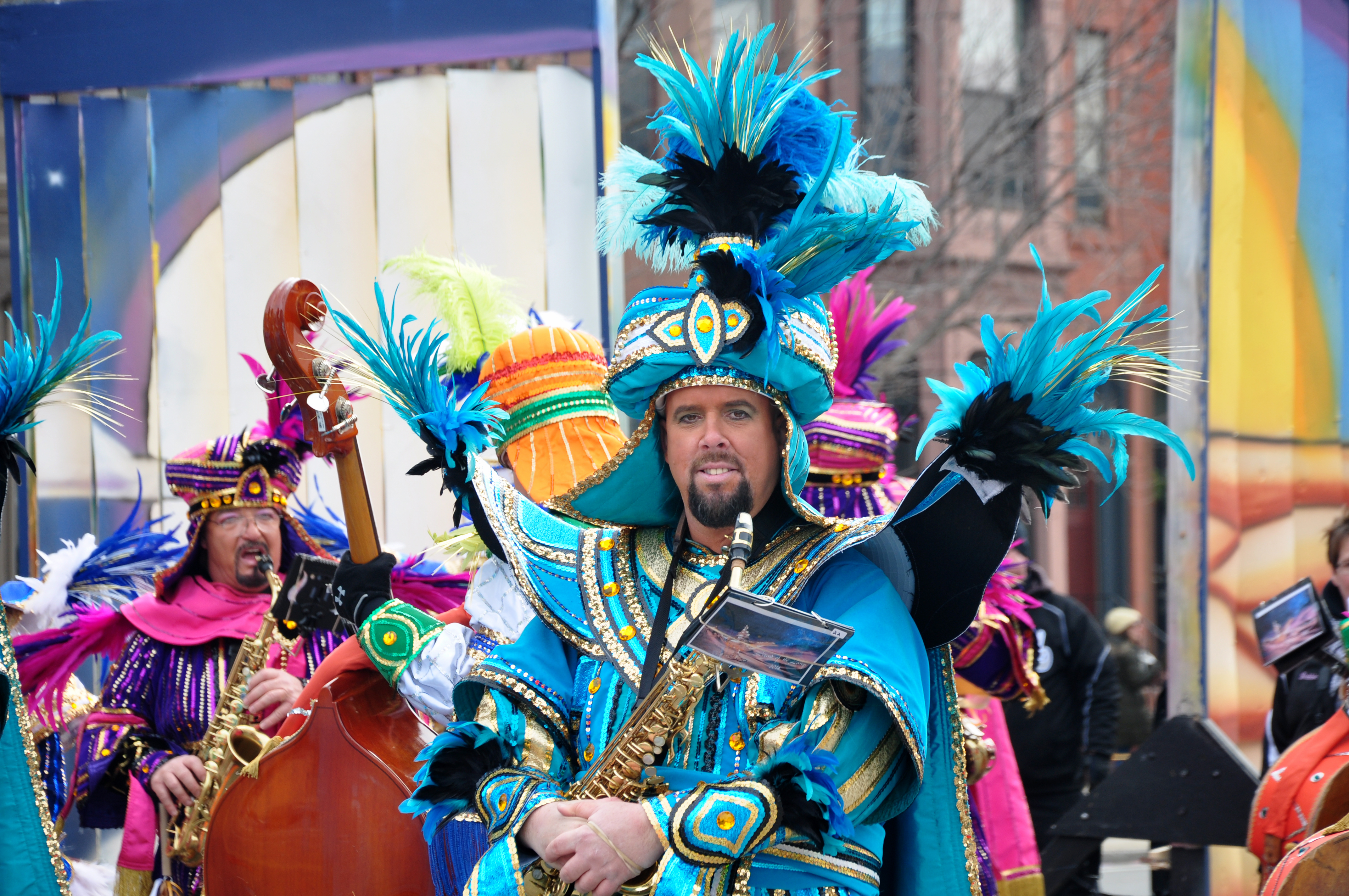 Mummer's Parade: The Mummer's Parade is a long-standing tradition in Philadelphia. Happening every New Year's Day since 1901, the parade features all kinds of fantastic costumes. The Mummer's strut their stuff down the streets of Philly. There are five divisions of Mummer's– The Comic, The Fancy, The Wench Brigade, The String Band, and The Fancy Brigade. Each club has divisions in themselves but the whole city becomes united in the fun, family-friendly celebration
What are you heading out to do? Do what other festivals would be good for the list?