I received a free code to order my bra as part of a promotional program with Jockey® and MomSelect. All opinions are my own.
Last month, I completely over shared with you how much I hate to wear a bra. But I also told you about how I was getting a chance to try the new Jockey bra. The bra is so tailored to you that you actually use a kit in order to find your size. They say it is next best thing to custom bras.

I used my fit kit to find the right size for me. But I was extremely sceptical. I can not imagine that a bra could ever not drive me crazy. Well, even though the fit kit was extremely easy to use, I managed to mess it up and order the wrong size. When I discovered it was the wrong size, I read the instructions again, resized and saw what I did wrong the first time. But, even though I had  ordered the wrong size, I wasn't worried.
The thing I hate the most about ordering online: returns! I hate having to pay to have the item shipped to me, then if something is wrong pay again to ship it back. With Jockey, shipping is free, both ways! I simply went online printed the return from, and requested a new size. I could have just had my money returned to however I had paid. And it was a quick response. It was one of the best customer service experiences I have had with a company. I was expecting a " really, you messed up using that simple kit? Are you an idiot?" attitude, but they were great.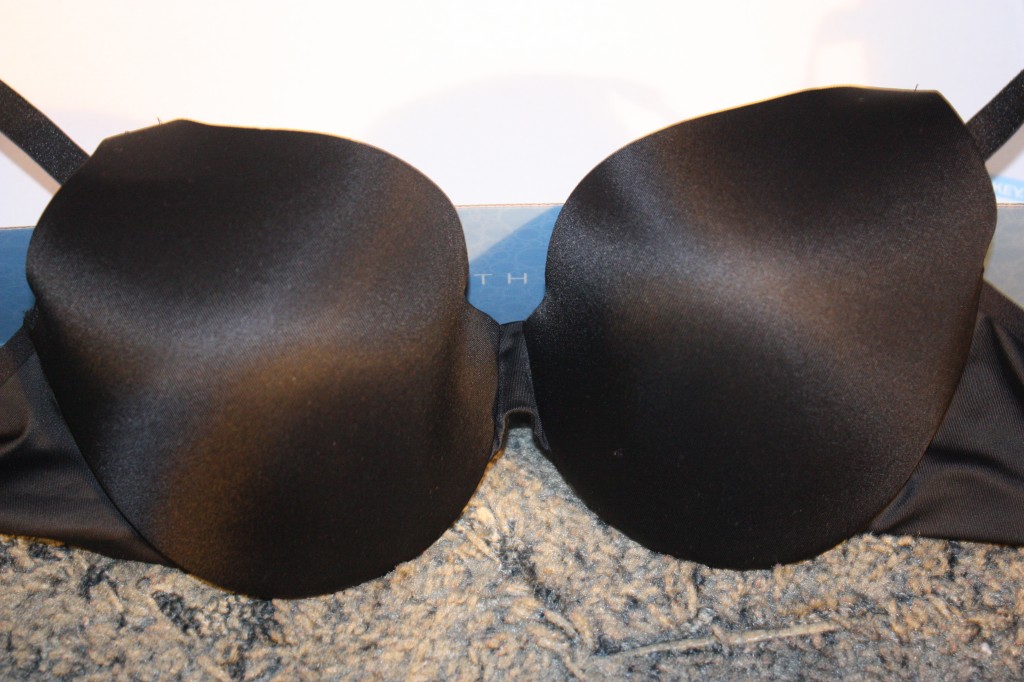 When the new bra came, the Tailored Contour Bra, I was instantly in love. I was really worried about the bra showing through a lower cut shirt. Many full coverage bras seem to be very thick in the center so if I wear a v neck, people can see it. I really hate that! But these are still full cups, and no showing.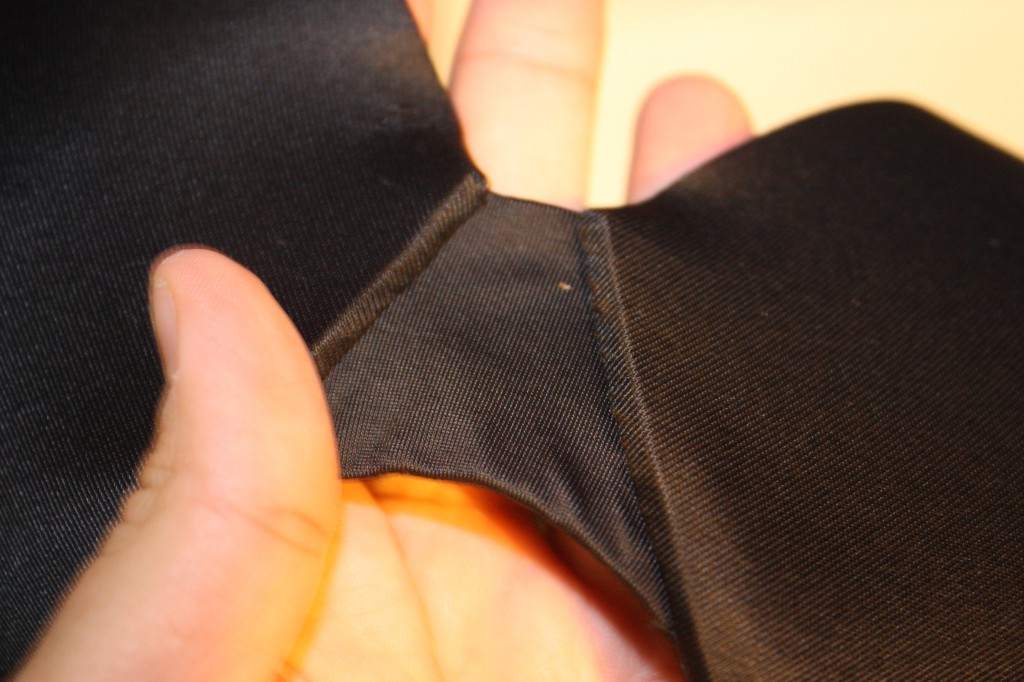 The bra has a very small padding to it, enough to add a bit of cleavage, but not that fake add a cup or unnatural look.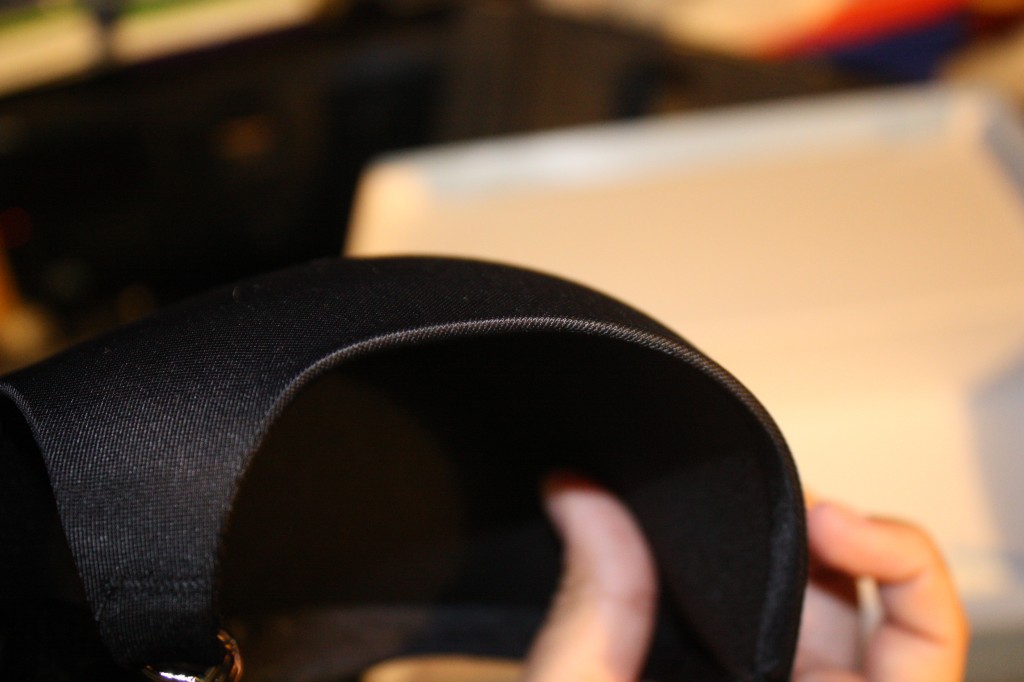 The straps have a little bit of padding as well, to make it more comfortable to wear for the whole day. There is even some padding on the back of the bra where the clasps.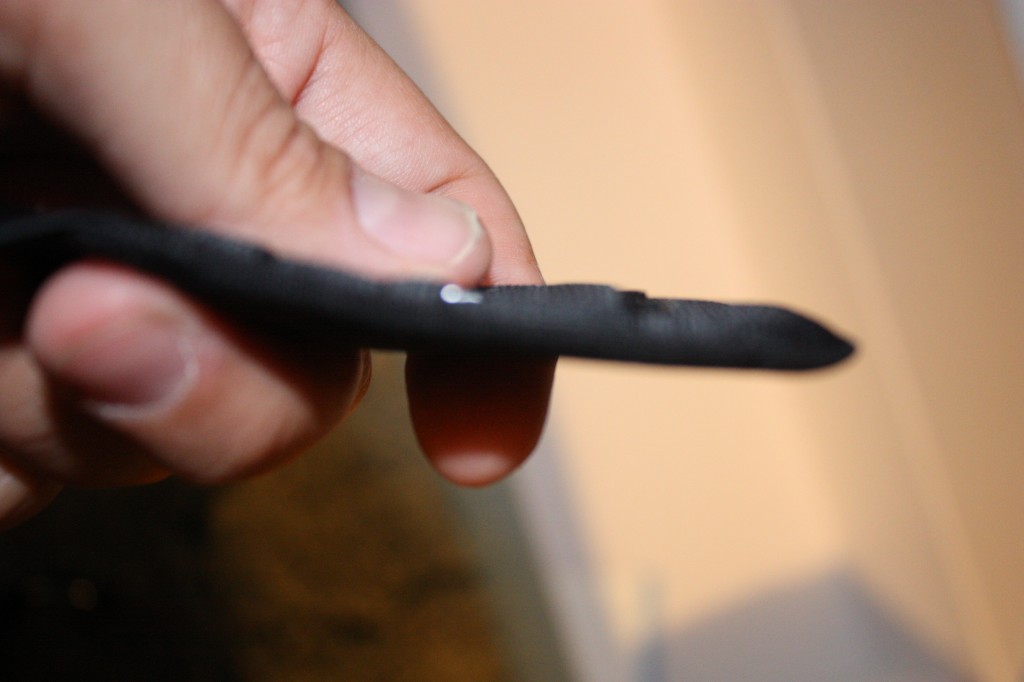 When I put it on I was very shocked. It felt very much like my old worn-in sports bras. And it looks great under a shirt. Because it was the exact right fit, there was no spillage over the top, and not back fat going on either. The girls were up where they should be, and they were not squished.
I have to say, it really is the best, most perfect bra I have ever seen. If I have to wear a bra, then these are the ones I want. And since I am working on losing weight, getting my smaller figure back, I will be using the fit kit to resize as this bra  gets to big.