I received a Comfort Skirt for review. All thoughts are my own.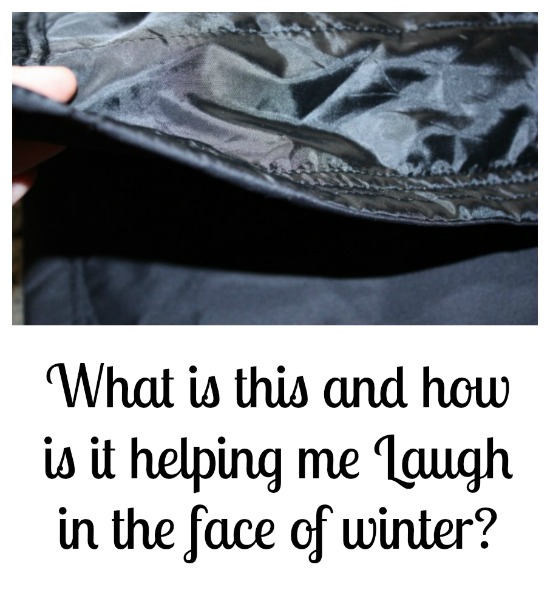 This winter has been insane. The temperatures have been so low. Most days it has been in the negatives. And let me tell you I am not a cold weather kind of girl. Usually by November, I am already over the winter, before it is even winter yet! But does this insanely cold weather make people stop asking me to leave the house on a daily basis. Nope. I am expected to go about my normal life, despite the fact that my body is frozen solid within seconds of walking out the front door.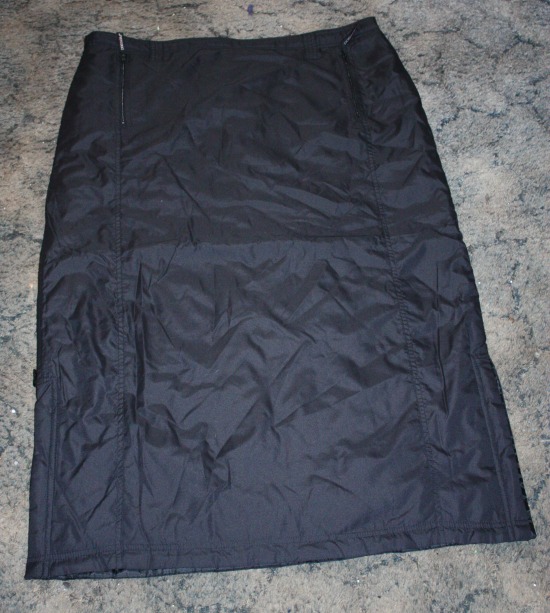 Thankfully, I have found a way to ease my discomfort a little bit. I was recently sent The Comfort Skirt to review. The Comfort Skirt is based out of Chicago, where I am told, it is even colder than it is here. I find it hard to believe that anywhere is colder than here right now, but I keep hearing it is possible, according to the news. I think it might be a scam to make me stop complaining about going out in the cold everyday.
So what is the Comfort Skirt? Basically, it is a coat for your legs. It is a long skirt, ranging from size 4 to 20, that is made of a snow suit like material. So it is warm like a snow suit, stays dry like a snow suit, but is made with a bit more fashion and a lot more ease than a snow suit. It slides on right over all of your clothes, including the shoes and zippers up the side, from both the bottom and the top.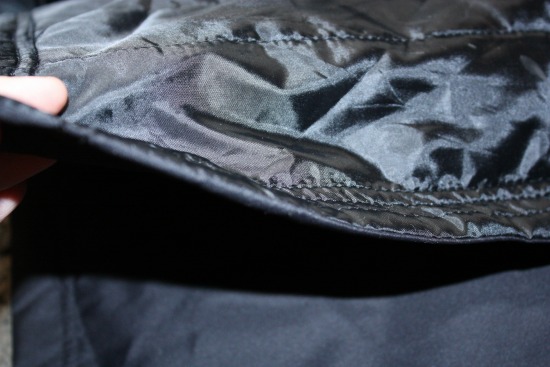 The Comfort Skirt is perfect for if you are watching kids sports outside or coming to and from an exercise class. There is no need to try dealing with a blanket being wrapped around you as you are cheering the kids on. But honestly, I use mine everyday, everywhere I go. I slide it on over my jeans. Then when I get in the car, I unzip the side and loosen it up. Then when I need it to keep me warm again, I just slide everything back into place, zip it up, and it keeps me warm again.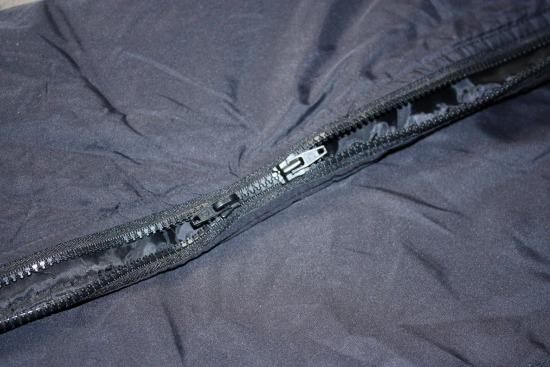 It folds up small so that it can fit into a back pack or even into a large purse. And because of the material, it is easily wiped down it is gets splattered with mud, slush or that dirty salt covering cars that seems to be everywhere this time of year.
If you are having the same problem as me and everyone wants you to pretend that life can go on as normal when it is -10 outside, then you can grab a Comfort Skirt of your own from the their website, and stay just a little bit warmer this winter.