This post is sponsored by Lunchbox. All opinions are my own.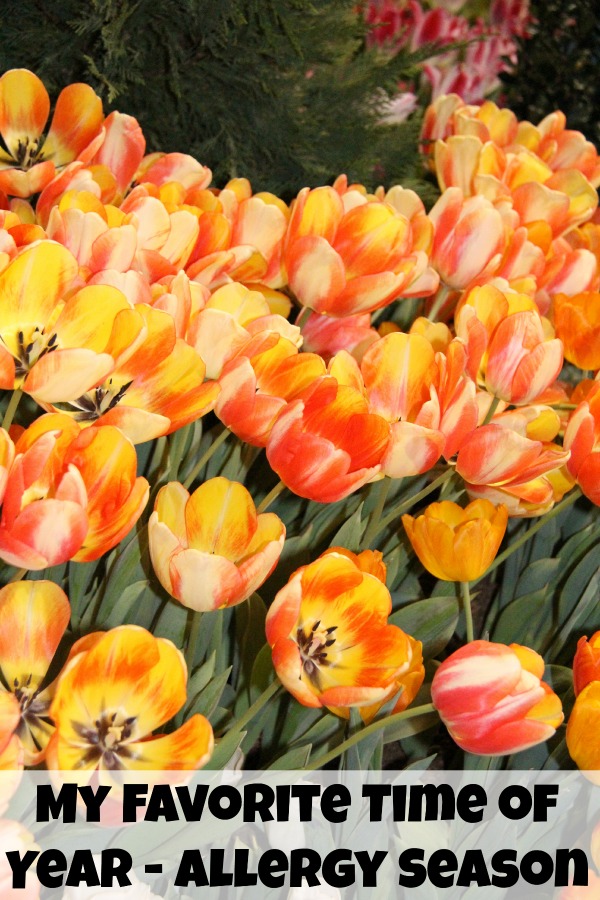 Last weekend, the kids and I headed into Philly for one of my favorite events. The Philadelphia Flower show was in town. I absolutely love going each year and seeing all of the flower demonstrations and exhibits. The Flower show comes every year in early March. It is a great reminder that the snow is finally going away. It is also a reminder of something else. It means that my allergy season is about to kick off in full swing. And that use to mean a lot of suffering.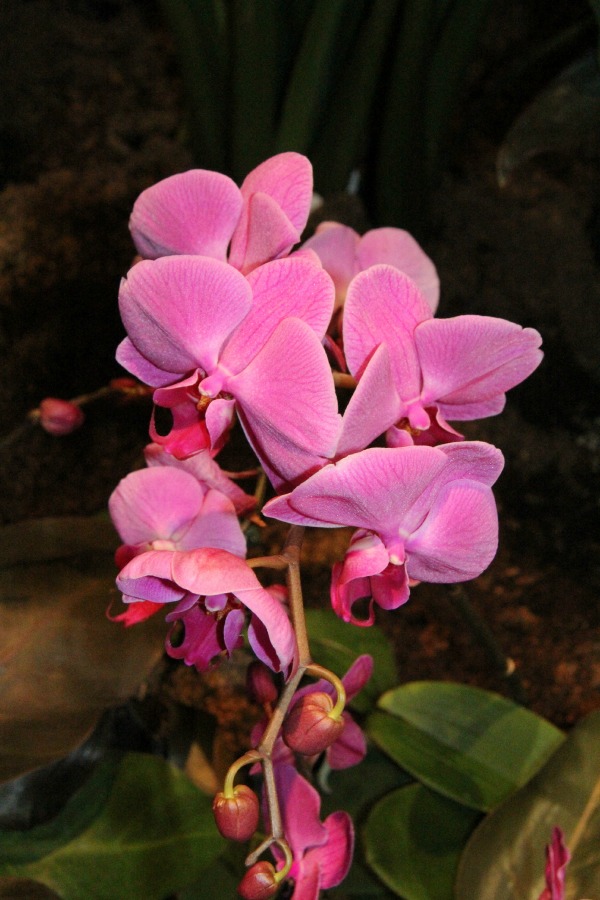 We walk into the Flower show and it is pretty much a guarantee I am going to start sneezing and my eyes will be itchy. My kids are the same way. This year, just as allergy season is starting to knock us town, we can head to Walmart and get Prescription strength FLONASE® Allergy Relief.
FLONASE® Allergy Relief is known to outperform the #1 Allergy Pill since FLONASE® Allergy Relief works at the source. It delivers full prescription strength allergy relief, without the prescription and it provides 24- hour non-drowsy allergy relief.
FLONASE® Allergy Relief provides relief of itchy, watery eyes, nasal congestion, runny nose, sneezing, and an itchy nose, no matter is the symptoms are from seasonal allergies or a year round problem.
After you check out the FLONASE® Allergy Relief video, enter the FLONASE® Allergy Relief giveaway. You have a chance to win either a $500 gift card to a major airline, you know so you can go anywhere without worrying about your allergies, or win a $50 Walmart gift card.
The Fly-Away With FLONASE® Allergy Relief Sweepstakes