Have you heard of Napersville, IL? Naperville has all of the amenities of a larger city but in a small town feel. There are a lot of local businesses, like Land Rover of Naperville,  fun attractions, and hotels in the downtown area. Whether you live in Naperville or are heading that way for a visit, here are some fun attractions to do.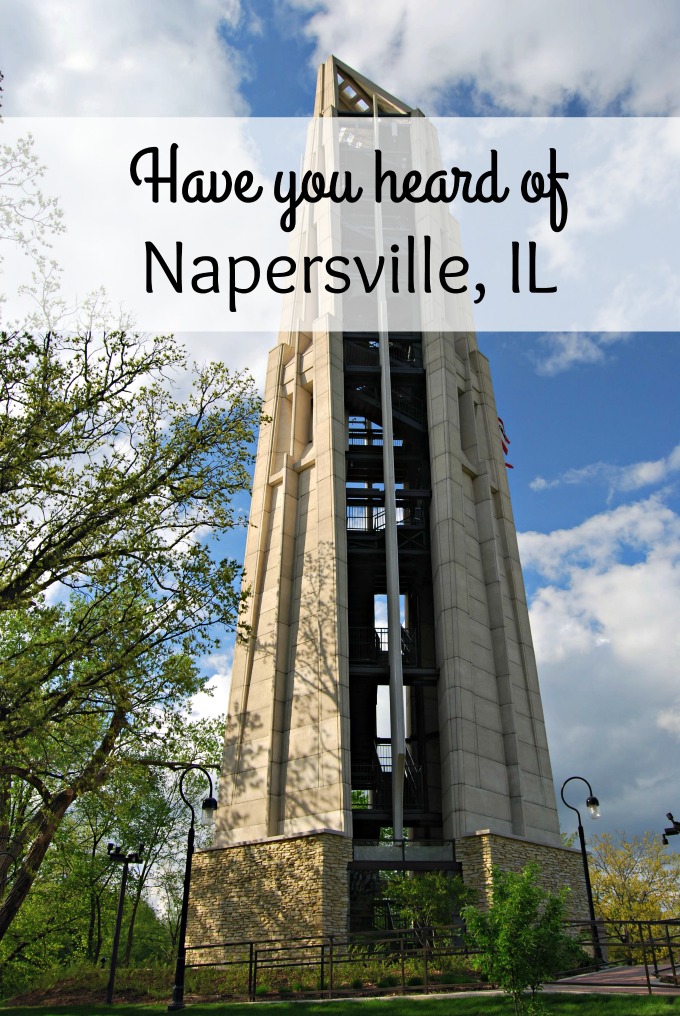 Enjoy the Riverwalk. The River Walk is a well-maintained and beautiful walkway along the DuPage River in Naperville. It's a very popular trail, and there are many restaurants and downtown attractions within walking distance.
Dupage Children's Museum is filled with hands on fun and demonstrations which involved the kids. It is a great place to have fun and build memories.
Naper Settlement is a realistic and wonderful outdoor museum, with many buildings exhibiting crafts and various events throughout the year. It's a great place to take the family, or just for a couple to enjoy. It is located in downtown Naperville near the River Walk.
Centennial Beach is a natural quarry type setting that has a beach. It starts very shallow and graduates slowly to the deep section. The deep section has 3 diving boards and two wooden floating docks you can swim out to. You can stay for lunch or dinner, cookout or go to the store for prepared snacks.
Millennium Carillon
is a structure that was funded by a group of Naperville residents. It is located in a park setting along the river walk. It is only open on weekends for tours, and you can walk to the top (or take an elevator halfway) and get some impressive views of the area and even the Chicago skyline. If you do walk up, it is approximately 253 steps, as the structure is slightly higher than the Statue of Liberty.
Naperville Historic District is located between the downtown and the college. There are old homes that are very interesting to look at. It is a very quiet and peaceful and well worth taking a walk thru and enjoying the sights.

Knoch Knoll Nature Center is only a couple of year old and was created to be eco-friendly. There is an aquarium and other reptiles on display. There is a play area for children and trails for hiking, biking and exploring. The Nature Center is a perfect place to take a break from the trails.