Buying a new home will likely be the biggest investment in your life. It's because of this that you'll have a lot to consider when buying your first home. You may have a grand dream in mind, or simply want a fixer-upper to make your own. However you picture your future home, you will often need to visit your bank in order to fund such a large purchase. While the process is certainly daunting, it is important to understand what a mortgage loan is and what you need before you can obtain it.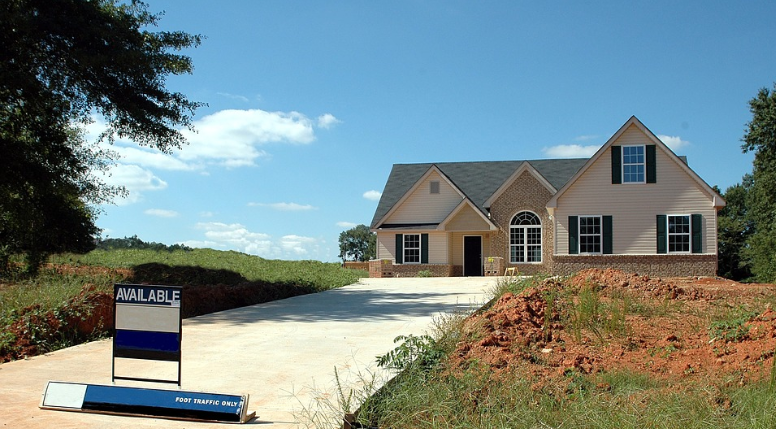 What is a Mortgage Loan?
A mortgage loan is a loan secured on real estate or other property. A new homebuyer will receive the funds necessary to purchase the property, and in return have to promise to pay back a certain amount within a certain time period. Your monthly mortgage payment will include the following: the principal amount, internet, insurance, and taxes.
The interest on a mortgage loan is the cost of borrowing the principal amount for the previous month. Of course, taxes will depend on where you live, which could be lower or higher than expected. As long as you do not default, this insurance will fall away partly through paying off your home.
Your Credit Matters
First understand what you are getting into because the process can be stressful. Before you approach your bank with the idea of a home loan, make sure that you have a copy of your credit report. Review it first so that you know where you stand. Outstanding credit issues can drastically hurt your chances of obtaining a mortgage loan, so a review is well worth the time.
If you know that you have less than desirable credit, work on cleaning this up before you approach a lender. Pay down credit cards, settle any disputes, and avoid any new purchases beforehand. Keep your balances at less than a third of your total credit limit.
Which Financial Information Is Necessary?
When you do decide which bank to go to, you will need to gather more than just your credit report. You may be asked to gather bank information, a few months' worth of investment statements, W-2s and paystubs up to two years, tax returns, proof of self-employment if necessary, current debt, divorce papers, and others. An appointment to discuss the funds necessary and what you need to procure these funds is helpful.
Types of Mortgage Loans
If you are approved for a mortgage loan, you will want to understand which type is best for you. Can you commit to 15 or 30 years, should it be at a fixed-rate or adjustable? Potential home buyers often look into current rates and projections because a fixed-rate does not change if the economy does. While an adjustable rate mortgage often starts out as lower than on a fixed-rate, it is eligible for change throughout the time on your mortgage loan.
A Safe Investment
Remember, your bank will review every aspect of your applications for home mortgage loans carefully. However, the most important piece of the puzzle is going to rest on your ability to pay your mortgage each month. Before you even apply, make sure that you are able to financially commit to your new home.
Unfortunately, there is a lot that goes into the process of buying a home. However, it does have to be a grievous process. If you are turned away for a mortgage loan, you are – by law – allowed to know why. Whether the lender gives you the funds, you can use this as a stepping stone to securing your financial future.