This is a sponsored conversation from HiMama. All thoughts are my own.
Years ago, I used to work in a day care center. I was the afternoon toddler teacher and it was a fun room. I was lucky to be able to bring my kids to work with me everyday. Most working parents are not that lucky. It doesn't matter if you are a working parent by choice or by need, either way you want to know what is going on with your kids while they are at daycare and you are away from them.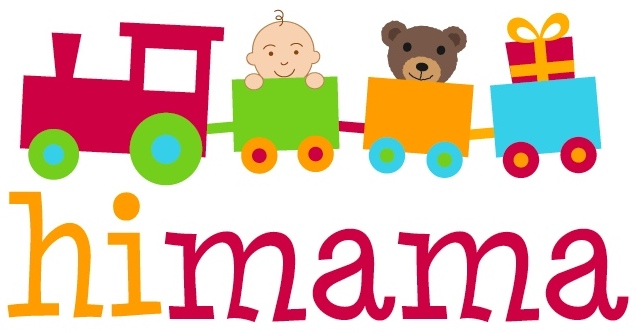 We always sent a paper home with the kids. It told parents what the kids worked on that day, if they ate their lunch and if there were any issues. Now, with Willow in preschool, I have learned first hand, I actually hate those sheets. I glance over them, sit them down when I get in the car, and usually lose them. Or if someone else picks her up from school, I usually never see them anyway. HiMama Child Care app has found a high-tech way to keep parents up to date on what their kids are doing that day.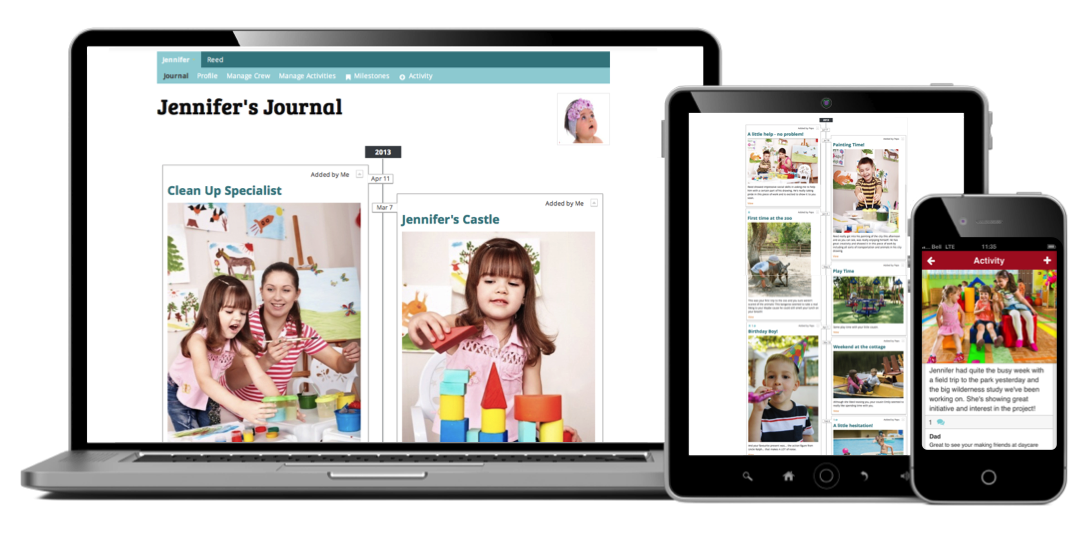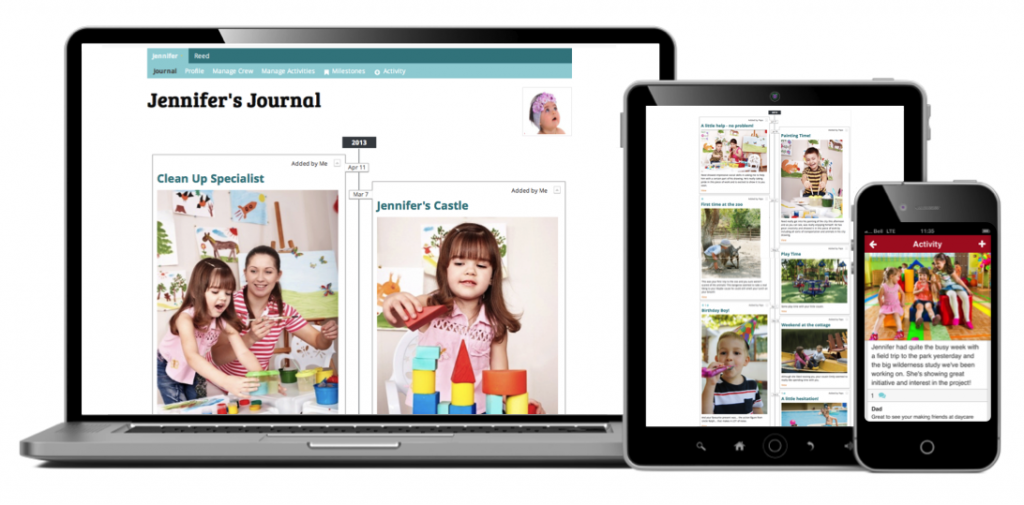 HiMama is a high-tech way for parents to know about the kids day at school. It is an app that lets the day care providers fill out what the children did that day, what they ate, what they learned and everything else that is on the normal "How was my day" kind of sheet. It goes even further though.  It lets day care workers send pictures and video to the parents, lets the workers update the sheet immediately, so that parents can check in from time to time throughout the day. It also lets teachers and the administrators send important messages to the parents.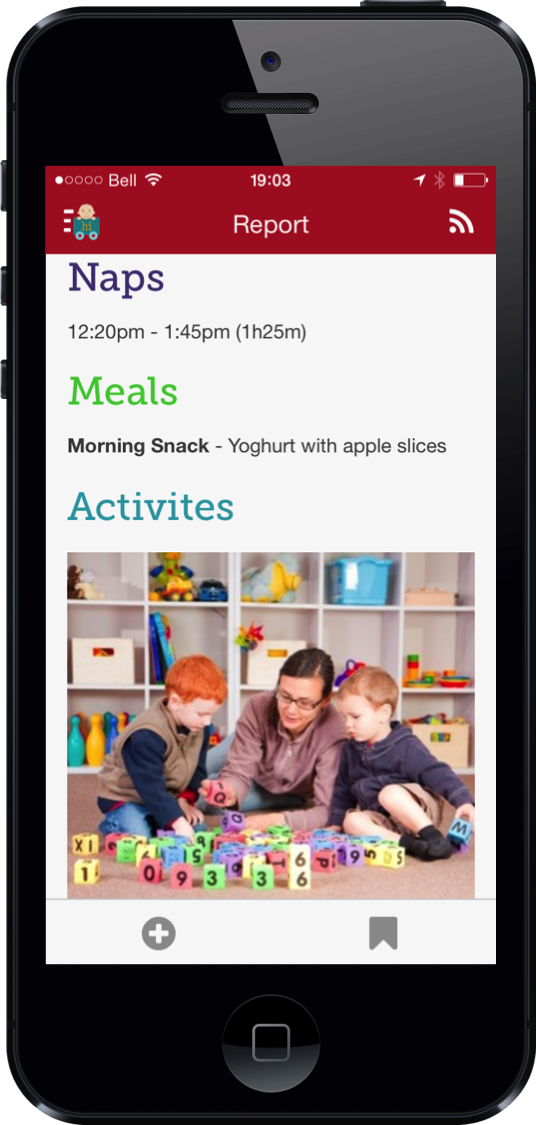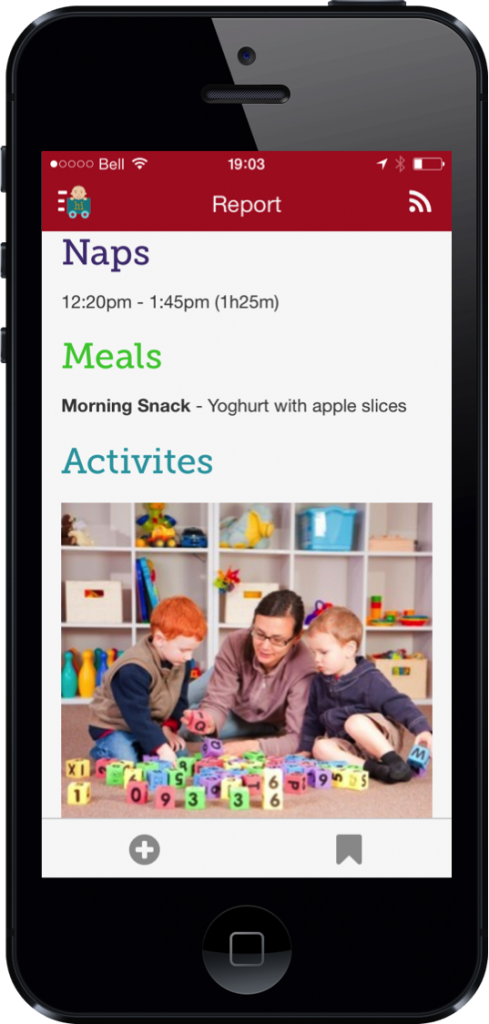 For the child care workers, you have the chance to pull attendance records and other important information that makes record keeping and accessing information that much easier.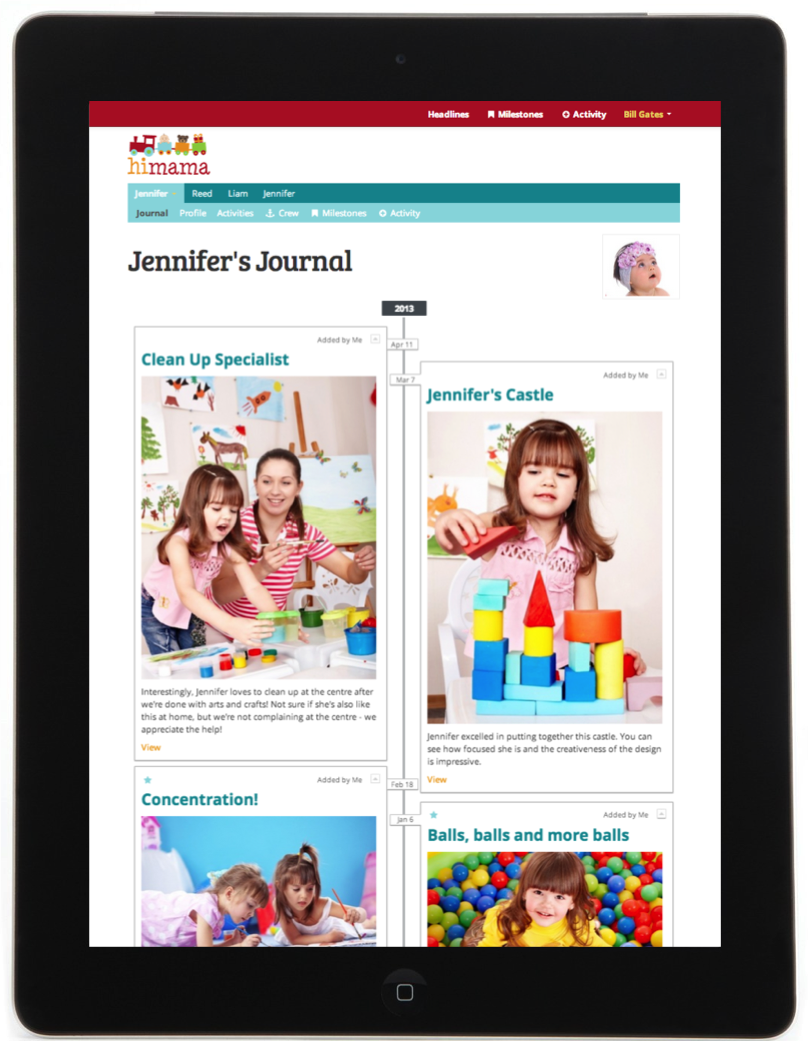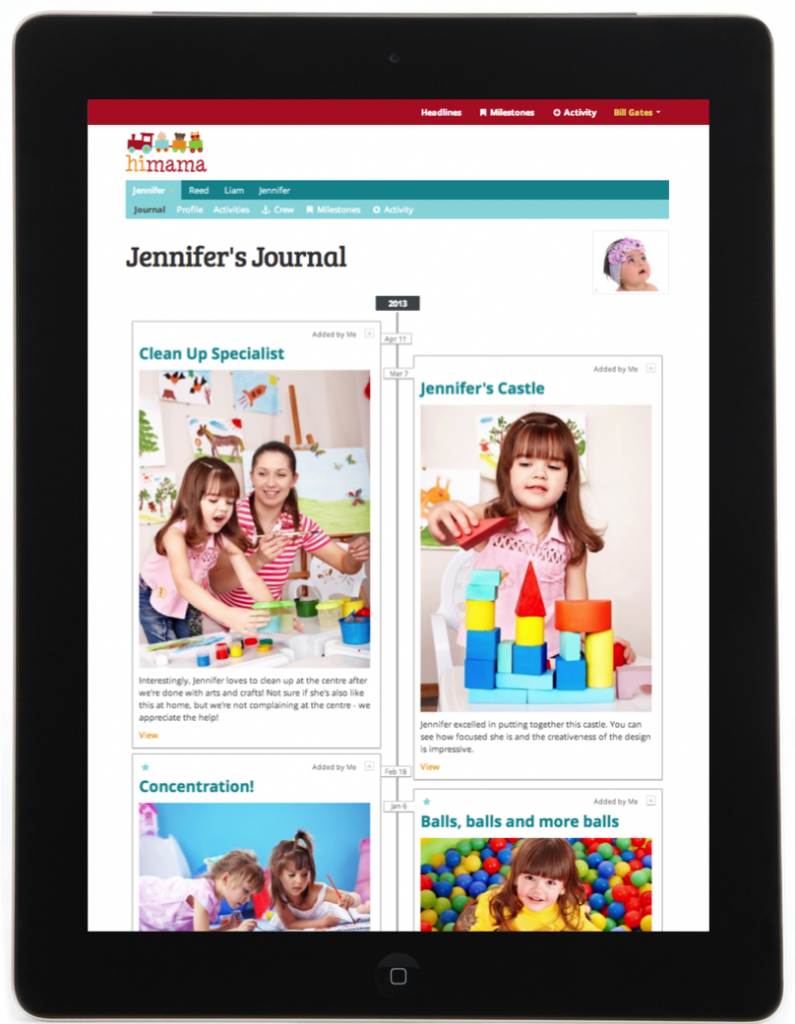 As a parent making the choice to have their child in day care, it would be reassuring to get a picture or video during the day. It helps parents feel like they are a part of their child's day.
HiMama makes it easier for parents who have to be away from their children all day. The apps goal it to make communication easier between parents and educators.
Have you ever had to be away from your kids while they are in day care? Would you have enjoyed the services offered by HiMama.