All year long we are busy with activities. Recently, it has been cheerleading. It takes up most of our time. Now that spring is coming and cheerleading is ending, we are starting to focus on the fun things we can get out and do.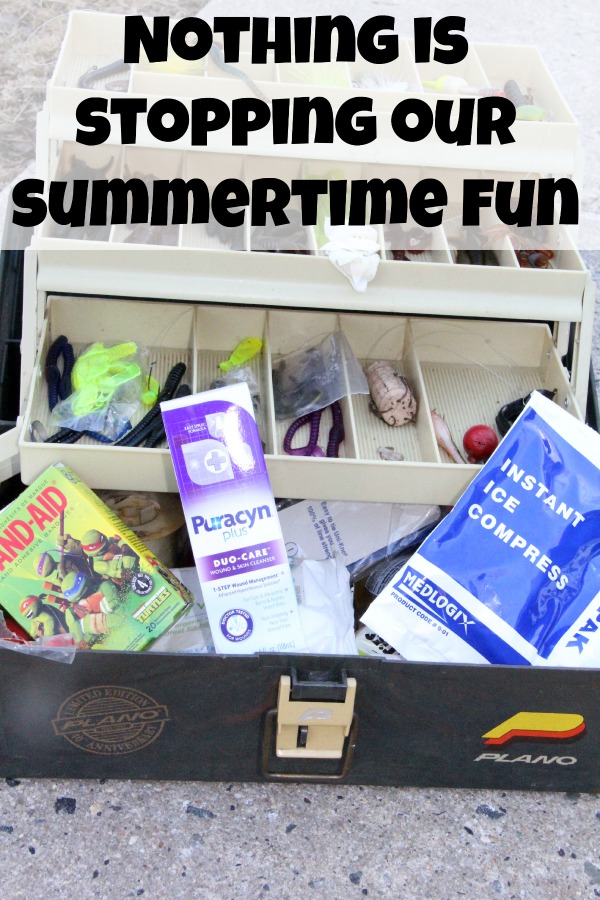 One of the things we love to do most is fishing. For us though, fishing is usually more than just fishing. We pack up our rods and the tackle box, make sure we are wearing old clothes, and our rattiest sneakers. We start off fishing. The kids are learning to put the worm on their own hooks.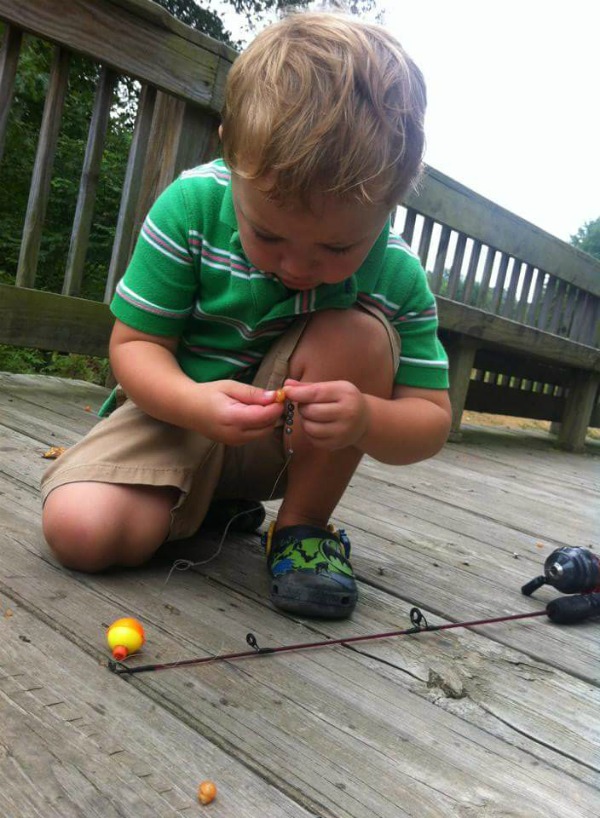 The kids tend to get bored with fishing kind of quick, especially when the fish are not biting. Slowly but surely, we always end up climbing on the rocks, wading through the water, and hiking through the woods.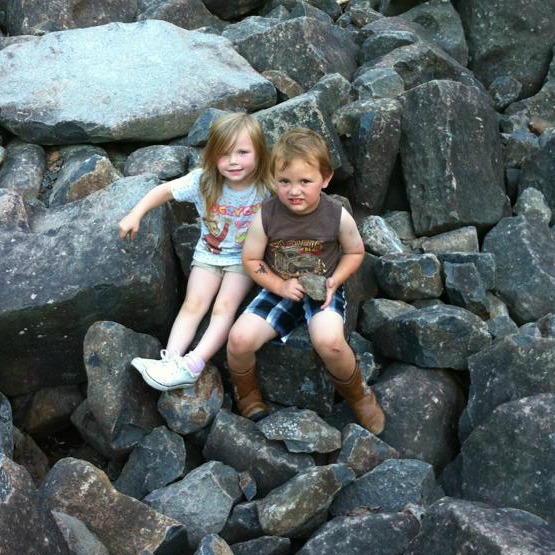 It never fails that someone will get a scratch. Sometimes a bad cut. Since we have been playing with fish, and worms, and dirty creek water, it is extremely important that we can get the cuts cleaned up as quickly as possible. When we are out in the middle of the woods, having clean water is not always possible. I need to make sure that we have something to get the wound cleaned up with. Puracyn® Plus Duo-Care Wound & Skin Cleanser™ is perfect.
Puracyn® Plus is a new "first step in first aid". It is perfect as an effective wound cleaning, and is even more effective than soap and water. It is less irritating than peroxide and alcohol. It is doctor-tested and completely safe for use virtually anywhere on the body including the eyes, ears and mouth!
Puracyn® Plus is perfect for on-the-go. It is a one-step spray application that eliminates the need for running water and messy ointments, which makes it perfect to keep in my tackle box or in my back pack.
Right now, enter the Play to Win with #TeamPuracynPlus Giveaway on the Puracyn® Plus Facebook page for the chance to win a Puracyn® Plus Sports Emergency Kit, including a $50 gift card to a sporting goods store of your choice and Puracyn® Plus product.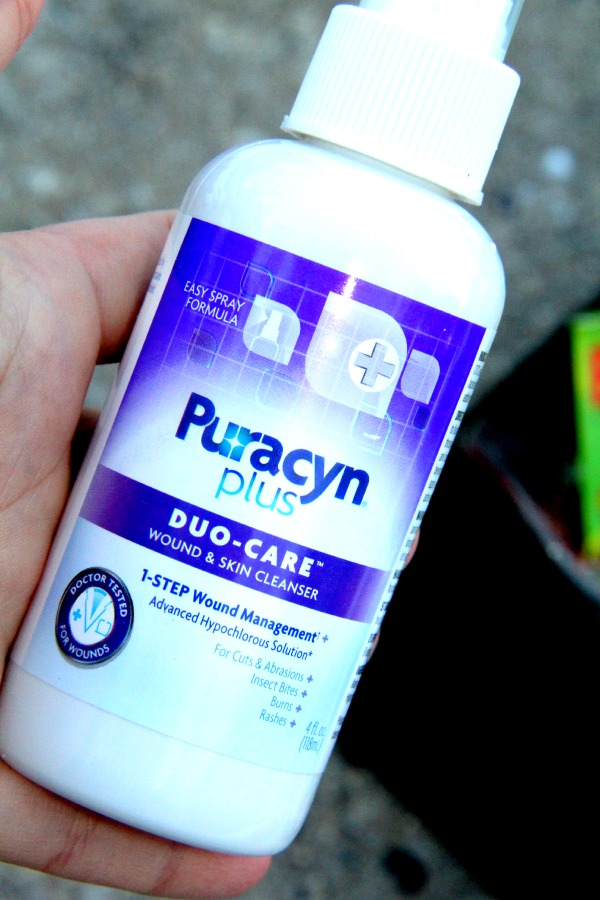 There is also Puracyn® Plus Foot Wash & Skin Cleanser, which is recognized by the American Podiatric Medical Association. It is a great non-irritating, non-toxic, steroid-free way to clean foot sores, irritations, blisters, dry and cracked feet and rashes.
To learn more about the Puracyn® Plus, LIKE the brand on Facebook and follow the brand on Pinterest.
This is a product-sponsored conversation written by me on behalf of Puracyn® Plus Duo-Care™ Wound & Skin Cleanser. The opinions and text are all mine.