This is a Sponsored post written by me on behalf of Comfort and Harmony for SocialSpark. All opinions are 100% mine.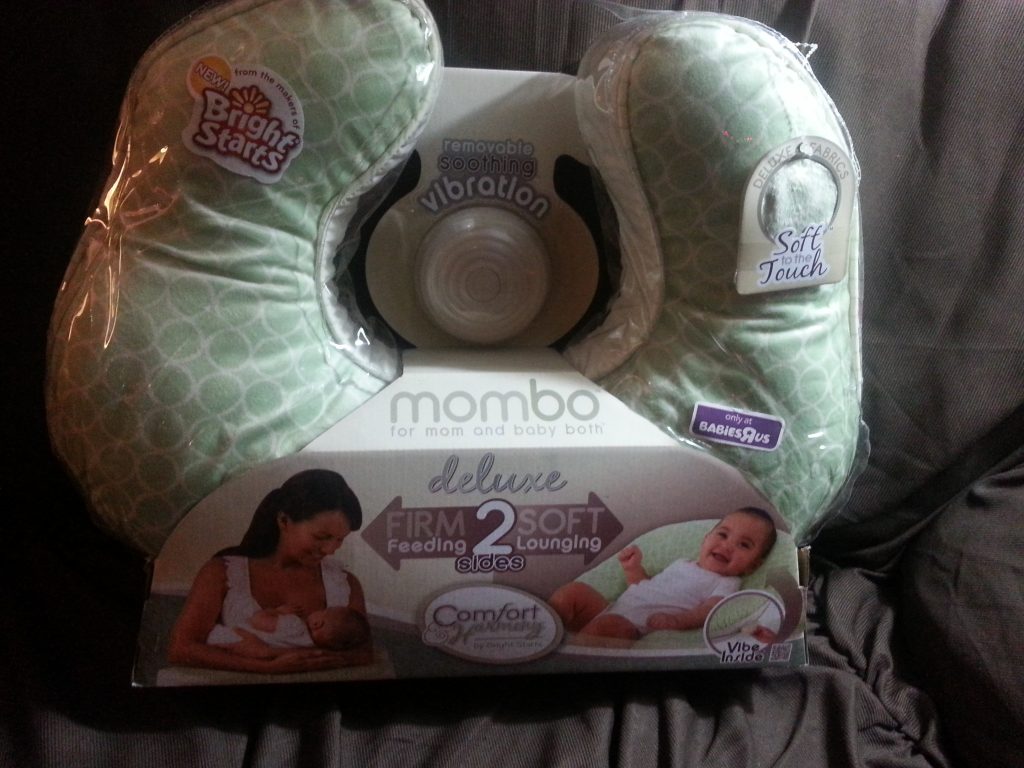 My days of nursing are past me. But my friend is ready to have her little munchkin any day now. This is first baby and she knows that she wants to nurse, but she is nervous.
I remember that when I was nursing Willow my best friend was my nursing pillow. It helped me in so many ways. Before I bought a nursing pillow, I had tried regular pillows, bundled blankets, body pillows, just about everything. I found that nothing worked as good as a nursing pillow.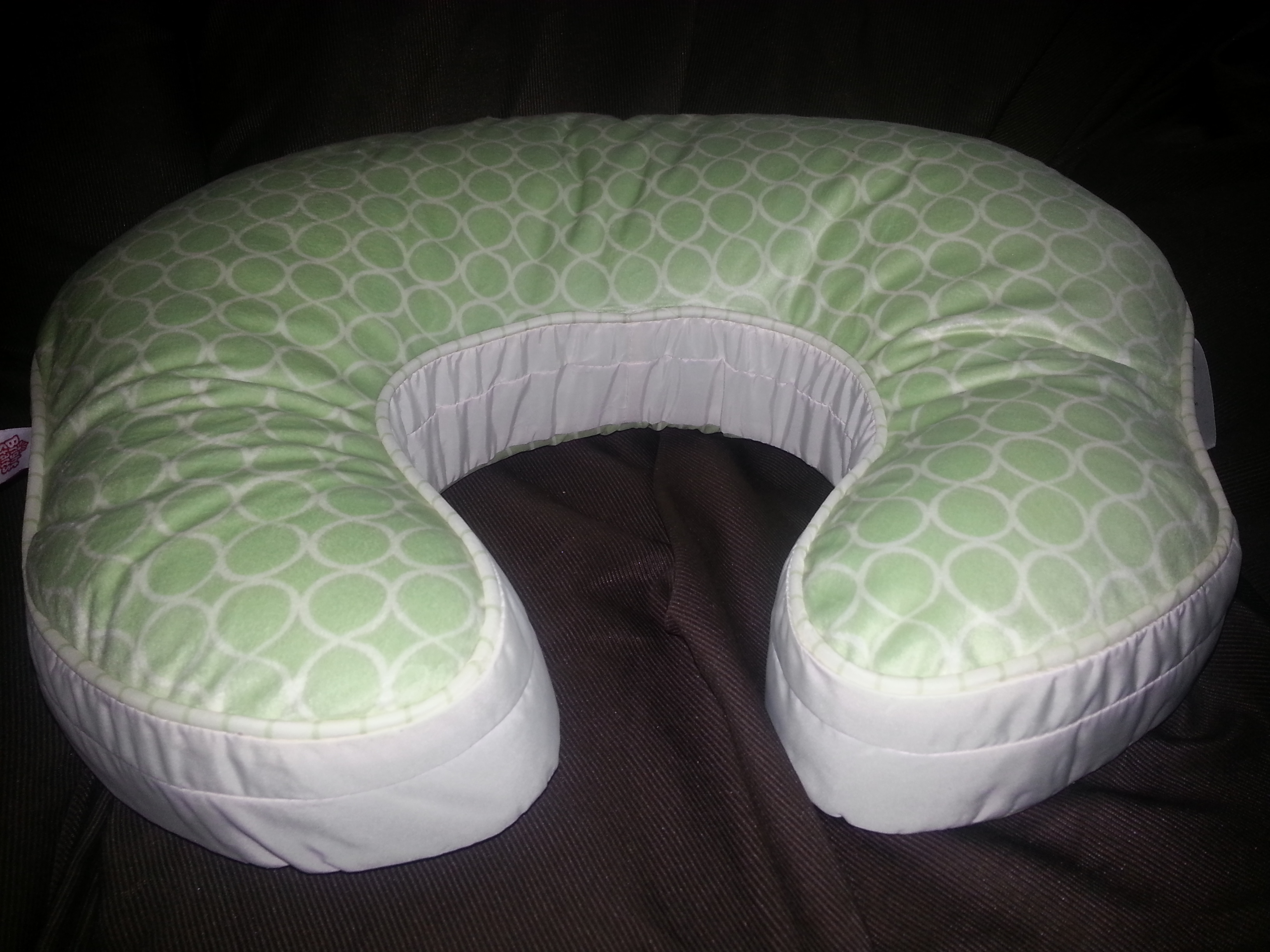 I wish I had a mombo nursing pillow back then. I recently received a nursing pillow for review, that is going to my friend as soon as her little girl is born. This pillow has so many more benefits that the plain ones that I use to have.
The first difference I noticed with the Mombo is the firm, thicker cushioned side. At first I thought it was a bit odd. But after holding it, and having it around me, I noticed how well it helped the pillow and the "baby"(the girls stuffed animal) stay put.
Besides using the Mombo as a way to support the baby while nursing, I have always used my nursing pillows to give my babies a pillow of sorts as they lay on the floor. It is great for both belly and back time. Plus, for babies that have reflux, being slightly propped up helps the spitting up and upset bellies. The pillow really hugs and supports the baby to help keep them in place.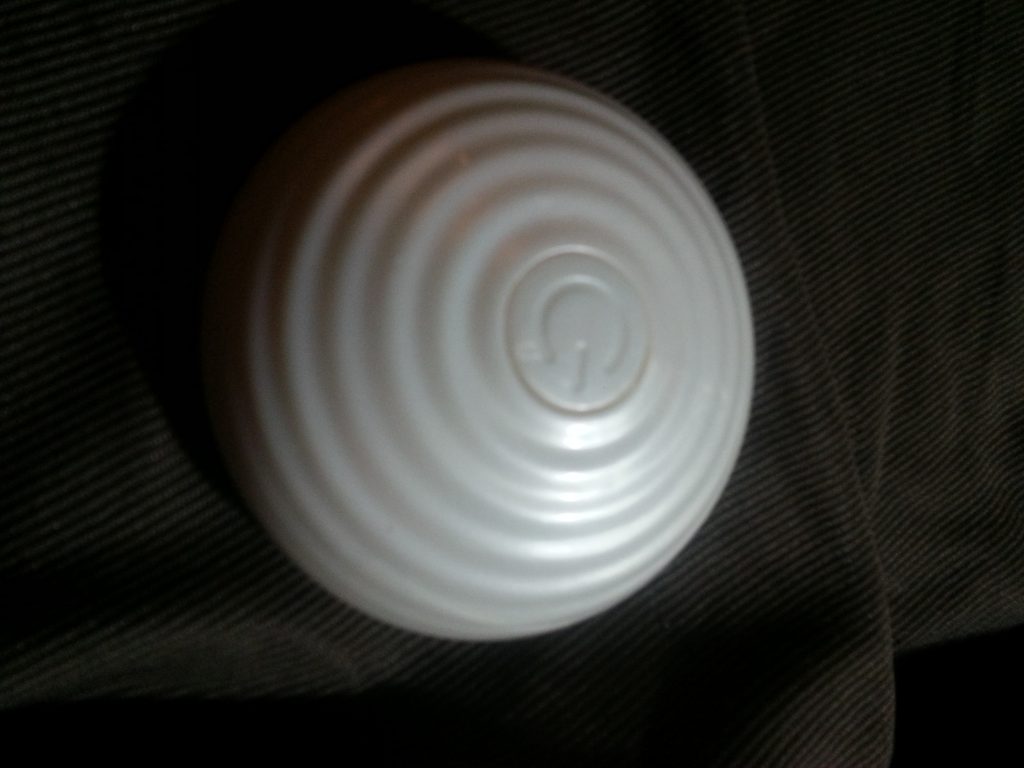 This pillow, available at Babies R Us, also has another bonus: a vibrator section. All of my kids have been babies that loved something that vibrated. With Joey, I had to add a clip on kind to his bassinet to even get him to settle down when he had colic. I think that most babies respond to the gentle motion, kind of like being in a car. I know my friends baby will love that and will help her be able to get the little one to settle down or relax, giving her some relax time herself. Comfort and Harmony has taken all kind of things into consideration when designing the Mombo nursing pillow. You can tell how much they know what moms need. If you want to connect with them, to hear about things to do with nursing, or just get cute ideas and information about babies and pregnancy, find them on Facebook and Twitter:
Comfort & Harmony on Facebook
Comfort & Harmony on Twitter
.