So, you live in Houston or just visiting, you might not want to do the same old same old things. It is great to see the top tourist attractions in an area, but the real fun, for residents and tourists, is to see the unique places in a town.  Northwest Dodge wants you to see the best of Houston when you are looking for something to do.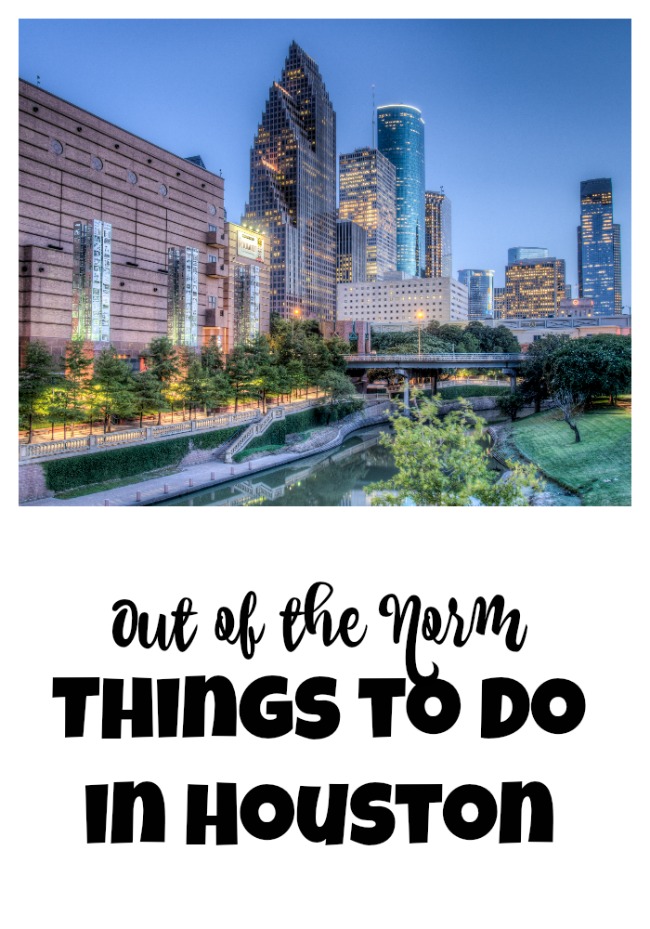 Burp the Bayou: When you travel on Preston Street Bridge is a little red button on the side of a brick column. The button is unmarked so you are really sure what is going to happen. When it is pressed, the water starts to bubble for a few seconds.
Kayak the Buffalo Bayou: Kayaking the Bayou offers a beautiful view of the Houston skyline as you go through the twists and turns of the bayou.
National Funeral Museum: It might sound morbid, the National Museum of Funeral History has a unique collection to celebrate the final send off. With a history of embalming  to African coffins, the museum has a different look at the history of death, the science and the art. The museum is also home to a school that teaches embalming.
Listening Vessels:  These 2 limestone sculptures are located in Discovery Green at the Wortham Foundation Gardens. Each features a concave interiors that focuses the sound waves, so much so that if you sit in 1 vessel and talk, you can be heard easily in the other vessel that is 70 feet away.
See the Bats: Everyday at sunset, there are over 250,000 Mexican free-tailed bats that come spiraling out from underneath from the Waugh Bat Bridge. To see that many bats at once, is an amazing sight.
Downtown Tunnels: There are 7 miles of tunnels under the city. These climate control tunnels feature everything from office buildings to hotels and restaurants, to banks and  retail stores and even the the Theater District. While it might not be the most exciting part of the city, it certainly is a unique aspect. It is like a 7 mile mall that never gets too hot or too cold.
Free Outdoor theater: Pack a picnic, a blanket to lay on and enjoy an outside show. The free shows run from March to November.
The Orange Show: In this 3000 square foot maze-like monument, visitors can see a wishing well, stage, pond, oasis and a museum with a gift shop. It is made of bricks, concrete, and steel. The other unique building objects include "found objects: like gears, and tiles. It was dubbed the "Orange Show" by its creator, McKissack.
The Beer Can House: Have you ever been tired of mowing the grass? So was the retired upholsterer for the Southern Pacific Railroad. Over 18 years, he added over 50,000 can to his house.