I have received an Ozobot Bit to review All thoughts are my own.
I am a big promoter of anything STEM. I think today;s kids do not get enough push towards it in school and especially with my girls, it is just an area that they seem to never get steered towards learning or showing an interest in. I do realize, however, that STEM in general, has to be made exciting and interesting because it can be a little more difficult to learn and there needs to be something that can make kids want to push through it when they get frustrated learning a concept.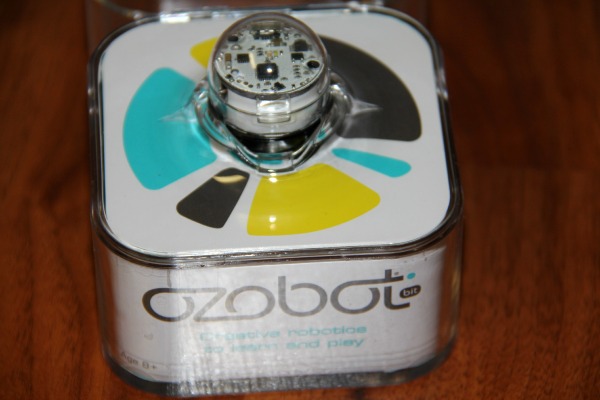 Ozobot Bit is this tiny, powerful robot that turn STEM concepts into a game. It teaches computer science learning through a collection of games and digital apps. It introduces the kids to easy-to-understand color code language.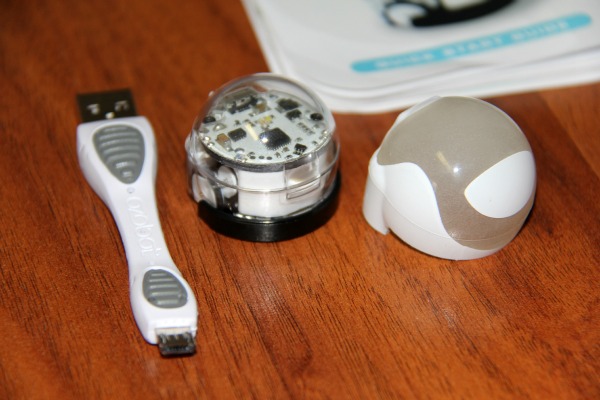 Ozobot Bit, based on the Ozobot Robot, is going to a whole new level. It gives the kids (and the adults because this things rocks) a new level of programming ability. The user has complete control of the movement and behavior of the robot. Using a custom block-based programming editor called OzoBlockly, based on Google's Blocky, the user puts together the building blocks of the commands to build the program.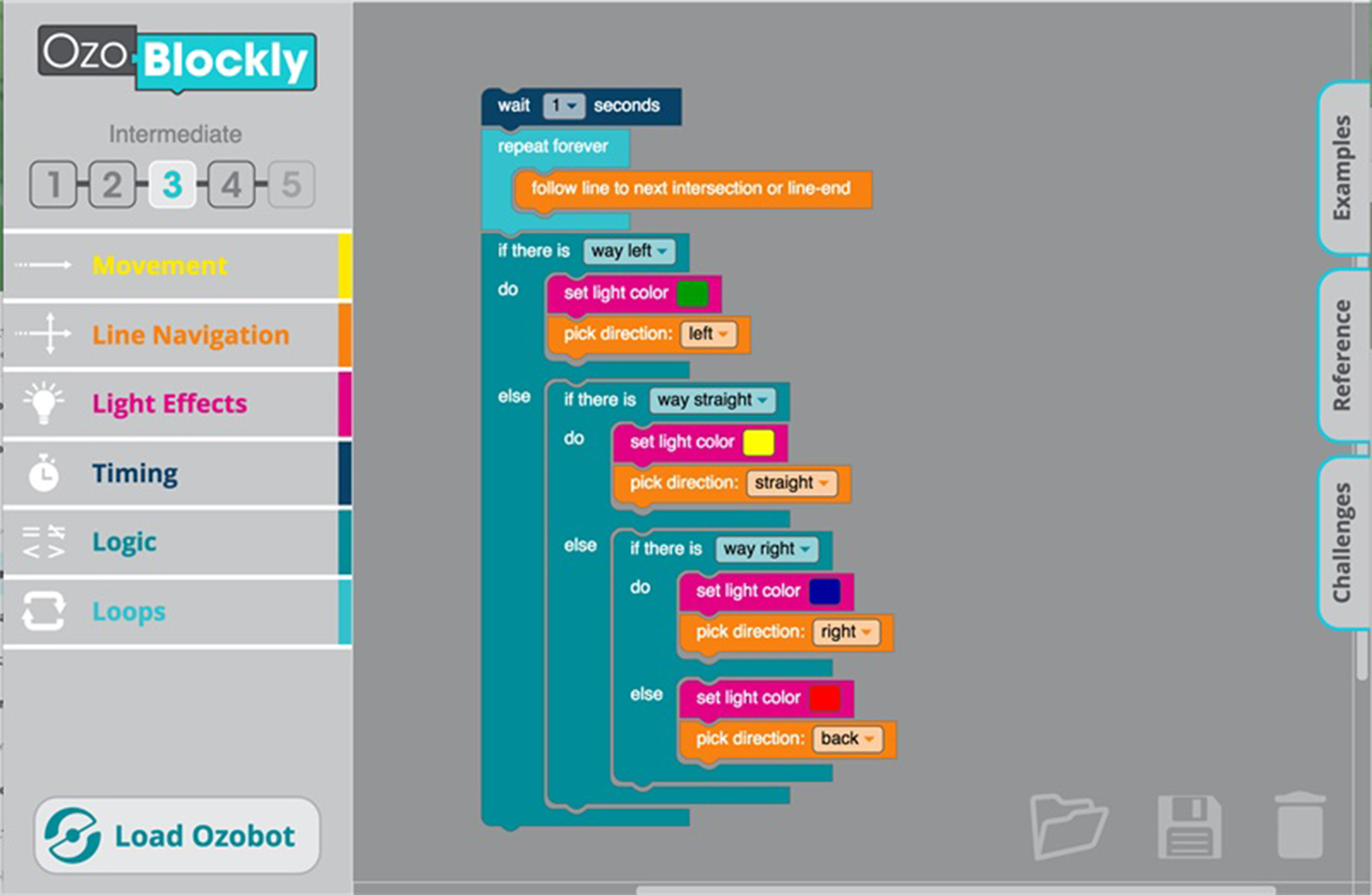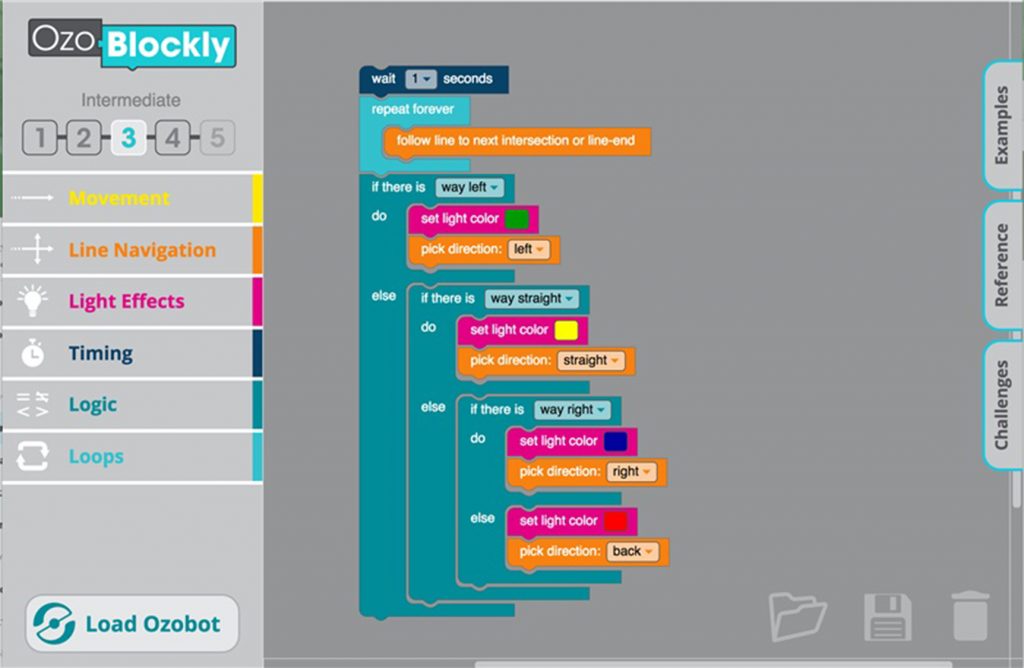 It is a visual system that lets kids learn the programming skills while thinking creatively, think through the reasoning and can even work collaboratively.
There are 5 modes from Novice that give the kids picture based blocks to Master that has loops, logic and advanced programming concepts. It has something for all levels. The editor even lets you create, save and load a program so that the kids can share them with classmates and friends.
Ozobot Bit has no cables or Bluetooth and you can load the commands onto the robot through flashing lights. There are built-in interactive guides, examples and even challenges. It works with most pcs and tablets.
I think what my favorite thing about the Ozobot Bit is that it keeps Serenity pushing through a problem.  While she is an extremely bright child, she gets frustrated easily and it keeps her from mastering new skills. Since the results are instant, she can see her program come into play as she sends it to Ozobot Bit, she wants to keep trying. It keeps the computer science from getting boring, especially since she can challenge her friends and share her coding with them.
In today's tech world, coding and programming is important. It won't be needed in every field. But it is needed in many. For a lot of people even the thought of computer program boggles their mind and makes them feel overwhelmed. This is a simple way to learn the basics that can inspire a child to want to go further, in a way that just sitting at a computer screen, might never achieve.
Ozobot Bit is perfect for ages 8+ and is available exclusively sold on ozobot.com and amazon.com