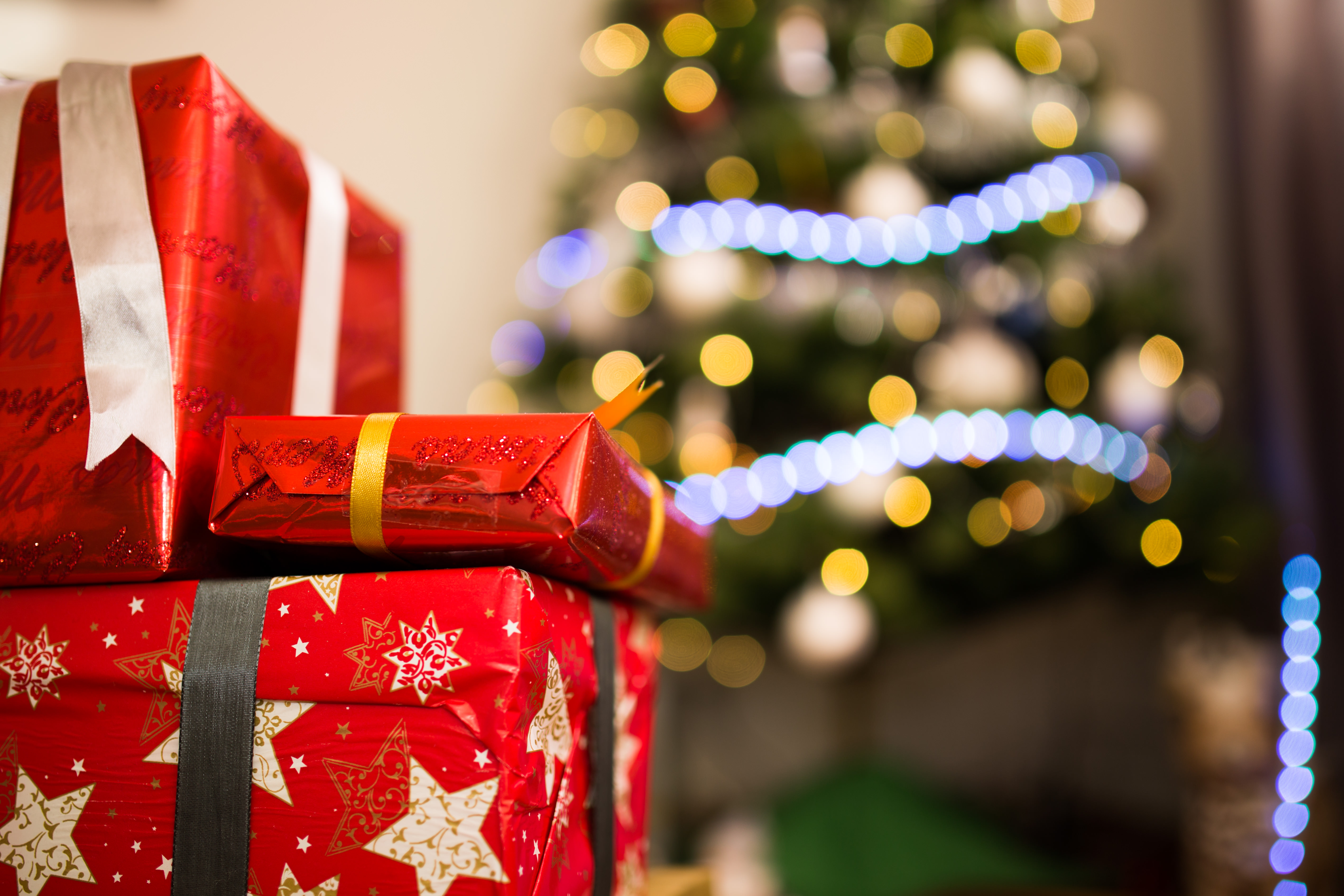 Photo by Unknown / Public Domain
If you know a blogger, graphic designer or any kind of content creator (these days, who doesn't?) and you're stuck trying to find them the perfect present this holiday season, here's my pick of the best gifts around. Maybe you're even writing out your own wish list, but whether you're shopping for a loved one or a gift to yourself, this all-budget gift guide has got you covered. There are still a few shopping days left before Christmas 2018, so get your skates on and go shopping!
Get practical
Let's face it, there really is no escaping the need for practical presents when you're dealing with a profession that usually revolves around all things desktop. However, practical gifts don't have to be boring! One of my top picks for an infinitely useful, and beautiful, present is the Avantree Bamboo Mobile Docking Station ($79.99). This beautifully designed docking station has 10 ports (total 100w), which can be used to charge multiple devices. It also features a QuikCharge 3.0 port for speedier charging, 8 smart USB ports and a USB C port, and a safe adapter that withstands some pretty heavy use.
Organization is key when you're a busy creative, and the Inspired Year Planner ($49) from 1LovePaper.com is the perfect calendar for 2019. I love its simple, functional design, which includes plenty of page room, as well as the 'wheel' activity for monthly, quarterly and even annual goal-setting.
E-Gifts
Sometimes it's not always possible to give a physical gift, and that's why e-gifts make for a great present idea for creative entrepreneurs. Pulling Curl's Blog Income Spreadsheet ($20 www.pullingcurls.com) is a thorough way to track income, growth, and expenditure. It even comes with a 5-day email course to make the most out of all its features.
Subscriptions for online tools also make thoughtful gifts for new and established bloggers. ConvertKit is one of the most popular email marketing platforms around, and for good reason – it's intuitive, effective and a lot more wallet-friendly than InfusionSoft. New users can get a free, 14-day trial and after that, the pricing varies according to the number of subscribers on the list ($29 to $79).
Wanna splash out?
If you really want to treat your blogging loved one this year, these premium gifts will surely be much appreciated! An ergonomic chair is a really important piece of office equipment for anyone with a desk job, and I've found that the MARKUS swivel chair from Ikea ($229) is one of the best on the market. Podcaster and professional online poker player, Joey Ingram, knows what it's like to be desk-bound for most of the day and he's given the MARKUS chair his official seal of approval.
So, if you know a blogger who needs to take better care of their spine whilst working (or just fancy treating yourself) head on over to Ikea!
A good pair of noise-canceling headphones can improve efficiency when working, and are really important when it comes to sound or video editing. At $299 from Amazon, Bose's wireless QuietComfort 35 II headphones certainly aren't cheap, however, their premium features including built-in Alexa voice control, Bluetooth pairing and variable noise cancellation levels more than justify the price.
Literary Inspiration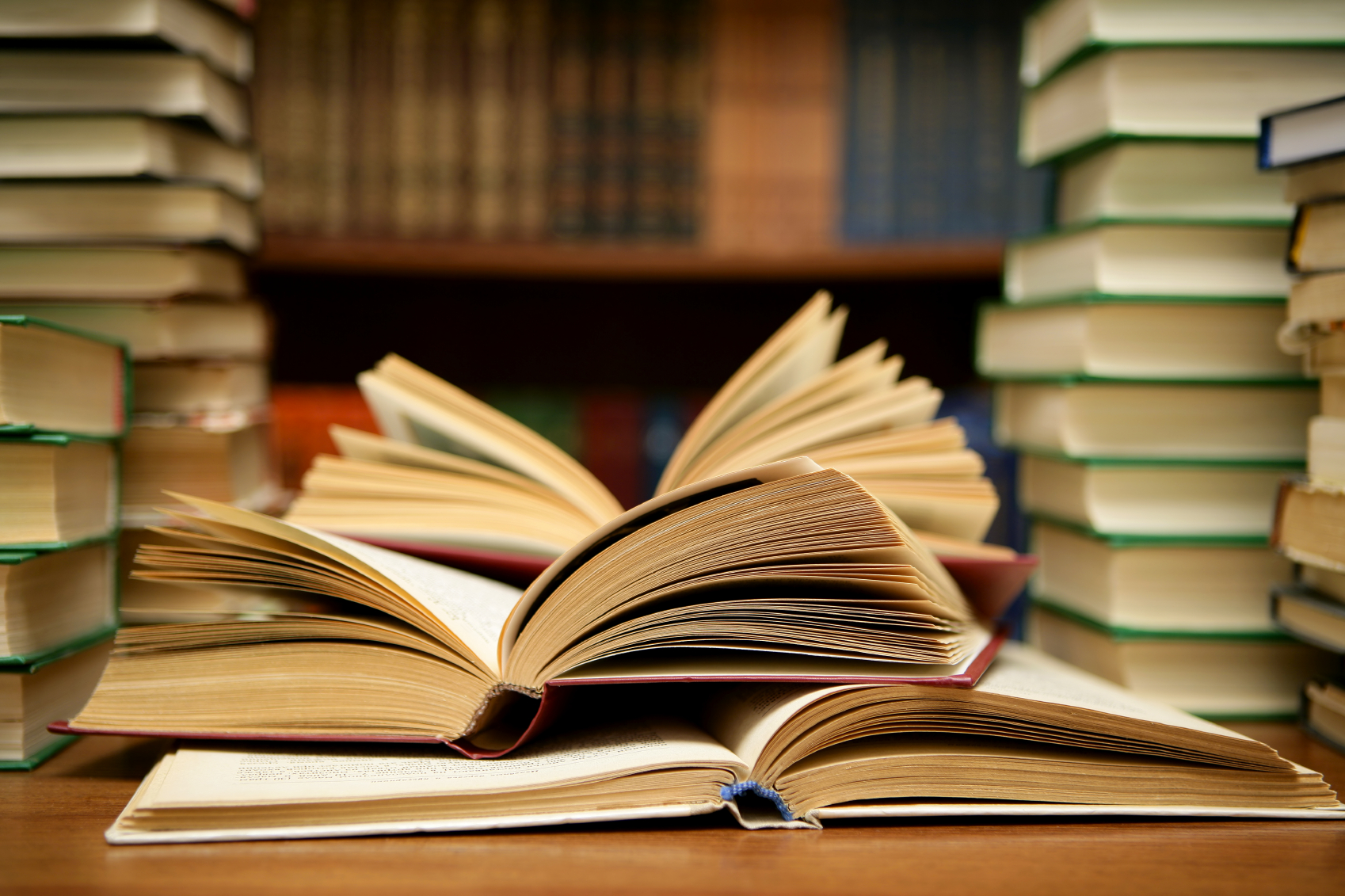 Photo by Abhi Sharma / CC BY 2.0
Anyone who works with words should have an affinity with books, especially since they make thoughtful and inspirational Christmas gifts. One of the most praised blogger (or creative) specific books is Meera Kothand's CREATE Blog and Editorial Planner: Create Exceptional Content, Get More Done and Smash Through Your Blogging Goals. This book delivers everything it promises and more and should be a staple on any blogger's bookshelf, whether they're just starting out or already established.
Atomic Habits: An Easy & Proven Way to Build Good Habits & Break Bad Ones by James Clear, is one of 2018's standout self-improvement tomes. With its evidence-based strategies, Atomic Habits gives readers a clear framework for making small, daily changes that cement good habits and break the bad ones. If you're shopping for a habitual New Year's resolution-maker, this is the definitive gift to put under their tree.