This post contains affiliate links. If you buy something from them, I earn a small percentage that helps keep The Spring Mount 6 Pack running.
This post is sponsored by USFG and Pixi Beauty's Holiday Collection.
If you have a teen age girl in your life, you know that they love makeup. Finding things to put in their sticking can be challenging but not if you know what to look for. Pixi Beauty has everything you need at the right price. They offer different set that make getting the perfect look easy. With the Endless Silky Eye Pen Quartette and the Natural Contour kit, your teen can get the perfect holiday look in minutes. Designed for portability and versatility, all 3 kits are this season's must-haves!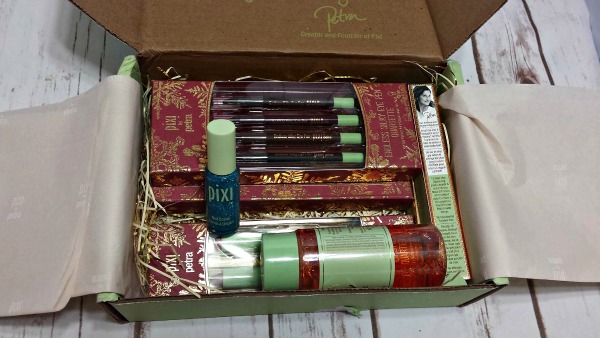 Endless Silky Eye Pen quartette has a color for every one of your Holiday looks this season! The eye pens have a waterproof formula. They are designed so that they don't smudge and they go on with ease. Mattelustre Lipstick quartette lets you add a touch of color to your lips. They  have a demi-matte finish that is designed to last.Since they are infused with vitamins, your lips look great even after taking it off.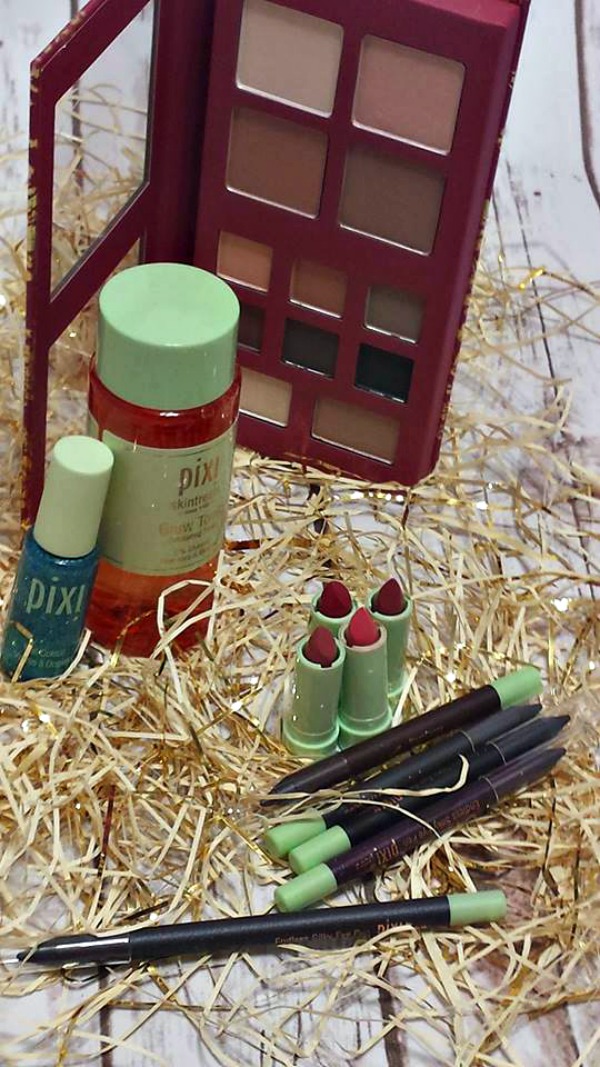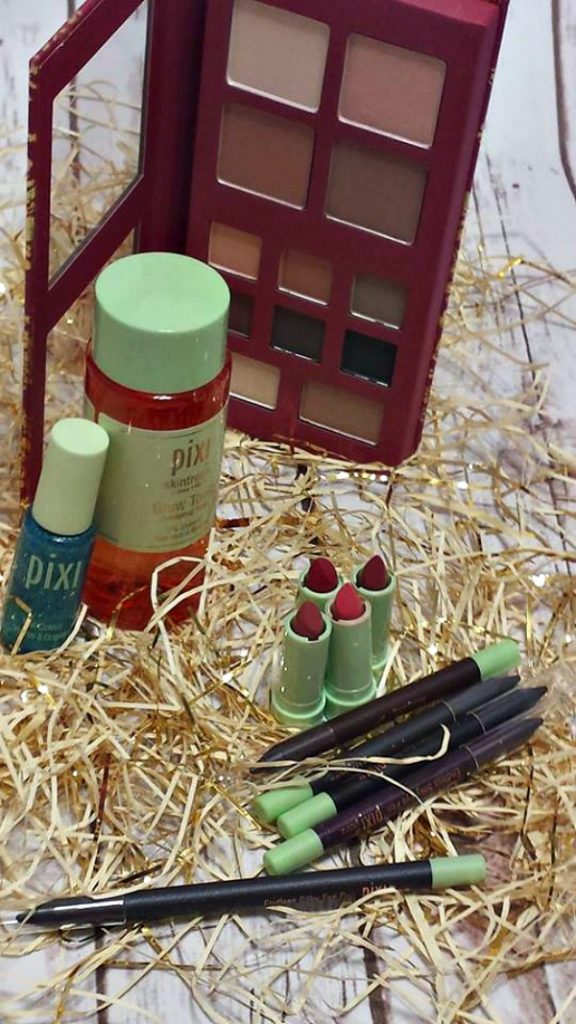 If you want something for the stocking that your teen, or other beauty buff, will love, be sure to add Pixi to your shopping list.