We love Halloween around here. Everyone gets in on it. We love to decorate the house. We all get dressed up, and we all love to go out for some Halloween fun. Even the big kids still get dressed up on Halloween and hang out with their friends. Even the pups get in on the act. That is why we were excited to do a sponsored post by Lunchbox that included a way to PETrify our Pumpkin for Halloween.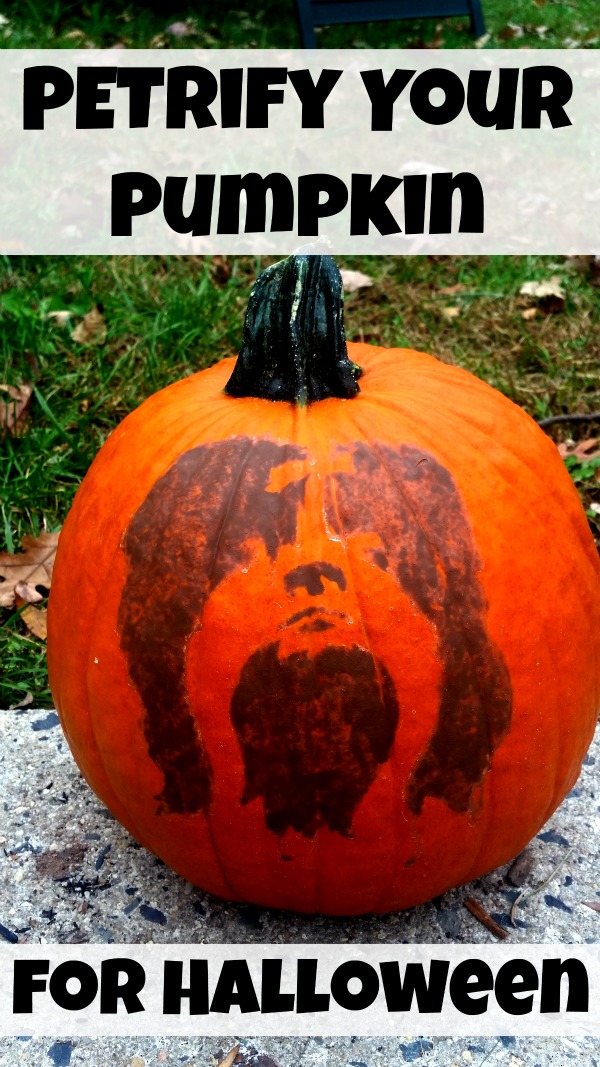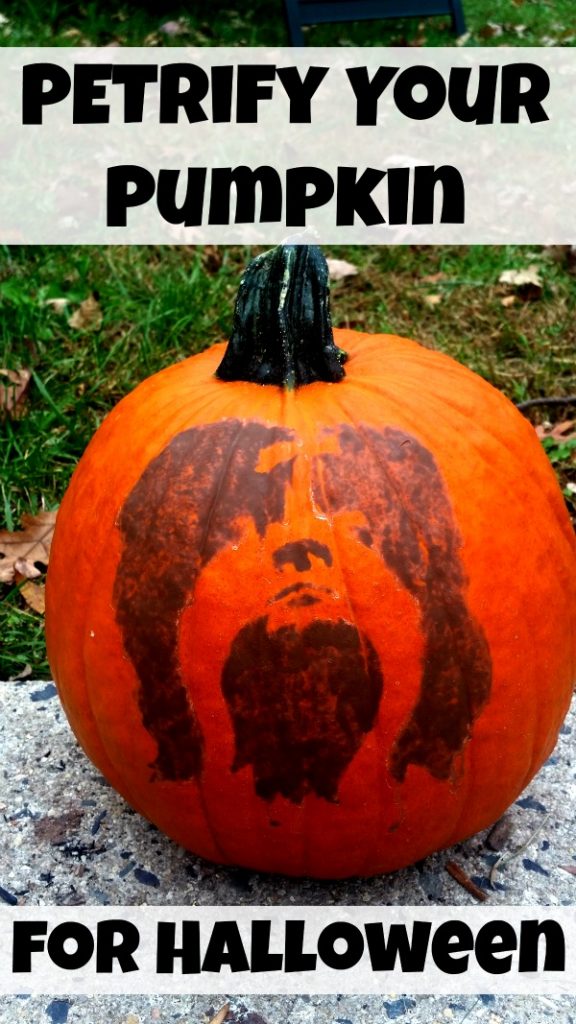 The one thing about Halloween that my kids never seemed to get into was carving pumpkins. They love to decorate them, paint them glue decorations on them, and things like that. They think they want to carve pumpkins. We get the tools. We get the templates and the pumpkins. And then a few minutes into it, they aren't interested anymore. So now we stick mostly to just painting our pumpkins.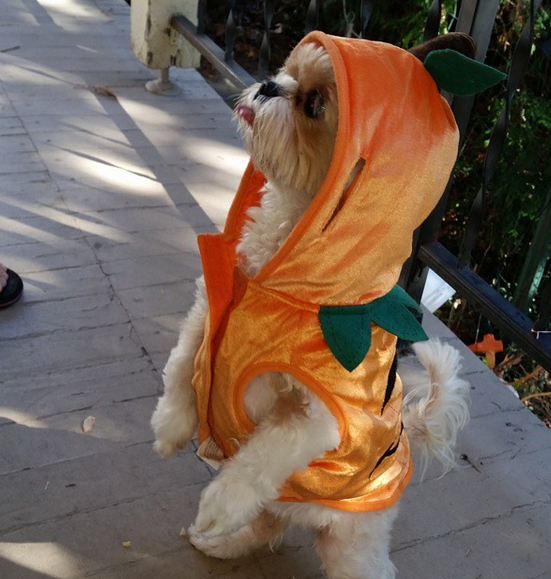 A fun way to still use all of the great templates that there are to use and not have to deal with the hassle of digging our the pumpkin is to cut out the part of the template that you would normally carve out of the pumpkin. Then, tape the newly made stencil onto the pumpkin. Once you have it in place, use a sponge and paint away.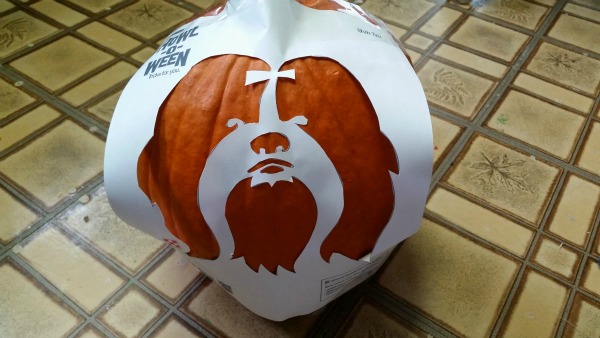 This year we are PETrify our Pumpkin for Halloween. We are using one of the Purina "PETrify Your Pumpkin" carving templates on Walmart.com. We choose the Shih Tzu in honor our Angel and Willow got to paint it all by herself.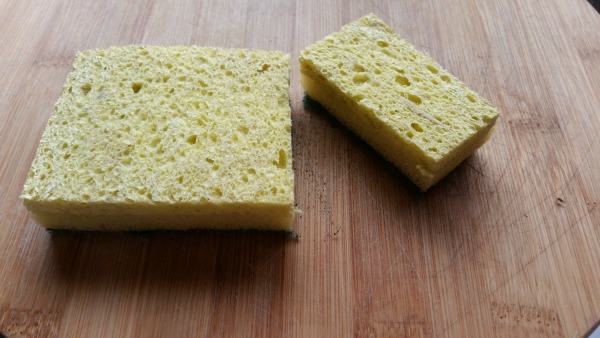 We used a piece of an old sponge to make it easy for her little hands. Then she just sponged around the stencil to fill on the blank space.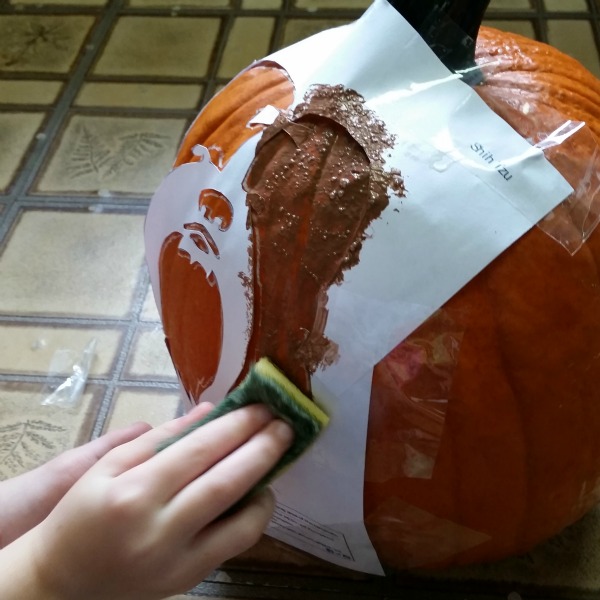 Once it dried, Willow did a second coat and then we pulled off the stencil. Tada, here is our PETrified puppy pumpkin.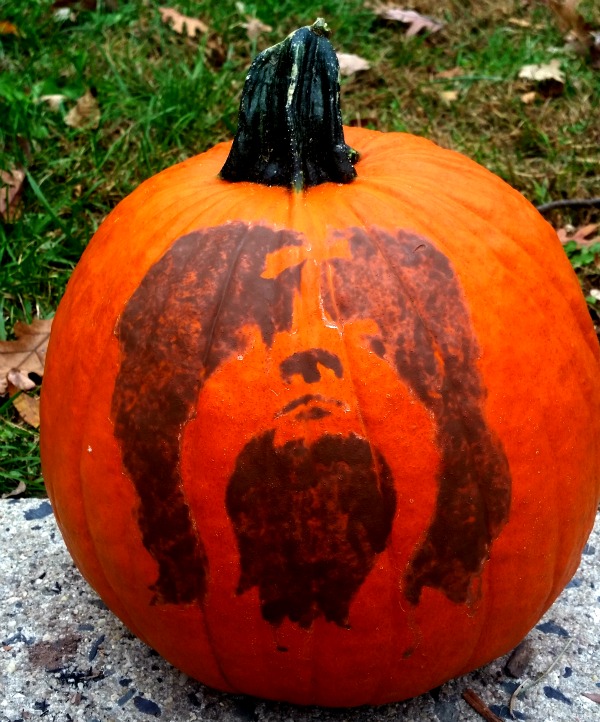 This year when you are buying your treats for you the kids, either for at home or to giveaway, be sure to pick up some treats for your dogs as well. Grab some Beggin' Strips Dog Treats with Bacon, Beggin' Loaded dog Treat with Rriple Cheese, Puina Waggin' Train Chicken Jerky Tenders and Waggin' Train Chicken Jerky Dog treats.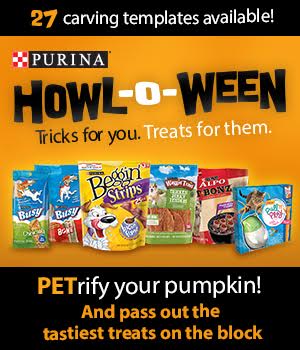 Are you doing pumpkins this year? Are you a painting or a carving person? What dog breed would you choose from the Purina collection? When you carve, or paint, your pumpkins be sure to share them on Instagram and Twitter, using #PurinaPetrified. I can't wait to see them.