This post is sponsored by USFG and Pixi Beauty's Holiday Collection.
Looking for a gift idea for the make up lover in your house? The Pixi Beauty's Holiday Collection might be exactly what you are looking for. Pixi Beauty's Holiday Collection has something for everyone this year! Designed for portability and versatility, all 3 kits are this season's must-haves!
Natural Contour Kit is your one-stop solution for face and eyes! Organized in one light-weight palette, all of your Holiday looks will be fuss-free and flawless!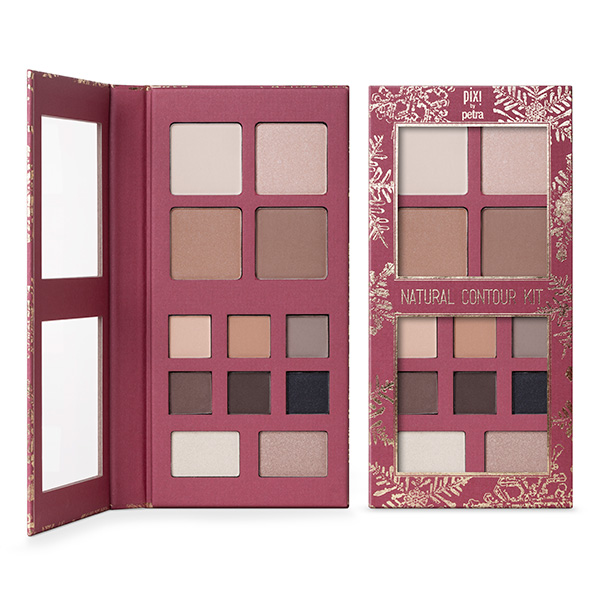 Endless Silky Eye Pen quartette has a color for every one of your Holiday looks this season! With a waterproof formula, they won't budge or smudge, and the gel texture makes them glide on with ease!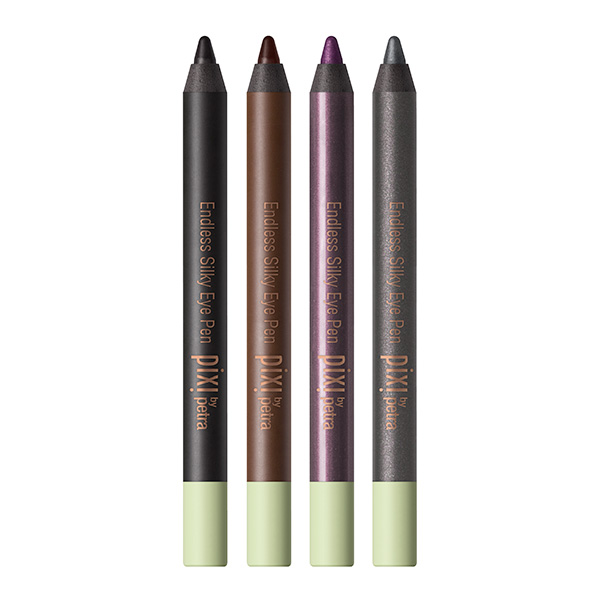 Mattelustre Lipstick quartette adds a touch of color to your look, and they demi-matte finish wears on and on! Infused with vitamins, the hydrating formula keeps your lips looking great even after you take it off!