Taking the kids on a road trip can be a lot of fun. It could also be a total nightmare if you don't plan ahead. When you pack properly and plan for the children, the road trip can be fun for everyone involved. We have a few tips fromCentral Avenue Chrysler Jeep to help you with this.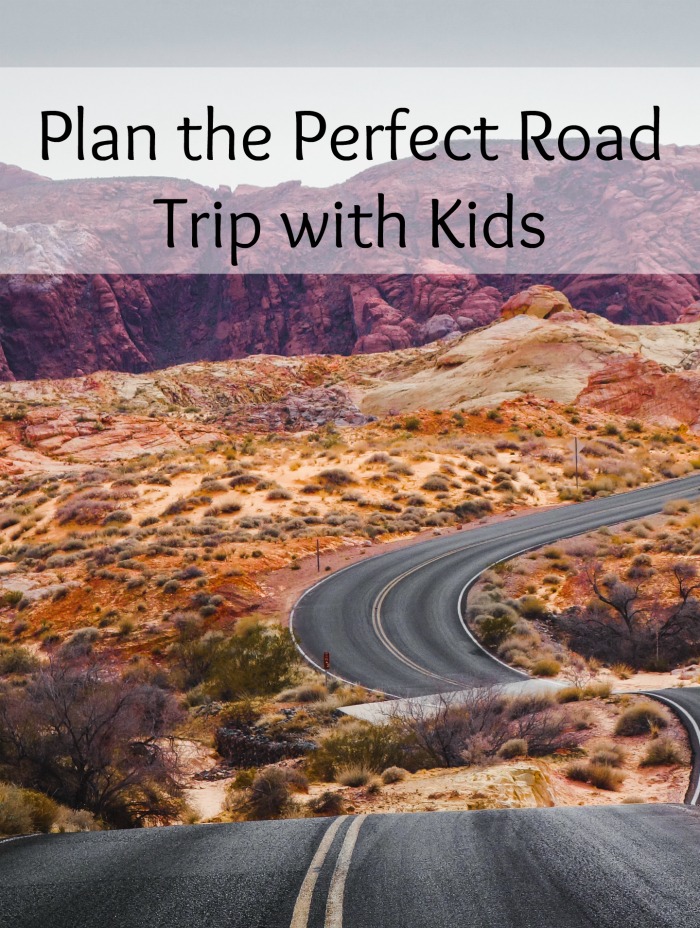 Here are some tips on how to plan the perfect road trip with kids:
Get them involved. Allowing your children to help with the plans and the packing for the road trip keeps them involved and it helps them feel like they are a part of the experience, rather than just being along for the ride.
Keep them busy. Bored kids in a car will drive you all crazy. You need to keep them busy and if you can't keep their bodies as busy in the car, you can keep their minds busy. Road trip games, coloring, hand puzzles, or Legos they can play in their lap with will help. Think of some other ways to keep them occupied on the trip.
Don't starve them. When kids are hungry, they get cranky. Cranky kids trapped in a car on a long road trip is a nightmare for any parent. Avoid this by packing healthy, clean car snacks they can enjoy along the way. You can also make more frequent stops for bathroom breaks and cleaning up the trash. When their tummies are full, they will be more pleasant to ride with.
Allow some electronic time. Some parents are strict about phone, tablets, handheld game consoles and other electronics. When your kids are stuck in a car together for hours, this is a good time to go ahead and let them play some on these devices.
Now that you have these tips, you're ready to plan your road with everyone in mind. The kids can have fun and you can keep your sanity.