Planning a Roadtrip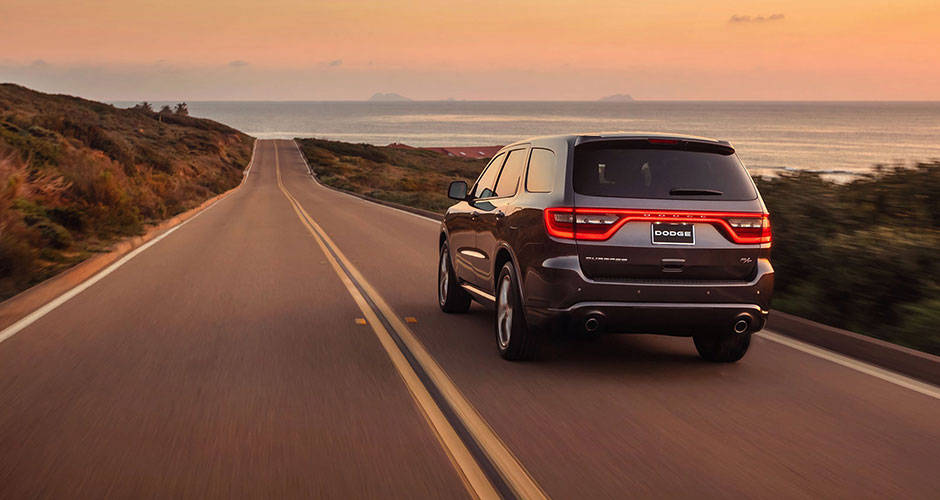 Planning your road trip 
You know you want to go on a road trip. You have been dreaming about the place you want to go to. That is the fun part. Dreaming of where you are going. Then you have to do the planning and getting ready for the trip. For a lot of people, this part is nothing but stress. It doesn't have to be. 
After picking your destination, think about where you want to stay. Are you staying with friends, in hotels or at a campsite? Make your reservations and have all of the confirmations in place of where you are staying. Print them out and keep them together in a special place all together. Make sure that you have given yourself enough time to check in without rushing. 
Plan the attractions you want to visit. Do you need to buy tickets or make reservations ahead of time? You do not want to miss out on visiting somewhere because you did not plan ahead. If you purchase tickets online or by mail, place the tickets with your confirmations. 
Pack a first aid kit for the car. Along with the basic first aid supplies, like bandages, antibiotic ointment, insect bite swabs, tweezers and pain relievers, make sure it has a charged cell phone in it. This cell phone does not have to have cell service. It just has to have a charged battery and work. Any cell phone that has a charged battery can call 911. 
Read the full article at Kayser Chrysler Center of Watertown