Planning a Vacation? Consider installing the xnspy phone monitoring app
When we plan for going on a vacation within the country or abroad, we take into consideration many things such as booking of hotels, transportation, places to visit, eateries, etc. There is also another factor that people have started taking into consideration and that is the use of a phone monitoring app – this is especially the case if you're going as a family, all though it has just as many benefits for individual personal use. In this article we will see why an app like xnspy is becoming more and more crucial, its features and functionality and how it can help you on your next trip and as a regular monitoring and tracking app.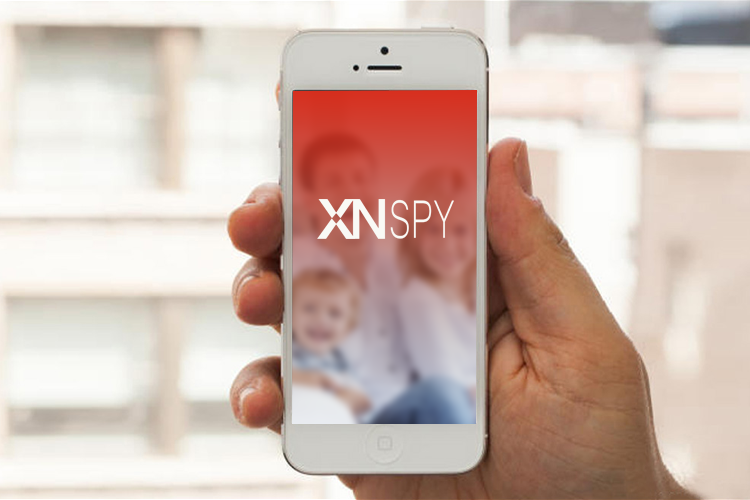 Why the extra baggage?
You really cannot call it extra baggage, as all it does is take up a little space on your smart device. Almost everyone in the family has some sort of smart device these days be it a smartphone or a tablet. Going on vacation, especially to an unknown place such apps can play a crucial role. Xnspy can help keep everyone together as well as tell where everyone is using the GPS, Wi-Fi and data feature of the smart device. For example, you have teenage kids and they wish to go and visit a certain theme park and you and your spouse have other plans you can always see where your kids are through the xnspy app and know where they have been – if they stopped off or went to some other place. This phone monitoring app goes a step further with its automated monitoring feature and lets you set up a virtual fence of sorts, if there is some place that you believe is dangerous or inappropriate, you can set up a location alert so that if your kids get near it or enter it, you will be notified. You can also make it so that if they leave a certain place you will be notified as in the case of the hotel or place you are staying. This will give you peace of mind and let you enjoy your vacation time without having to worry where everyone is.
Another thing that these apps can help with is device security, it can be a hassle if you get your device lost or stolen. Using the GPS tracking feature you can remotely lock any of the devices and also track them down. If you are in a foreign country or in another city using this feature you can help the local authorities get your device back. There have been actual incidents where this was the case and the police were not only able to get the device back, but also catch the thief. Let's suppose in a worst case scenario the authorities are unable to help. You can remotely delete all data on the device, this way you can rest assured that none of your personal information gets seen by anyone.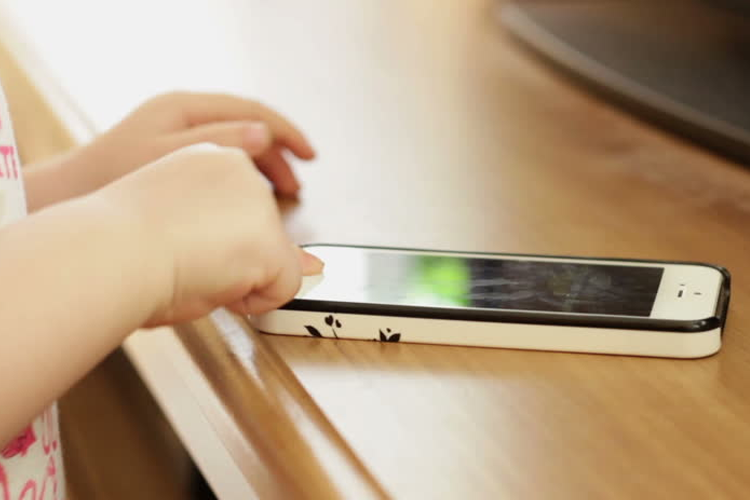 These days our smartphones and tablets are more than just communication devices, they are our offices, entertainment package and our cameras. When we go to different places we make videos of ourselves and family members through these devices – we also use them to take pictures and they are all stored on our smartphones and tablets. The thought of being on vacation and losing your device is bad enough, the thought of losing all those precious memories is terrifying. This is where a phone monitoring app shows it true value, in essence, xnspy is a partial backup of the device that it is installed on; all pictures, videos, texts (SMS, IM Chat, and Email), calendar schedules, contacts are backed up on its server and made accessible to the app owner. This means that no matter what, you will have your important data and fond memories available to you regardless the device is retrieved or not.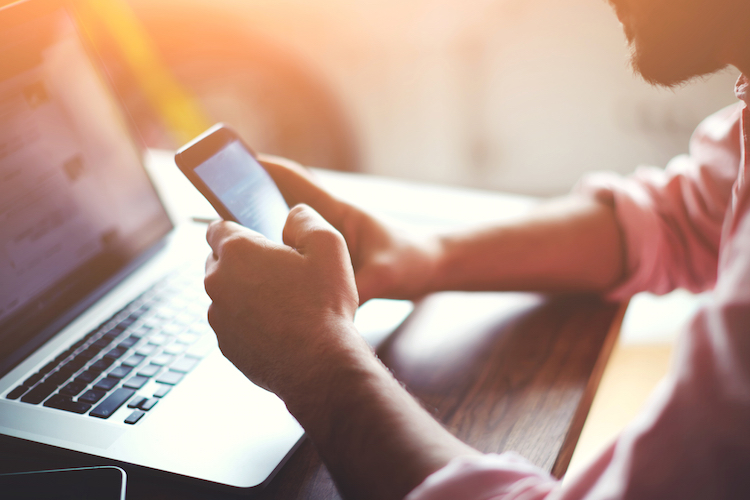 A word on xnspy
Xnspy not only serves an excellent travel companion but is also a regular phone monitoring app. It is compatible with both iOS and Android devices. Once installed on the smart device it relays crucial information to the app owner via the online dashboard that can be accessed from anywhere provided you have a device with a web browser and an Internet connection.  We have mentioned some of its functionality yet it has many other features as well – the best is the ability to automate monitoring tasks, we will get to it shortly, but first the basics
Basic Features
It has a comprehensive call logging feature – information regarding all calls, incoming, outgoing, and missed are displayed to the app owner along with details such as the contact name (if saved), number, date, time, duration and location of the device at the time the call was answered or received. The recording of all the calls is also made available to the app owner.
It is a complete text monitoring app it provides access to the app owner to all incoming and outgoing text communication whether through SMS, IM Chat, and/or email.  Details such as contact name (if saved), number, date, time, email (if applicable) and location (SMS only) of the device.
Automated Monitoring
Using the watchlist functionality, an app user can set up watchlists for words, contacts, and places. For example, if the user deems certain words as inappropriate or suspicious if used in a text conversation. He can set up a list of such words, and when they are used in any conversation taking place through the device, an alert is triggered and an email is sent to the user with complete details including the message the word was used in. The same way if a certain contact or number seems suspicious, the app user can set up alerts to let them know when any communication takes place with the highlighted contact.