This post contains affiliate links. If you buy something from them, I earn a small percentage that helps keep The Spring Mount 6 Pack running.
Willow loves to use her dot markers. It is one of her favorite craft time activities.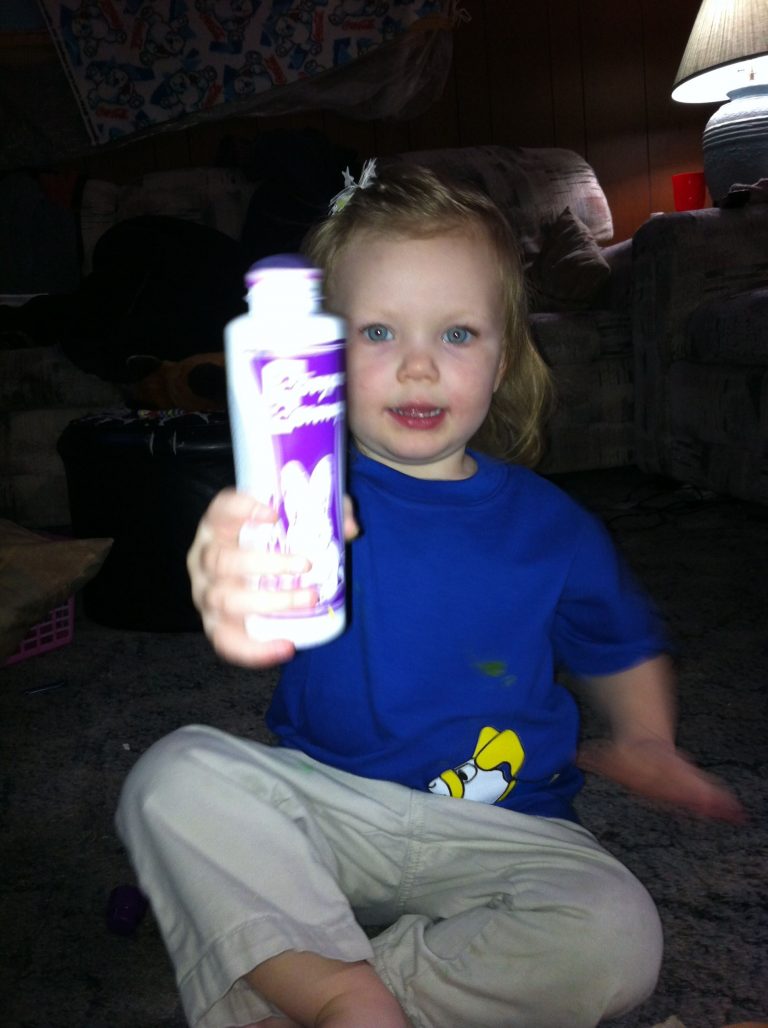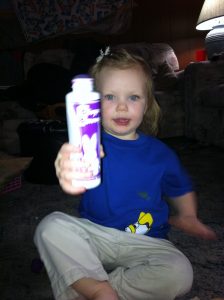 Many online stores sell dot markers as well as many school supplies stores. Ours are actually old bingo dotters I found at a thrift store.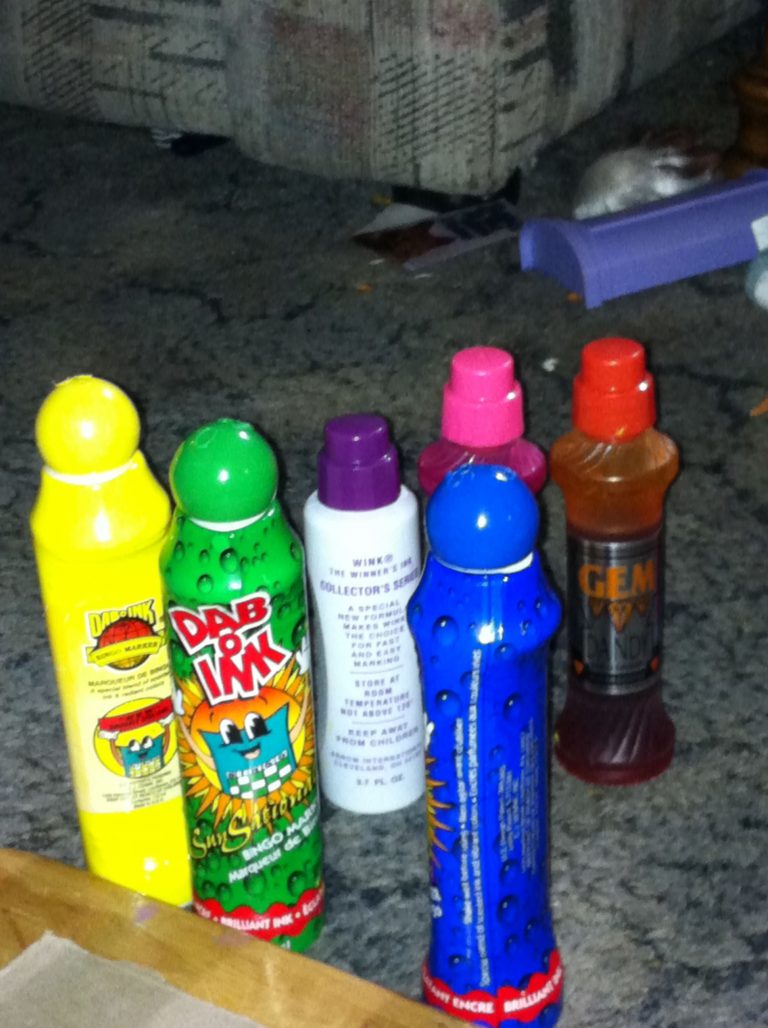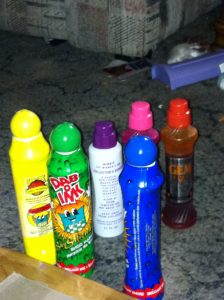 I like to save cereal boxes to use for these crafts because it doesn't matter how much Willow dots, it doesn't leak through. But when we are doing a special project, like dotting in a picture, like a heart or a firetruck, I use regular paper with a box or tray underneath of it.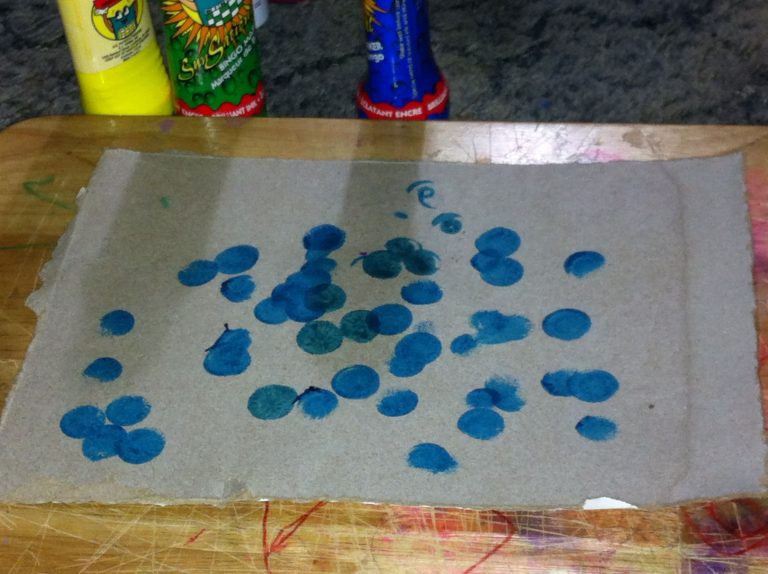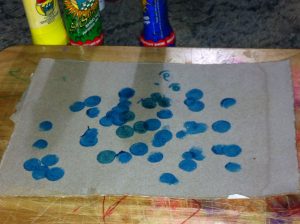 Willow will spend an hour dotting on paper. She practices her motor skills as she takes the lids off and on. She tells me what color she is using and what she is making. And of course it is just plain fun.