I have a working relationship with items mentioned in this post. All thoughts are my own.
In the beginning of the year, I took a leap of faith. I was tired of feeling run down, over weight and sick. A friend of mine was raving about how great she was doing on this product called Plexus. And she definitely got my attention. She was dropping weight, feeling amazing, keeping up with her kids and making money while doing it.  And she finally convinced me to give it a try. I actually liked the results so much, that I started selling it too. It only cost me $35 to start.
I have been trying to lose weight and get to a healthy weight for what feels like forever. And like most people, I would do really great, lose some weight but gain 10 more pounds back. And it went on, over and over.
While I do not believe there is a magic pill for getting healthy or losing weight, I do believe there are things that can help a person a long. Plexus does just that for me. I have lost 10lbs, and I am down a pants size. And it is working for my friends too. This is my friend Jill. In 10 weeks, she has lost 13 pounds and
• BMI is down by 2.0
• Body Fat % is down 8%
• BP went from 132/85 (avg) to 120/70
• dropped 2 full sizes in clothes
• has lost 22 inches off her body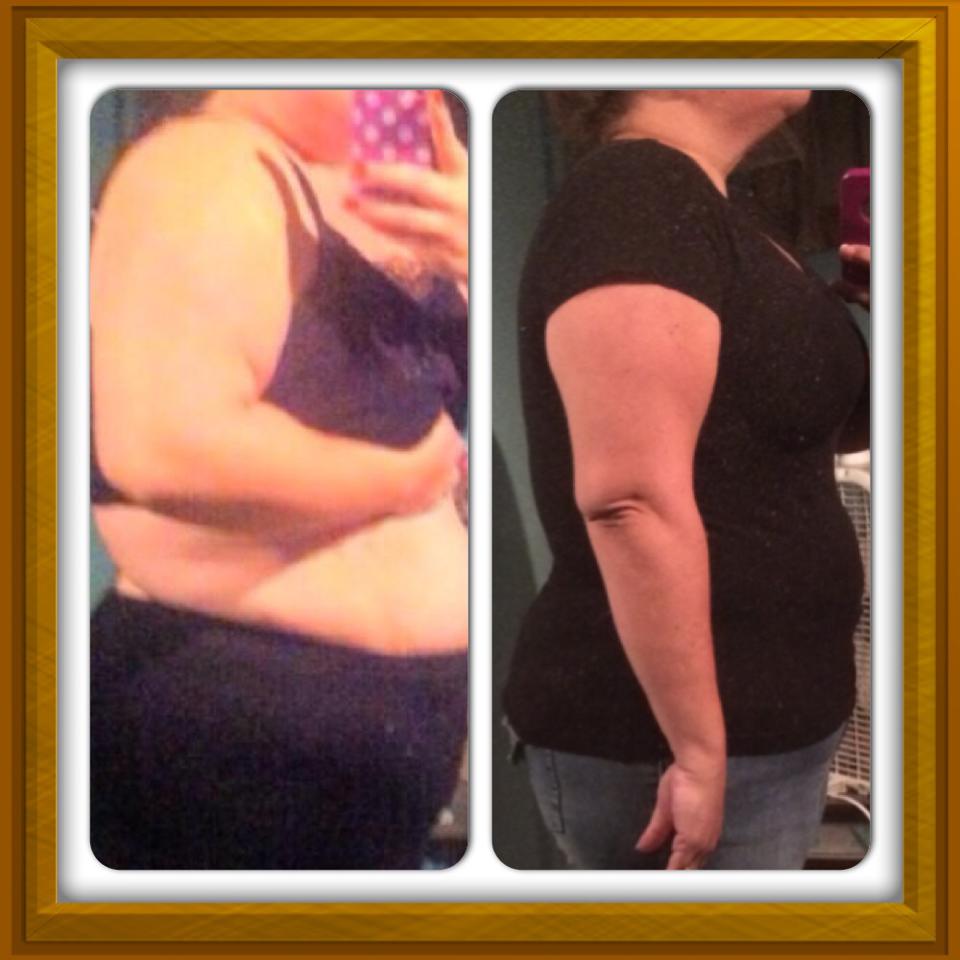 We put our heads together and came up with some things that we feel are very important when it comes to losing weight.
First, of course, I think everyone should add Plexus to their lives. Besides losing weight, it helps to lower blood pressure, manage blood sugar and lower cholesterol. The energy it gives can help you make it through your day, and still find time to fit in a workout.
Take measurements and pictures. Sometimes the numbers just aren't changing on the scale. And it can be discouraging. Always take measurements. Maybe you are toning down in your waist and if you are only going by those numbers on the scale, you won't see the changes.
While you should remember that the numbers on the scale are not everything, a great scale is very important. It will help you measure how many pounds you have lost. And for most people seeing that number going down keeps them motivated. Without motivation, most people will fall off their healthy lifestyle wagon. Make sure the scale offers a skid proof surface. I personally like the step on kind because I don't want to wait to tap it and for it to work. I also like a large display screen. It makes it easier to read. And make sure it is a great quality. Lower quality scales give readings that change within seconds. You know you step on and it says on thing, step off and on again and it changes, by a pound or more. That is why I like my Surpahs Skidproof Digital Bathroom Scale with Extra Large Screen. It has everything that I am looking for.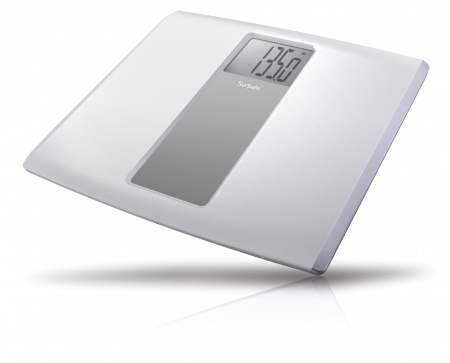 Keep a food log. Write down everything, I mean everything, that you eat. I personally do awful when I am told that I can not eat certain foods. Of course, it is all I want then. And once I eat something wrong, I go nuts, I might as well eat everything in site. For me, on Plexus, I can eat whatever I want, it just helps control the cravings and my hunger. I am not hungry and do not crave sweets. That naturally lets me make better choices.  But by keeping that food log, I know if I am over doing it and causing the weight to not come off.
Get a great quality reusable water bottle. Drink your water. You are supposed to drink half your body weight in water. Yes, I know that sounds like a lot, but once you get use to doing it, it gets easier. As you are flushing fat and toxins from your body, the only way cleanse your body and feel great is to drink that water.
Use a food scale. Don't guess on the serving size. It is deceiving. I have started using my SURPAHS Thinner Stainless Steel Precision Digital Kitchen Scale. I have learned that what I thought was a serving size and what a serving size really looks like is very different.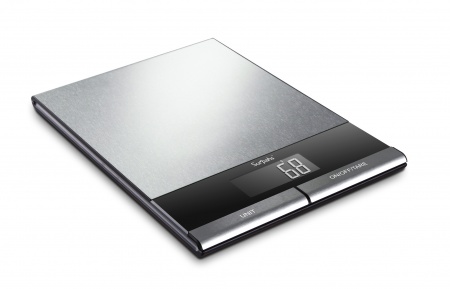 Have a goal. Maybe it is to fit in a pair of jeans or your wedding dress. Try not to make it a number unless it is a range of numbers that represent a healthy weight. Sometimes being a certain weight when you are younger and that same weight when you are older, it looks very different. Sometimes the weight just sits different on your body.
What are your weight loss tips? Do you have something that works great for you?