Thank you for Pocono Manor for hosting us. While I received a complementary stay to share my thoughts with you, all opinions are my own.

A getaway is sometimes just what you need. A spa is definitely a getaway that you can get behind and the Pocono Manor has everything you could ever want. A relaxing time away from the normal everyday routine can be something that we only imagine. This resort and spa makes it a reality.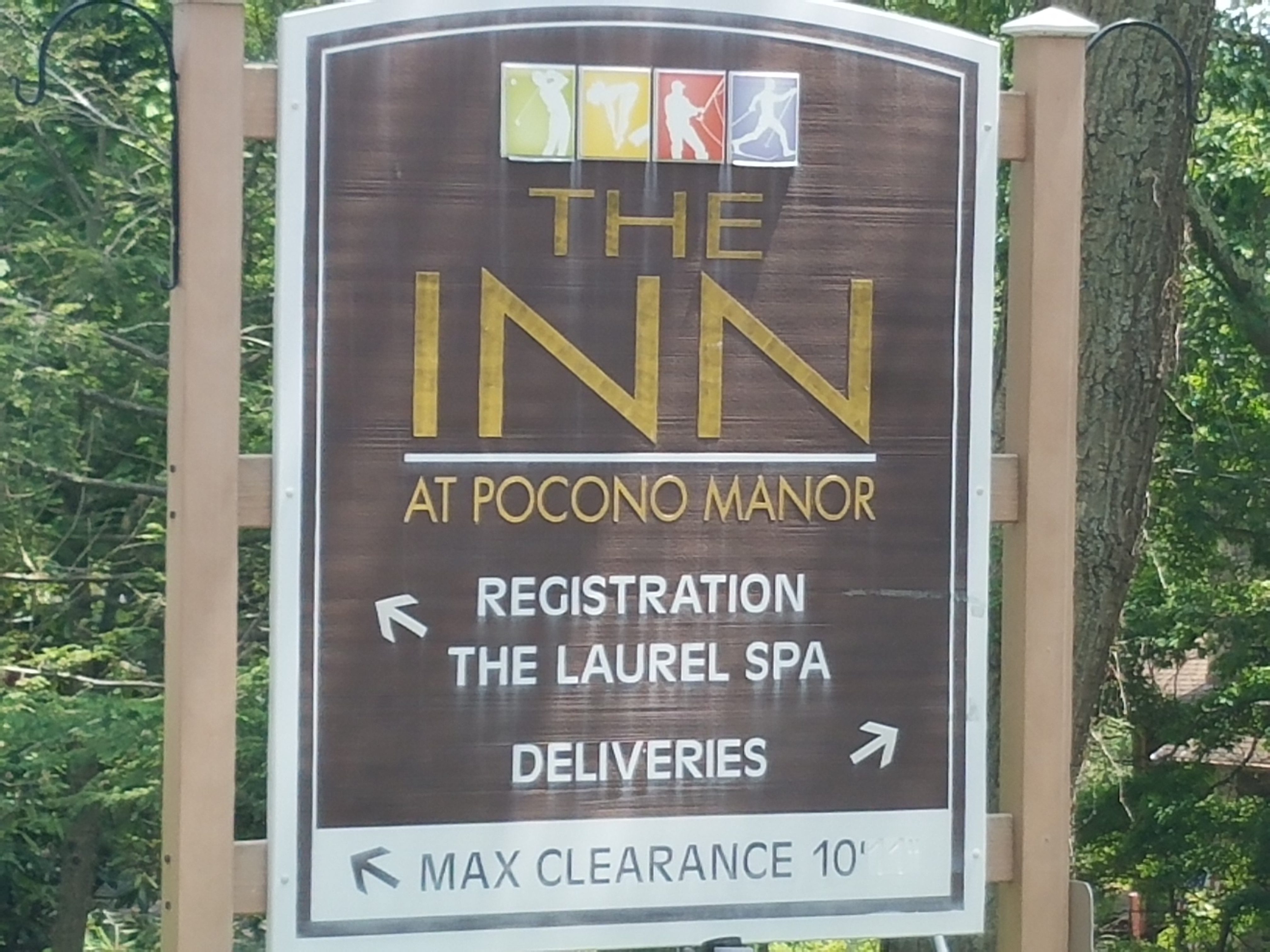 The Pocono Manor is known to local residents as "The Grand Lady of the Mountains" and for great reason. It has even earned a spot in the National Registry of Historic Places. Their doors have been open since 1902 and have been welcoming in guests looking for a way to get some rest and relaxation ever since. They truly have a mountain resort feel and you will feel so comfortable here. The accommodations are top notch and the meals are incredible.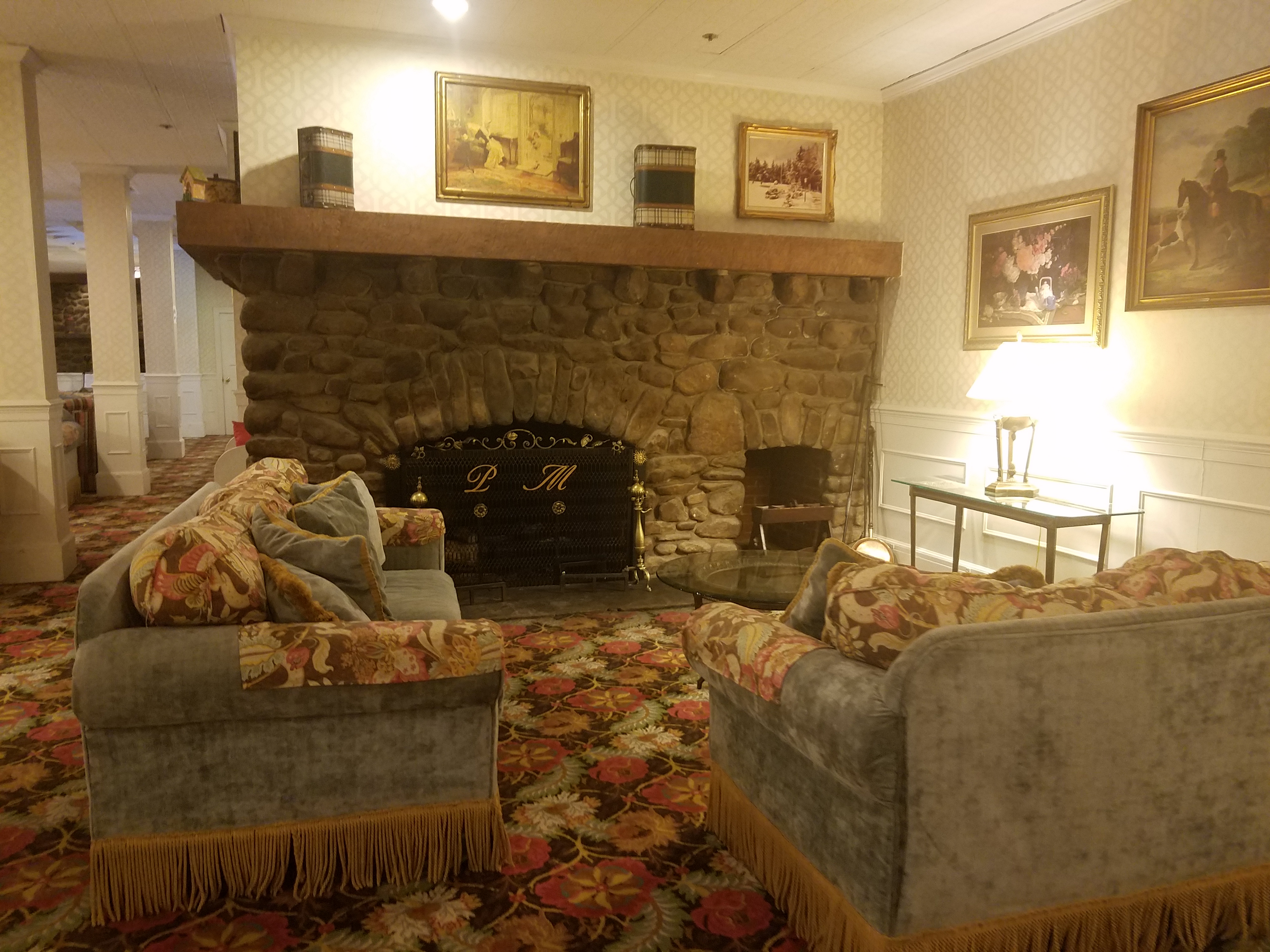 As you walk through the different areas of the lobby and floors, there are places to sit and relax, with gorgeous stone fire places and beautiful views. There is a free game room that has 2 pool tables, ping pong, a chess set, a craft area for kids, theater screen and music. This room is open 24 hours and is for all guests to use. There is also a video game room, plus the indoor and outdoor pool.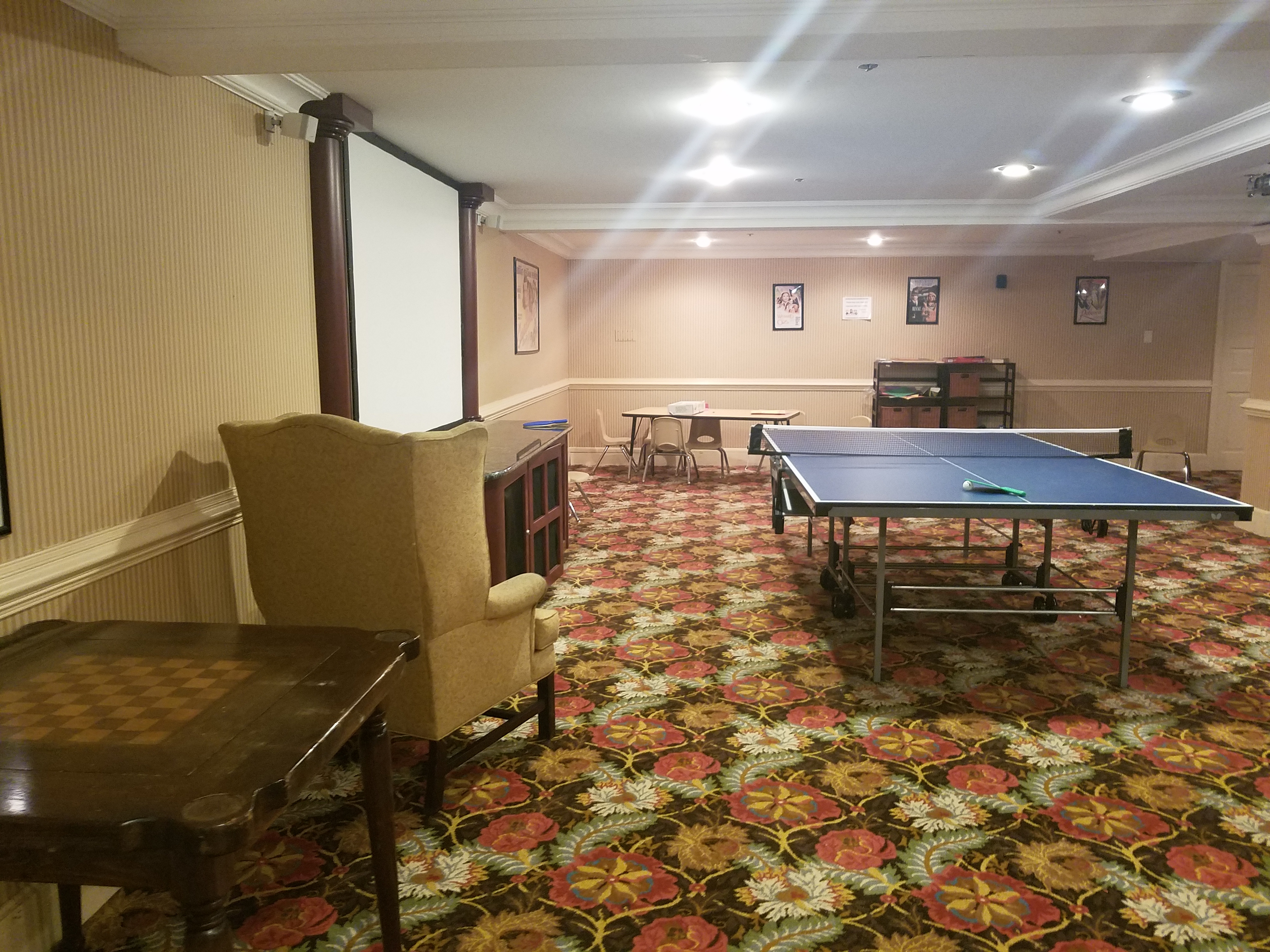 Along with the great amenities, there are also lots of great indoor and outdoor activities, many of which come free with your stay. The staff is more than attentive and will help you with whatever you need while you are staying there. You will truly have an epic time when staying at the Pocono Manor regardless of what you love to do to relax.
Pocono Manor wants families to getaway and have a "Summer Adventure". They are offering an amazing package that makes you want to try something new. This package provides you with a voucher for three outdoor activities at no additional cost. If you ever wanted to try something new, then now is the time.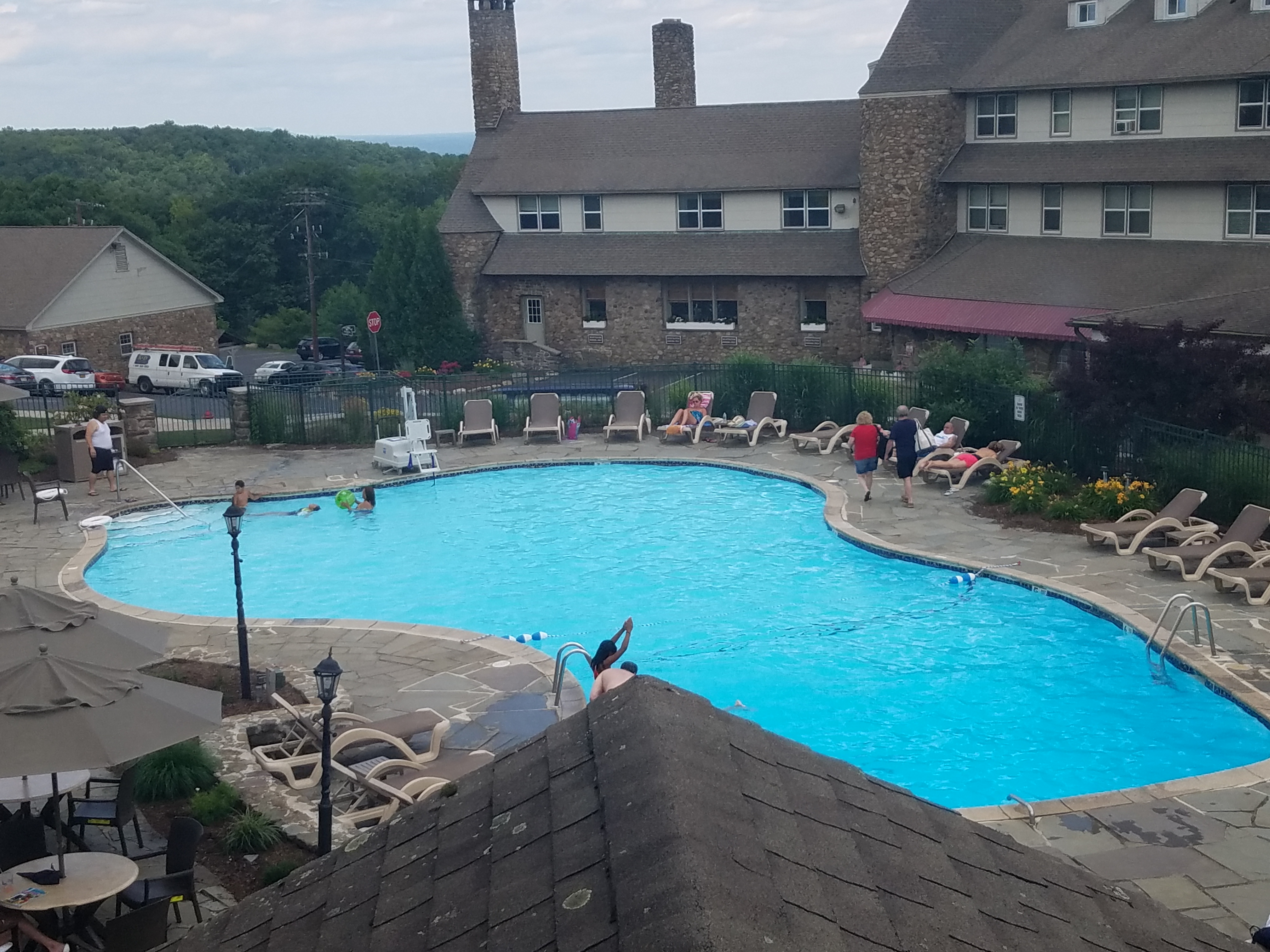 The activities and classes include trap shooting, pistol shooting, fly fishing and archery. This is totally the time to escape on their 3,000 acres. This package is all about allowing families to make new memories together. This Summer Getaway Package is available between now and August 31st and also includes daily breakfast. The breakfast isn't a small thing either. There is fresh fruit and pastries. Then there is the hot area with eggs, bacon, pork and turkey sausage, biscuits and gravy, and potatoes. The next table features either pancakes or waffles and we even enjoyed stuffed french toast.  The rates start at $139 a night for this incredible experience.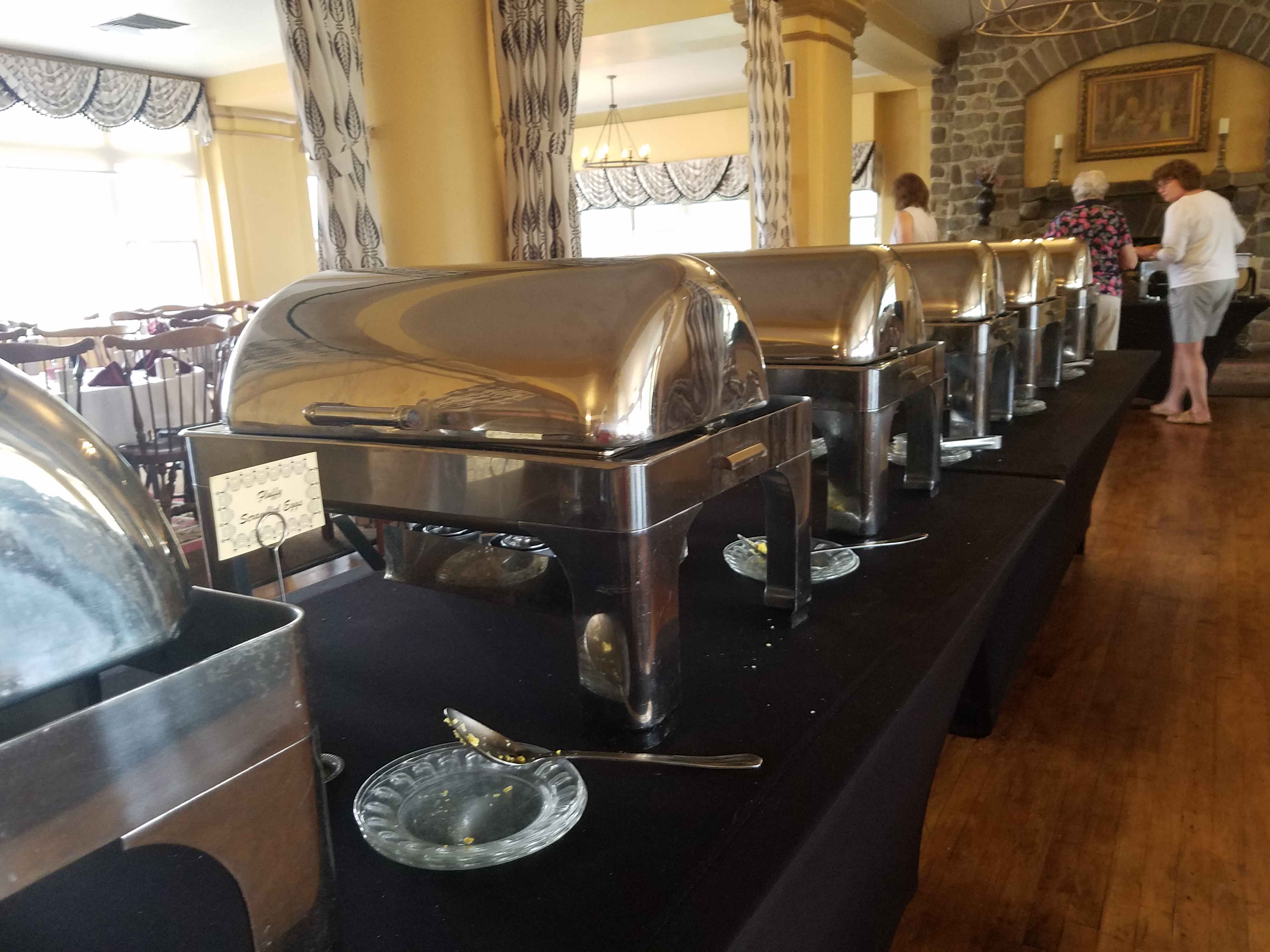 After you have your breakfast, you will be able to head out to the activity of your choice. Trained instructors will be there to show you the ropes. You will either be spending the day on the pond or on the range, but either way it will be lots of fun. You can than take part in lots of other activities that you may not be able to experience at home. We took advantage of the bb guns. It was fun shooting tin cans and at targets. We wanted to get in some fishing time but the resort has so much to do, it is easy to run out of time to get it all in.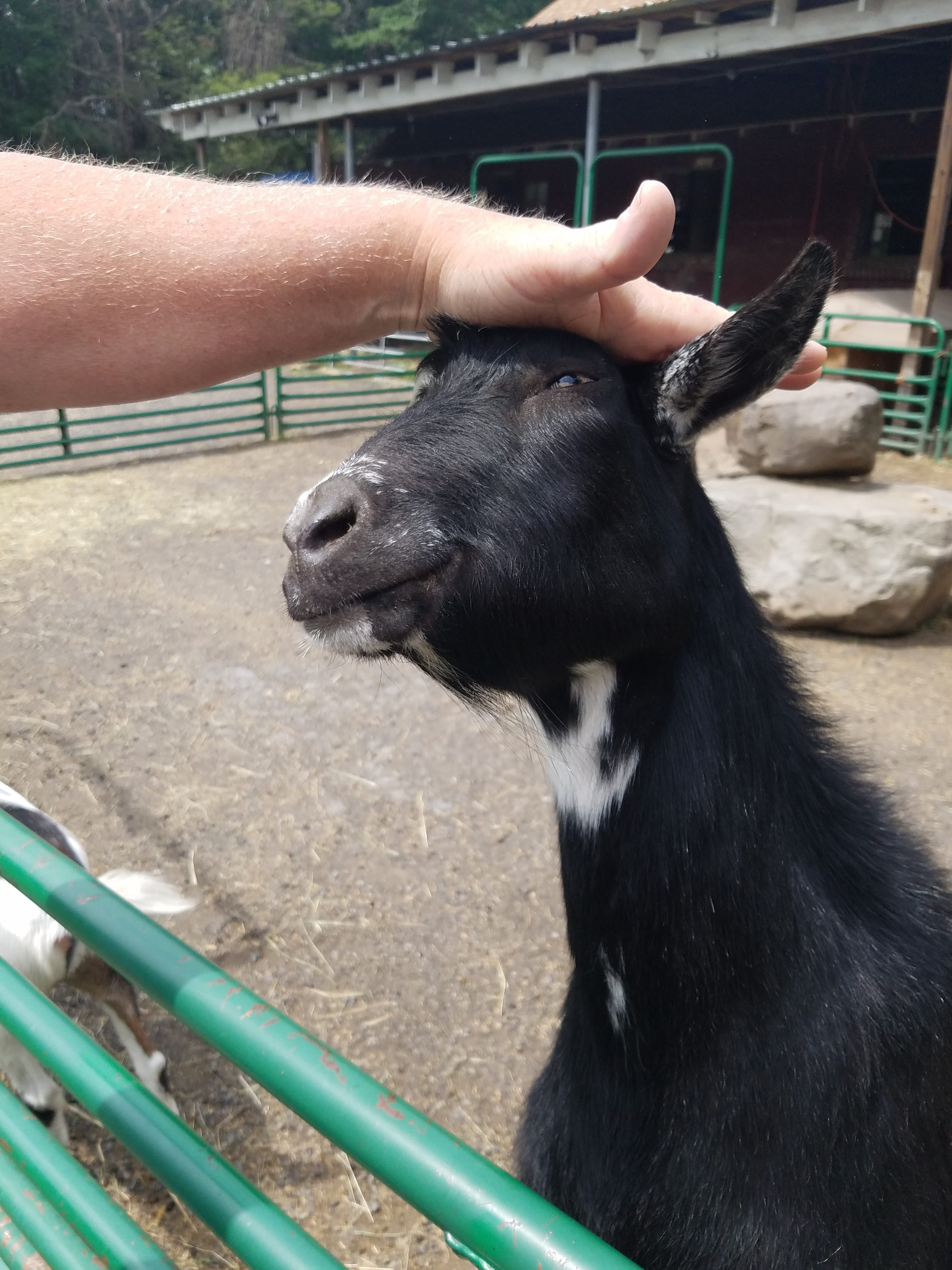 Take a scenic hike through the area or even take a bike ride or horseback ride. At the stables, there is even a petting zoo. You get to pet the horses, 2 donkeys, some goats, who are begging you head scratches, some chickens, a pig and even a rabbit. If you follow me on Instagram and Snapchat (and you should of course) you know I love rabbits.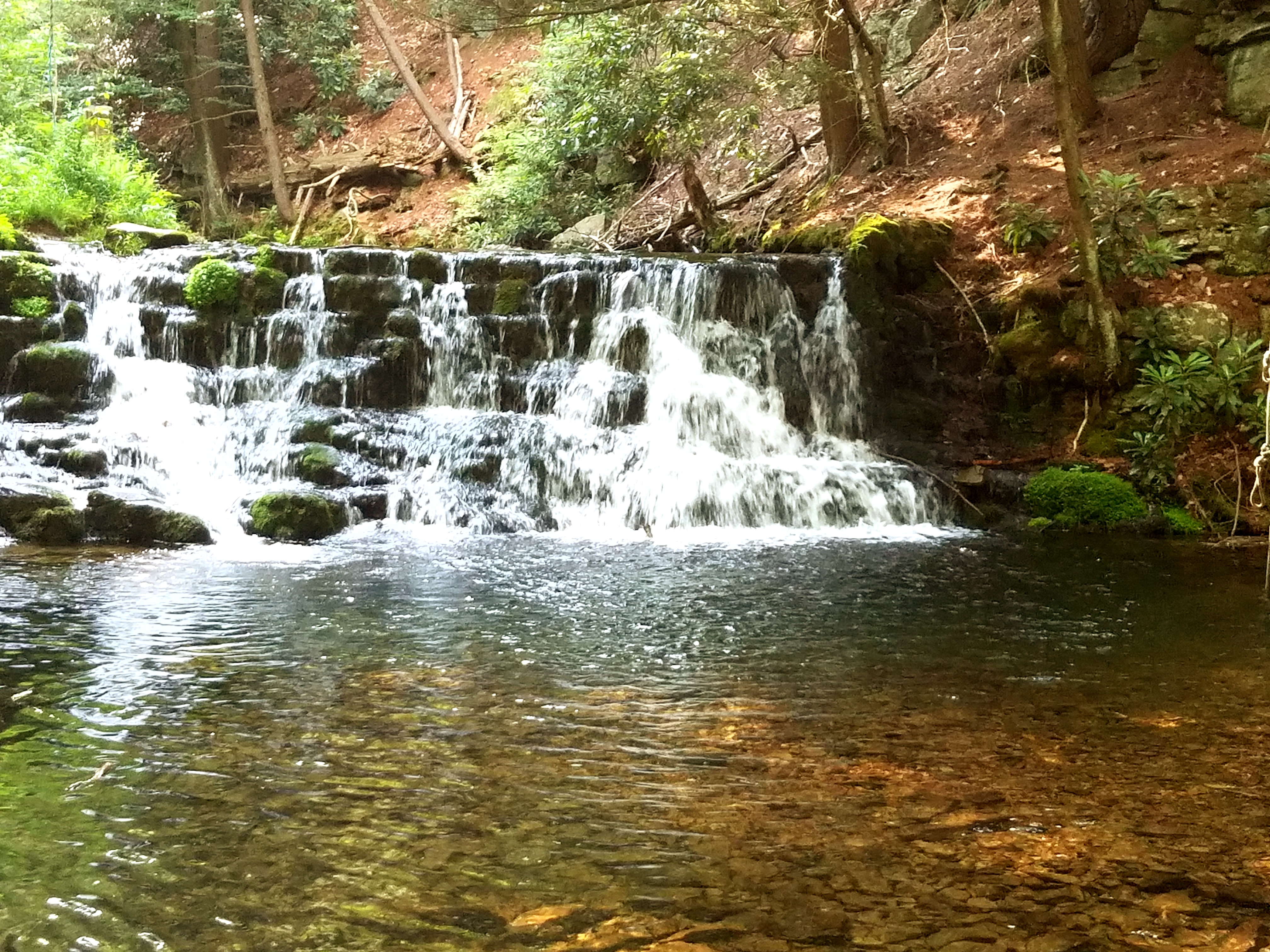 There is even golf offered at Pocono Manor, so if you love to play you will get to here if you choose.We chose to spend one afternoon taking the easier trail down to the waterfall. While the waterfall is not huge, it is certainly gorgeous and I wish we had brought a picnic with us. It would have been a perfect spot to sit and relax.
I bet you are wondering what the rooms look like. The rooms are huge and beautiful. We had 2 queen beds plus the couch was a pull out. There was plenty of room for a large family or a group.
For those that want a great spa treatment, they have that as well. Laurel Spa has 14 treatment rooms. You can choose from massages, facials, therapy soaks and body wraps. They also offer skin care and nail care to top it all off.
No matter what you want to enjoy on your time off and away, Pocono Manor has it. Outdoor fun places relaxation is just what the doctor ordered. Getting away from daily life isn't always easy, but when you are at Pocono Manor, it sure feels like it.