This is a sponsored conversation from #Snackation. All thoughts are my own.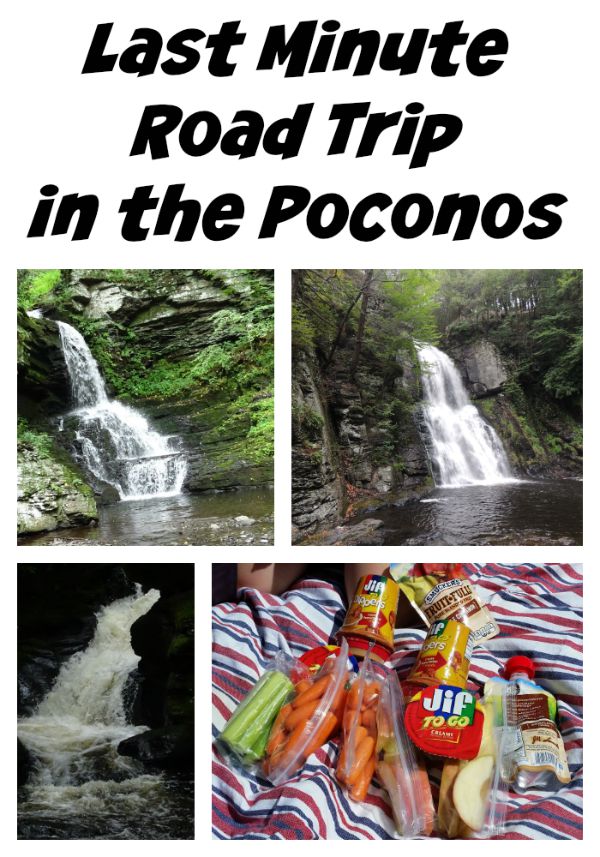 School has started. It can be such a relief. The problem that means no more long road trips. That makes me sad. I love being able to pile into the car and just take off. We were able to squeeze in one more trip.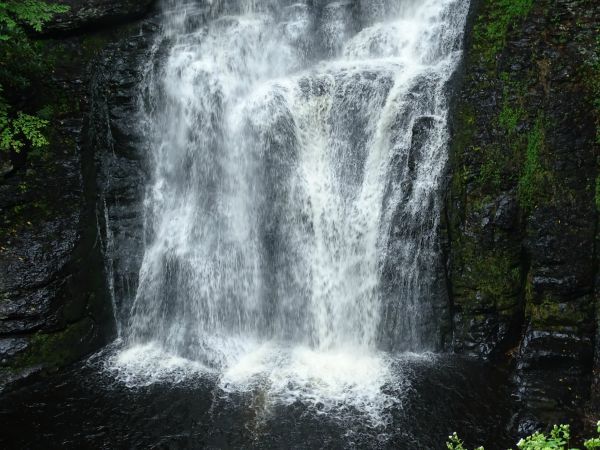 We jumped into the car and headed into the Poconos to see some of the hiking trails and waterfalls.  As a family we love to hike and we love to see waterfalls. There is something about listening to the sound of water and seeing the water rushing by that I absolutely love. It just seems to bring complete peace.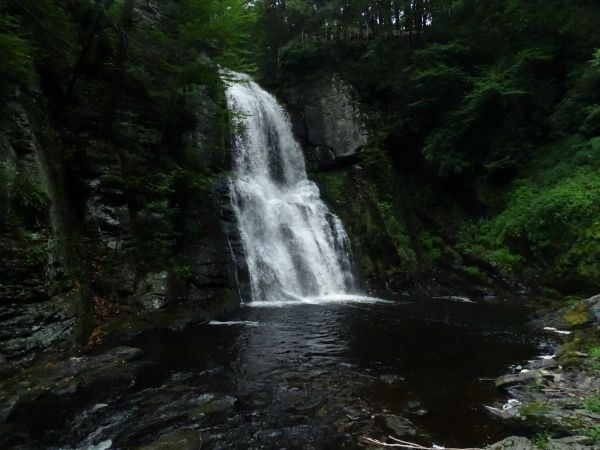 Since this was a last minute road trip for us, we wanted to make sure that the trip didn't cost us that much. We planned ahead and made sure to grab some extra snacks and turned it into a picnic. It was easy to stop in at Walmart and grab some healthy snacks on out way out of town. It is truly my #SNACKATION Destination for our road trips.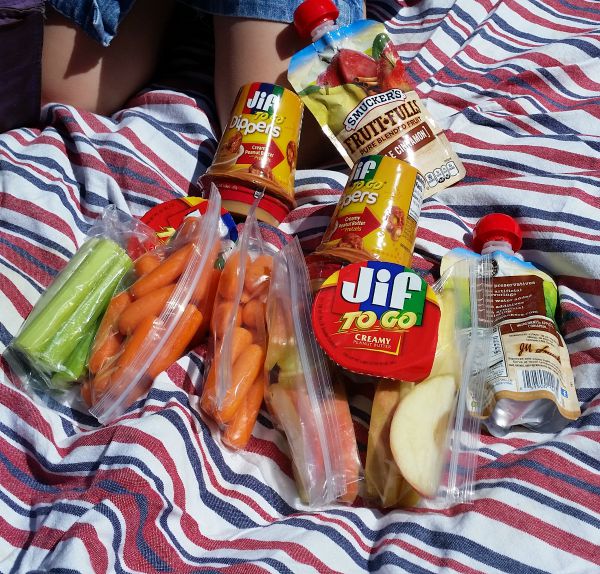 After hiking through to see of the falls, we decided to stop for our picnic and let the girls have a chance to rest and enjoy their snacks before we went on to see more trails and falls. The girls love eating anything with peanut butter. The easy snack packs from Jif are perfect for on the go. And how can you go wrong with apple sauce. I am all about easy snacks that I can throw into a bag and take with me.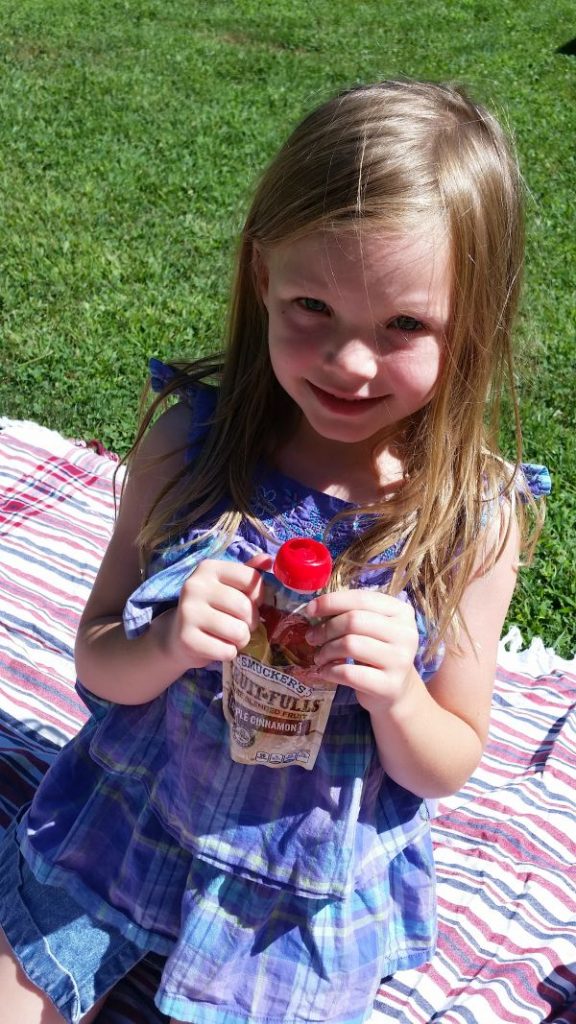 After our picnic, we finished the trails and were ready to head back. I wish we could have spend the night and in the Poconos and that way we could have seen how everything looked as it got later in the day. I love seeing what animals come out on the trails while we are hiking.