This post and giveaway were made possible by iConnect and Pampers. I was compensated for my participation in this campaign, but all opinions are 100% mine.
I remember being so excited as my kids started to move from diapers to big kids pants. It was exciting. But as a parent, it was kind of frustrating too. Leaks happen. Accidents tend to happen at the worst possible time. While it is disappointing, understand that it is just part of learning to go potty.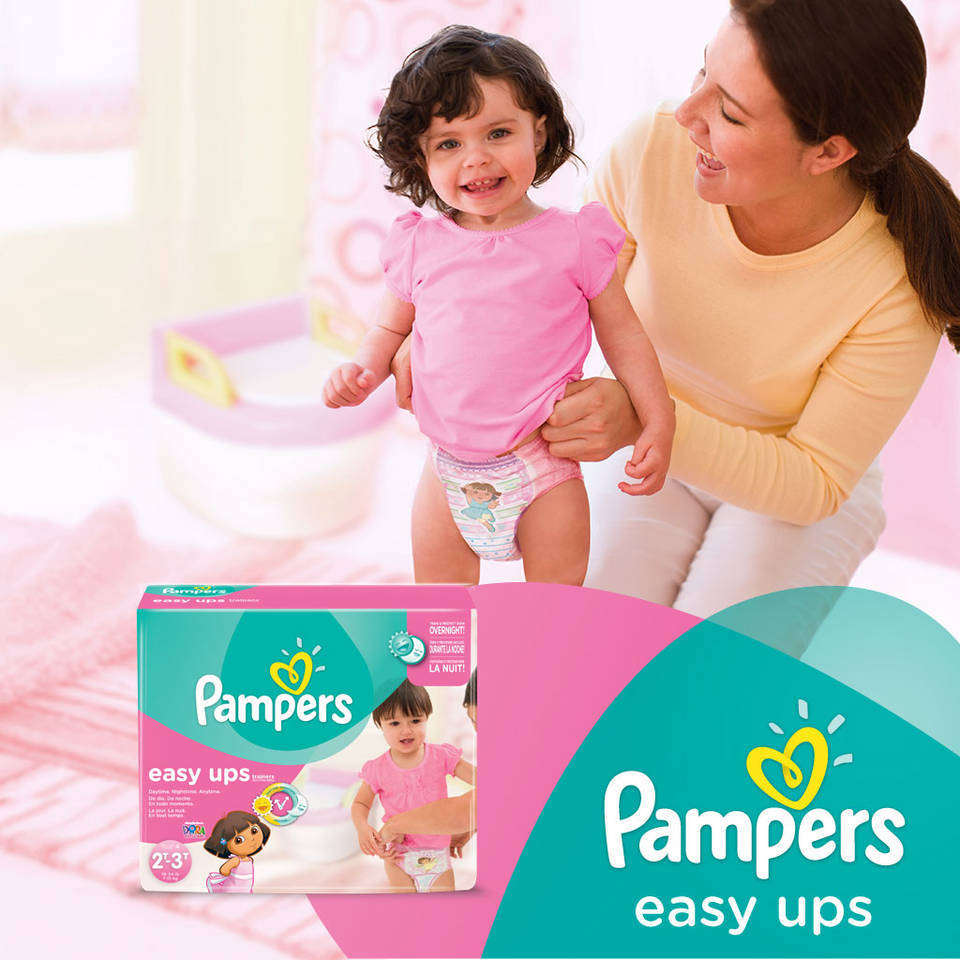 Spring is a great time for potty training. Switching from training pants to diapers and back can add to the stress. Pampers Easy Ups provide leak protection so that there is no need to switch back and forth. Using Pampers Easy Ups lets kids transition from diapers to underwear with confidence. Parents too!
Learning to use the potty should be a celebrating. Dr. Laura Jana, pediatrician, award-winning parenting book author and potty training expert who co-authored to Its You and Me Against the Pee…and the Poop, Too! wants to share her tips to make it a more positive potty training experience for everyone.

Join Pampers and Dr. Jana on April 28th at 9:00 PM EST/8:00 PM CST for a Twitter party. They will be talking about Dr. Jana's tips about potty training.  RSVP here.
One of Dr. Laura Jana's tips is to be prepared. In the spirit of being prepared and making it fun, Pampers Easy Ups feature fun characters like Thomas & Friends® and Dora the Explorer®. The graphics on the easy ups fade when they get wet which help kids learn. Parents love that the super-stretchy sides make the Easy Ups easy to pull up and down for potty time, just like real underwear.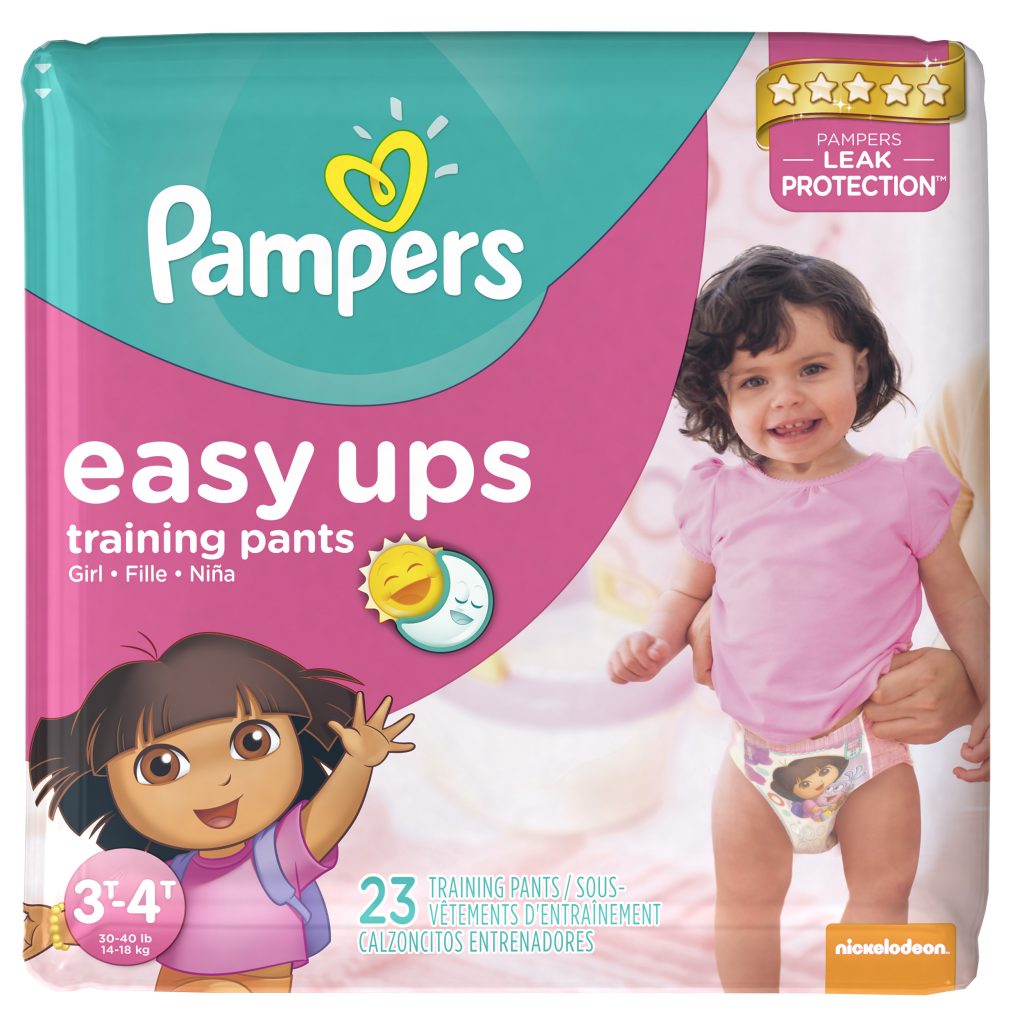 Helping a child learn to go potty? Here is a great giveaway for you. Pampers wants to make it easier for you.
$25 AMEX Gift Card
Pampers wipes
Pampers Easy Ups
 To enter tell me what your trick or tip is for easy potty training.