I received the Play-Doh play kits for review. All thoughts are my own.
Willow is at the age where she is practicing her letters, numbers, and shapes. We do all of the usual ways of practicing. We observe the world around us, and see where where we find letters and shapes. We use flash cards, and we play games. But like all kids, Willow loves having new ways to practice.
Recently we found the  two, newly released boxed sets in Silver Dolphin's Play-Doh Let's Create series:  Let's Create: Letters and Let's Create: Shapes. I was pretty excited to sit down and play with Willow and see what she thought of the sets. Each set contains a book that practicing the Shapes or Letters. After the kids are done reading the book, or reading the book together, then everyone can play with the Play-Doh. Inside of the Play-Doh kit comes 4 different colors and cut-outs to make the shapes or letters.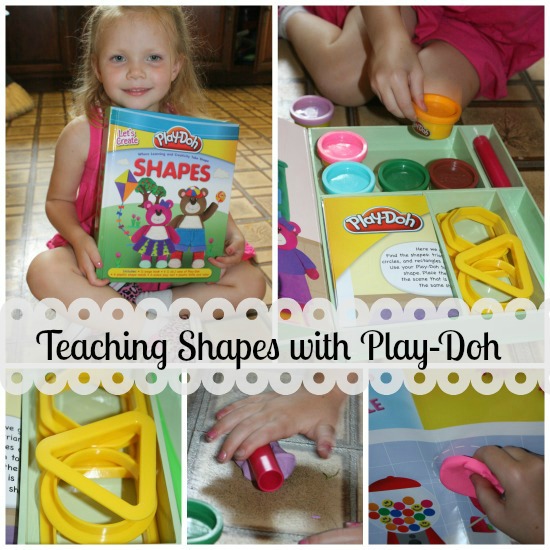 We had a ton of fun hanging out and playing with the cut-outs. Willow practiced making letters and spelling words. It was fun to watch her pick out the different letters. We went through spelling everyone in the house, the cats, the dog, even the turtle. Even after we were done spelling words, she continued to roll out the Play-Doh, cut out shapes and make animals.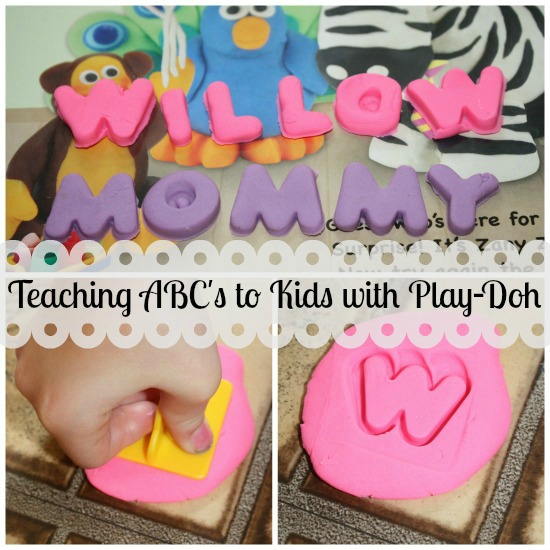 These fun kits are available in stores and  make not great learning tools for young children. They also are perfect rainy day activities, birthday presents, and holiday gifts.