When going on a road trip, you know you need to plan your trip, but it's equally important that you prep your vehicle as well. Your safety and the safety of your passengers is riding on the fact that you have a working vehicle in proper order before you take off for your trip.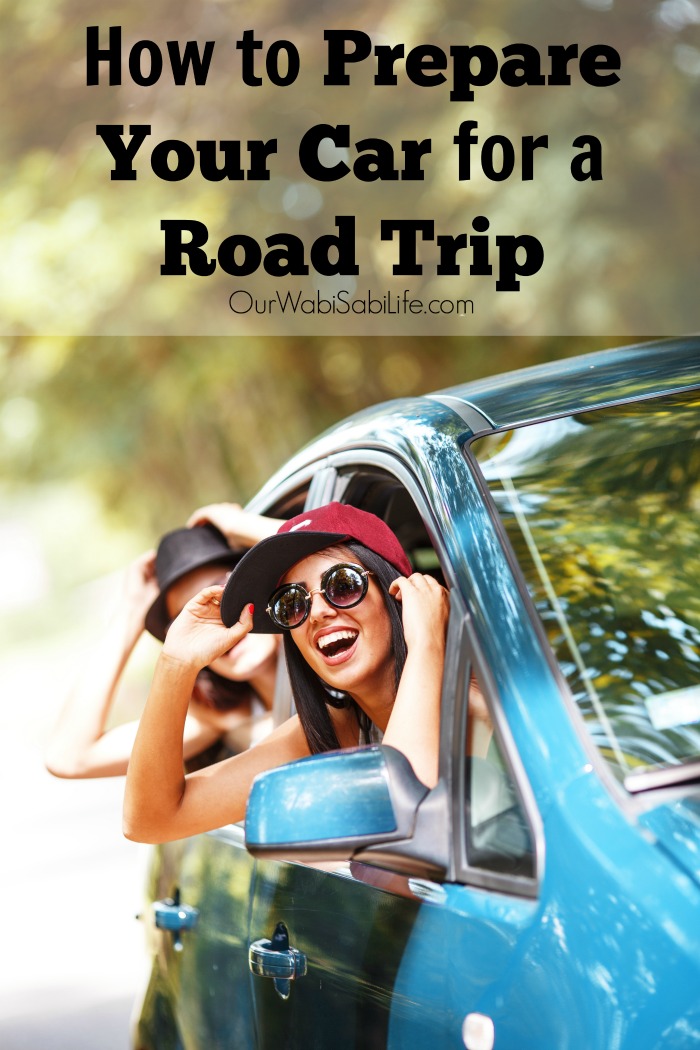 Here are some things you can do to prep your car for a road trip:
Get a tune-up and oil change – You'll want to be sure all of your fluids are at proper levels, that fans and hoses are working properly and filters are changed if they need to be.
Get a total body look over – You also want your mechanic to take a look at the entire vehicle for any potential problems that could occur on the road.
Check your tires – This can be included in the total body check, but be sure your tires are looked at closely for wear and tear, low tread, and the correct tire pressure.
Check your spare – It's also important to be sure you have a spare tire, if your model has one, and that it is in working order.
Some other things to do before your trip are to check the projected gas mileage so you have an idea of how much money you need to spend on your road trip, and be sure you have a cell phone for emergencies and that it is fully charged and you have the means to recharge it in the car. They make cell phone car chargers for every make and model so you may want to get one if you don't have one already.
You should also pack your trunk properly for a road trip. Have emergency supplies and items in an easily accessible part of the trunk (put them in last when packing). If you need anew or used car, visit the salespeople at Reedman Toll Chevrolet of Exton.