Road trips can be a lot of fun but if you're going to take one, you need to make sure your car is up to the trip. Even if you have a new car with few miles on it, there are some important preparation steps you should take.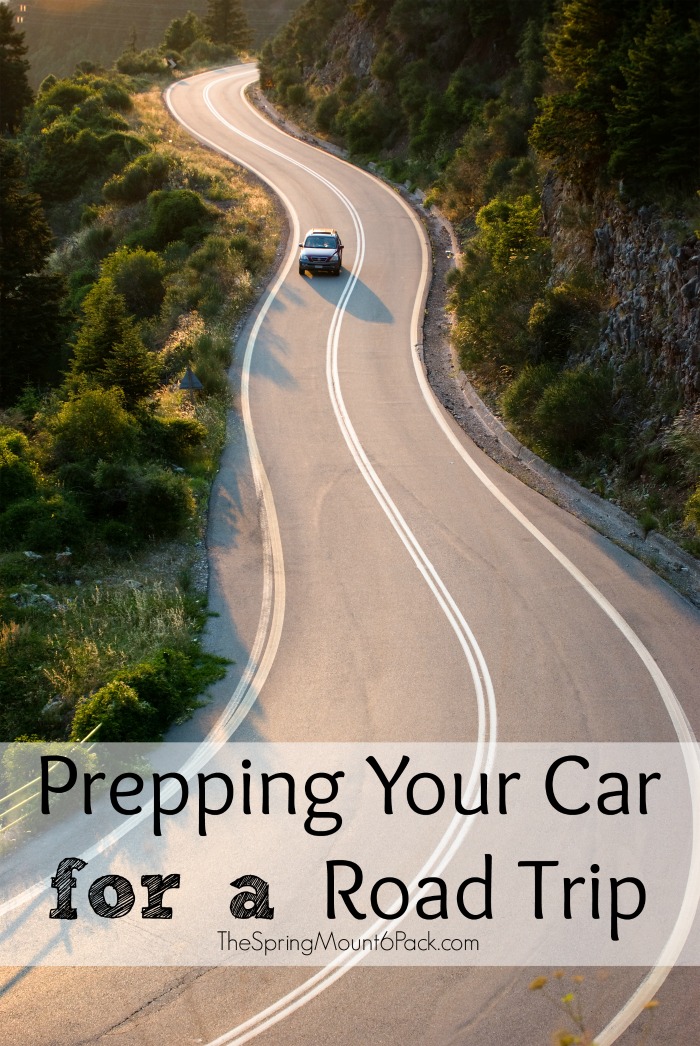 Here's how to go about prepping your car for a road trip:
Get your fluids checked. Have your car serviced to be sure you have the proper fluid levels, filters and other things in check before you hit the road.
Check your tires. You want to be sure your tires are free of wear and tear, and that they have the proper air levels in them before your road trip. If your vehicle has a spare tire, also be sure the spare is in the vehicle.
Check your brakes. You should take your vehicle in to be serviced and have them check the brakes as well. Ensure everything is in good working order before adding the pressure of a road trip.
Plan your packing. In general, you should pack lightly on a road trip. You'll want leg room, the space for snacks and other goodies, and you might want to purchase memorabilia from your trip. So only pack what you really need, and plan accordingly. A lighter car will also mean better gas mileage.
Be prepared. What will you do in case of emergency? Be sure you have a working cell phone and a way to charge it, a list of emergency phone numbers, and any medicine or medical supplies you might need on your trip as well.
Now that you have these tips, you're ready to start planning your trip. If you want a new car before you go, or if you have any other questions, stop by and see the helpful people at Thompson Automotive.