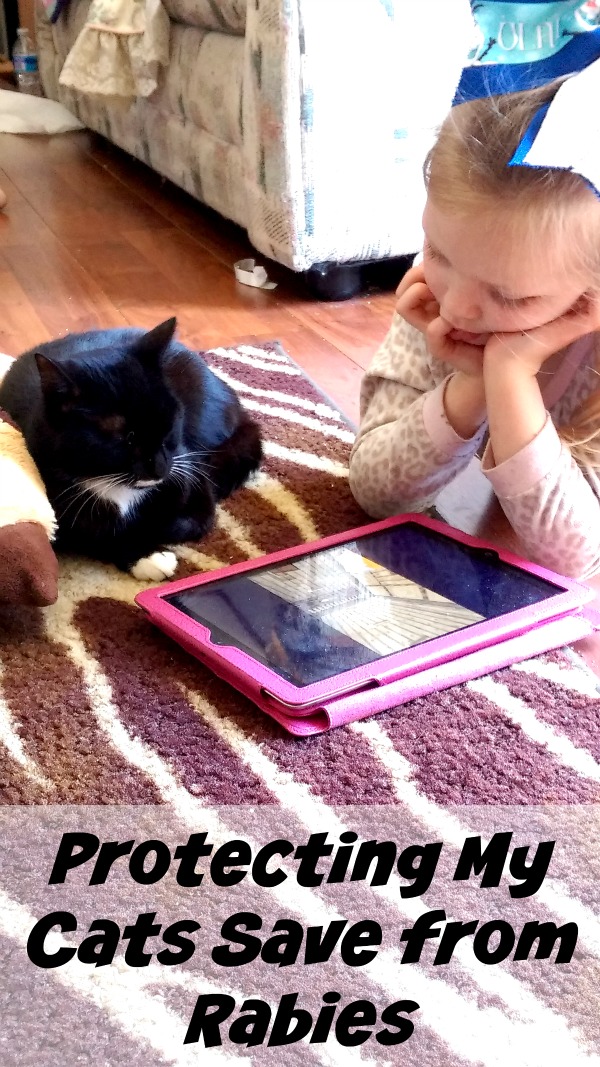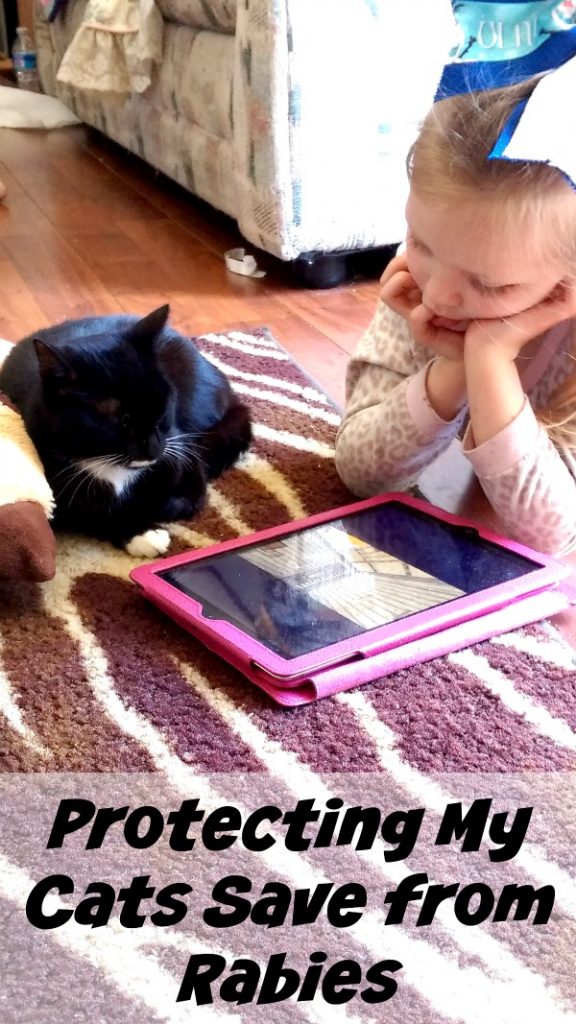 I love my curious cat, Annie. But, Annie's curiosity puts her at risk for contact with rabies-infected creatures. In 2013, nearly 500 domestic animals within the United States contracted the rabies virus, and cats accounted for more than half of these cases.1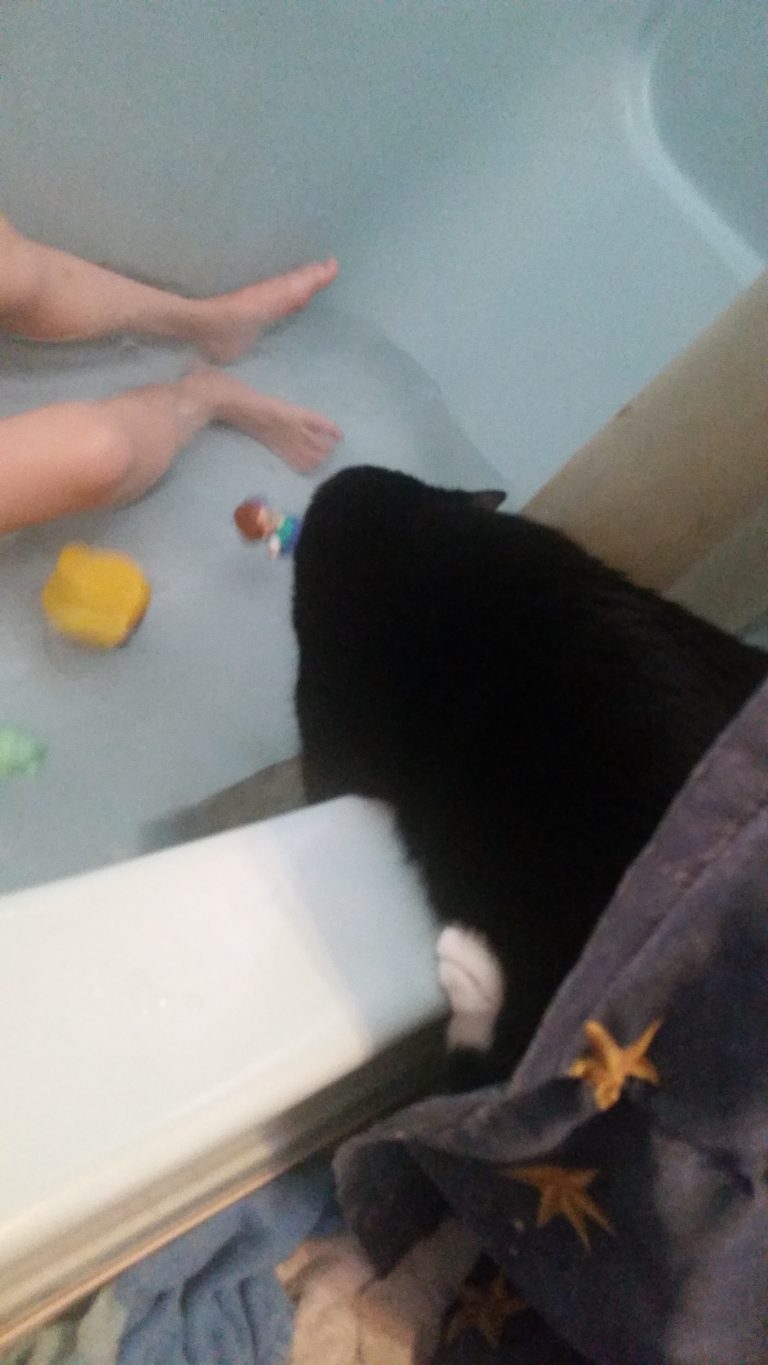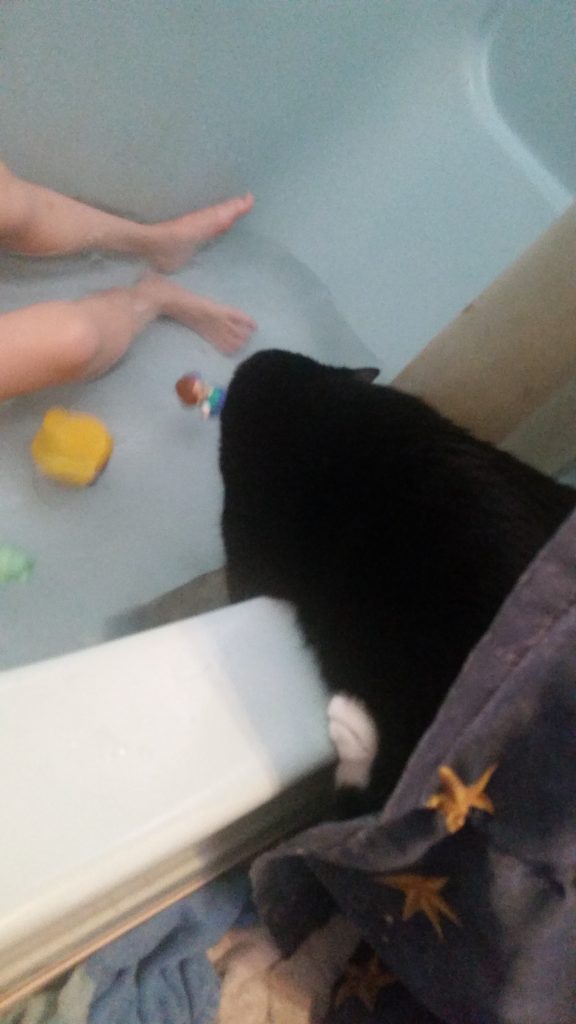 Merial, the maker of PUREVAX® Feline Rabies vaccines, has created Feline Defense, an interactive game that is designed to inform cat owners about the dangers of rabies. The game is available at www.purevaxpureprotection.com.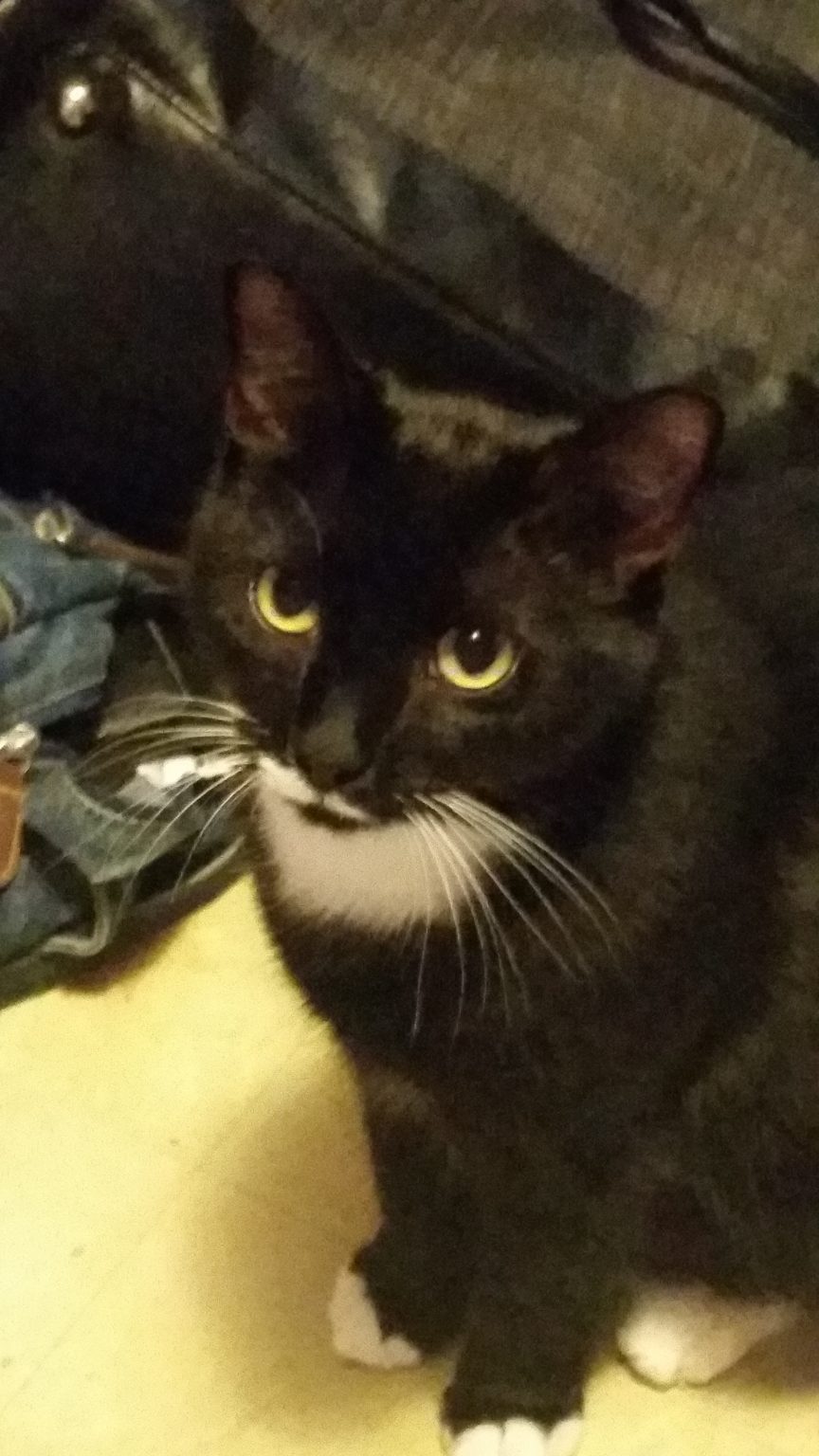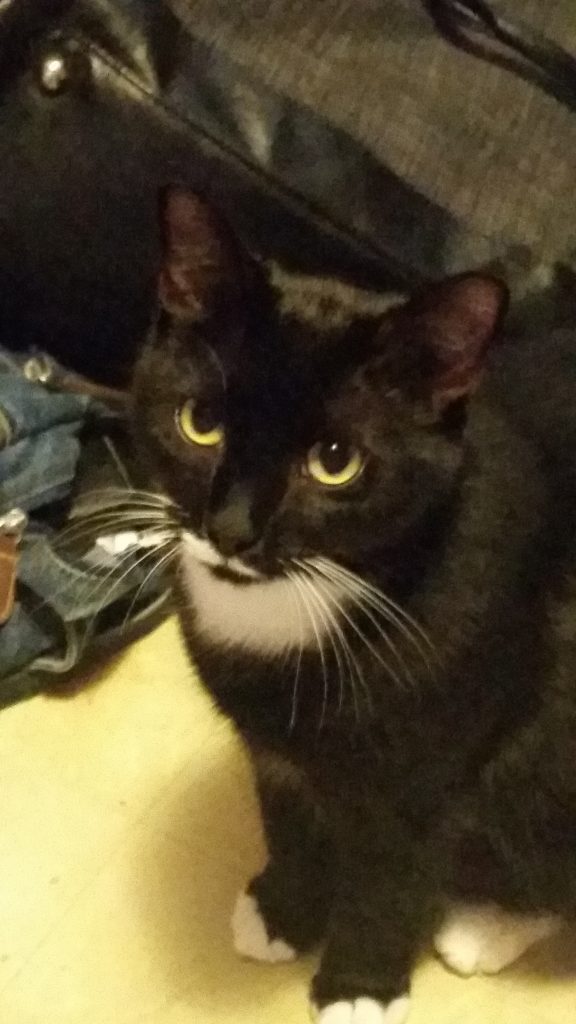 Join me, as I take steps to help prevent rabies, and let's pledge to ensure that our cats are currently vaccinated against rabies. The vet's office may not be Annie's favorite place, but vaccination provides me with the peace of mind that he/she is protected.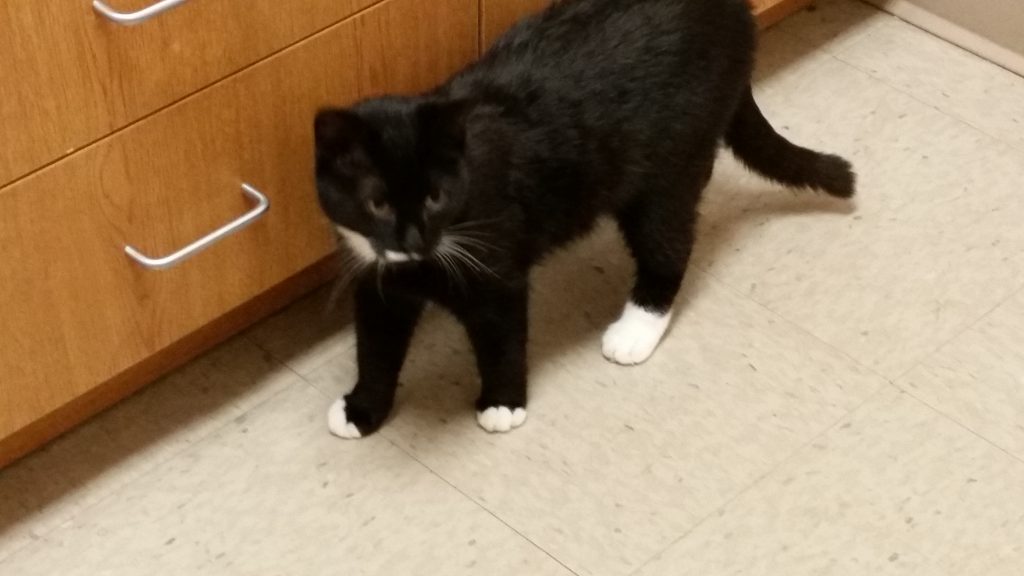 Here are a few tips to make your trip to the vet easier:
Get your cat comfortable with the carrier. Bring it out a couple of days before your visit so he/she can explore the new object.
Give lots of love, praise and treats for playing with carrier. Make it an enjoyable experience.
Try adding a blanket to the carrier so it's a comfy environment.
Stay relaxed and keep making the effort.
Sources:
1 Jessie L. Dyer, MSPH; Pamela Yager, BS; et al. Rabies surveillance in the United States during 2013. Journal of the American Veterinary Medical Association. 2014; 245(10):1111–1123. Available at: http://avmajournals.avma.org/doi/full/10.2460/javma.245.10.1111. Accessed September 21, 2015.
Merial partnered with bloggers like me for its PUREVAX Pure Protection program. As part of this program, I received compensation for my time. Merial believes that consumers and bloggers are free to form their own opinions and share them in their own words.