One of the most challenging decisions for any parent to make is the degree to which you'll protect your children. Of course, for most parents, 'completely' is often the default starting point, and that's not a character flaw or overreaction by any estimation. Children are very good at accidentally falling over or injuring themselves during play, and so it's always worth being as observant as possible.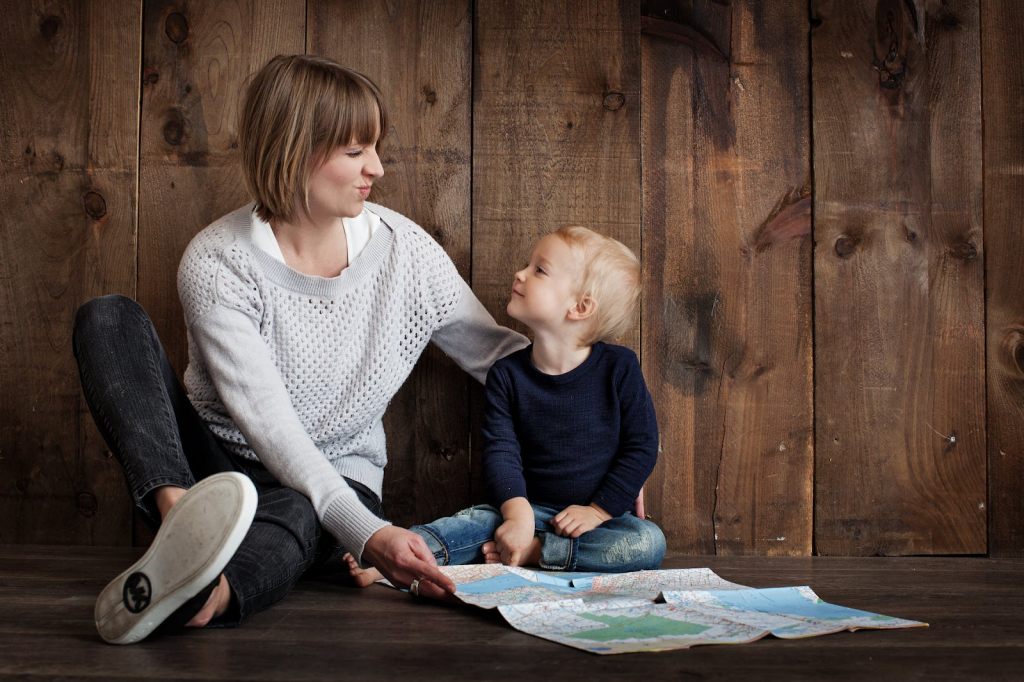 Protecting Your Children With Love & Care
But other protective measures can be quite complex to enact. How old should your child be before you let them head to the local grocery store to purchase something alone, for instance? How do you regulate their friend group in school, as not all other children or parents will be positive influences? The recent boy scout abuse cases also signify that as a parent, essential auditing of authority figures can also be important.
So how can you protect your children with love and care, while at the same time not having to wrap your children up in cotton wool to have them miss out on the life experience they may sorely need? It's worth asking yourself this question as time passes on.

With that in mind, you may find assistance with some of the following guidance:
Help Them Trust You
Helping a child trust you is important, and a skill for any mother or father to learn. The moment you chastise a child for talking of a subject they shouldn't, or preventing them from coming to you in confidence, the sooner they will learn that you cannot be trusted with sensitive or valid topics. This can be a real problem. Instead, be sure to listen, even if you do not answer with the exact response they're looking for. This way, they will trust you time and time again.
Develop A Strong Bond
Develop a strong and trusting bond with your child. They must know that you are their rock, and that they can come to you with anything. Additionally, asking for advice, or trying new activities with your encouragement, or respecting your decision if rejecting some of their social plans (such as your 13 year old daughter being invited on a 'date' by a classmate) can be essential. When the bond is strong, you can communicate respectfully, and your word holds more sway.
Set Consistent & Strong Boundaries
It's important to set boundaries for your children, and to be consistent in those boundaries. This helps your children respect the rules of your household and also the logic behind them. While it can seem as though good parenting is akin to being a good friend to your children, and it is, sometimes tough love is the best love of all, and will guide them into responsible young adults. Of course, flexibility is key, as is being fair, but for the most part, discipline and boundaries, carefully applied, will help you go from being a good to a great parent. Additionally, this allows you to 'automate' their protection, and that in itself can be valuable.

With this advice, we hope you can easily protect your children with love and care.