This is a sponsored conversation from  Genius of Play and the Toy Industry Association. As always, all thoughts are my own.
As a mom to 4 kids, an aunt to many, and someone who spent many many years working in child care, I know the importance of playing. No matter what age a child is, they need to play. How they play varies from age to age, but when kids play, they learn. They learn how to pretend, how to exercise their minds, and even helps them work through things that go on in their lives. Ever listen to little kids pretend with dolls or action figures? They can come up with complex stories and scenarios.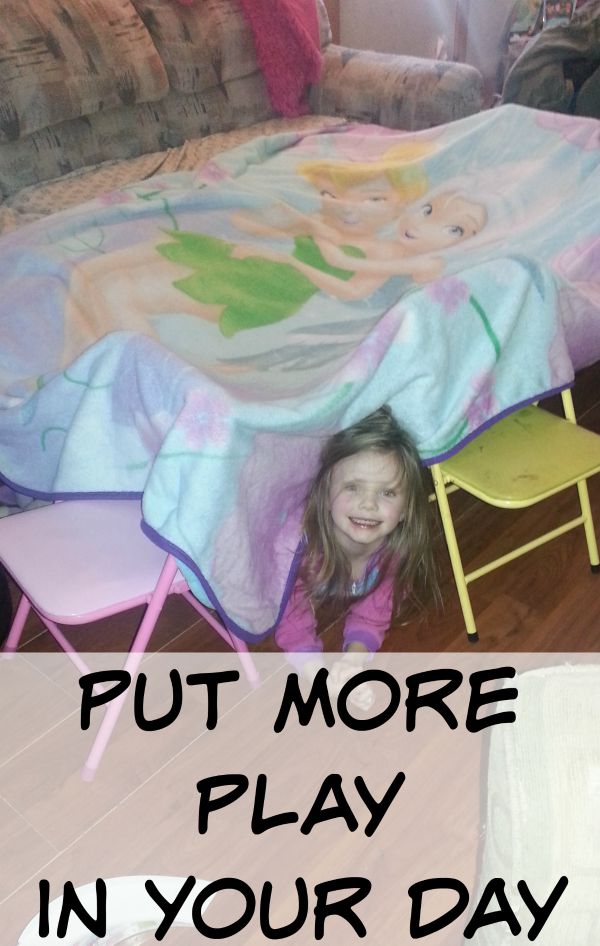 As much as I am a big supporter of electronics, I am a huge supporter of toys and board games. Electronics can have their place, but there is nothing better than getting down on the floor and playing.

Genious of Play knows how important it is to play. Kids who spend time pretending have a better vocabulary, better language abilities, and have a stronger sense of creativity, among other things.

Genius of Play wants you to take the pledge. The pledge to play. The goal is to have families across the country to guarantee 1,000,000 hours of just pure fun play for this year. Once the goal has been met, Genius of Play will make a charitable donation to The Toy Bank, an international giving program that makes play possible for children in need around the world.
If you are looking for ideas on fun ways to play during all the seasons of the year or just general play tips, be sure to visit the Genius of Play site or visit their Facebook and Instagram Pages.
So how many hours will pledge to play a week? Let's see how quickly we can meet this goal.