This post is sponsored by Stella & Chewy's® and the BlogPaws Professional Pet Blogger Network. I am being compensated for helping spread the word about Meal Mixers, but The Spring Mount 6 Pack only shares information we feel is relevant to our readers. Stella & Chewy's is not responsible for the content of this article.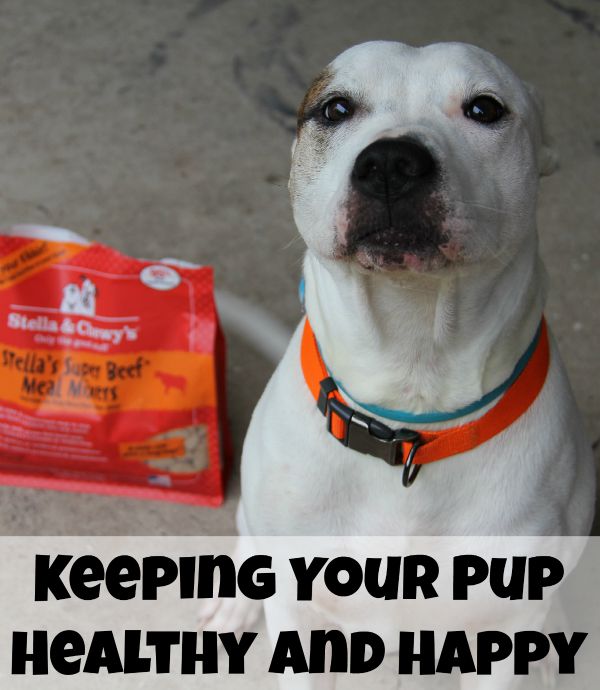 Merdock is a new family member to the 6 Pack family. He has certainly made himself at home and we wouldn't have it any other way. He is definitely different than our little Angel.  He is a much more mellow dog and but he does like to play much more.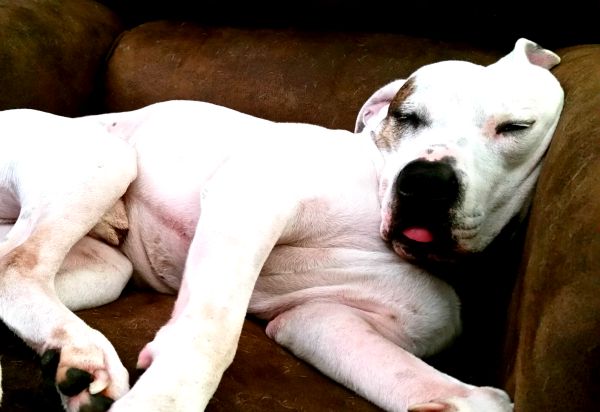 We want to make sure that Merdock stays healthy. As a member of the family, Merdocks happiness and health are extremely important to us. We have been using these tips to make sure our dog stays healthy.
1. Get regular vet visits: This important no matter if your pet is a dog, a cat, a puppy or a kitten. Just like you take your kids in for routine visits, it is important to take your dog to the vet. They can find issues that you can not see. There might be parasites or worms in your dog, or maybe the dog has gum disease. There are issues you are not trained to see and the vet can catch these problems before they become real problems.
2. Fresh water: People know to fill the water bowl when it is empty but the bowl should be washed and refilled every day. Dogs need to have fresh water available to them all day because they are constantly losing water. Many people just refill the water dish, but if it is not cleaned regularly, it will build a slime which can make you dog sick because it is filled with germs and bacteria.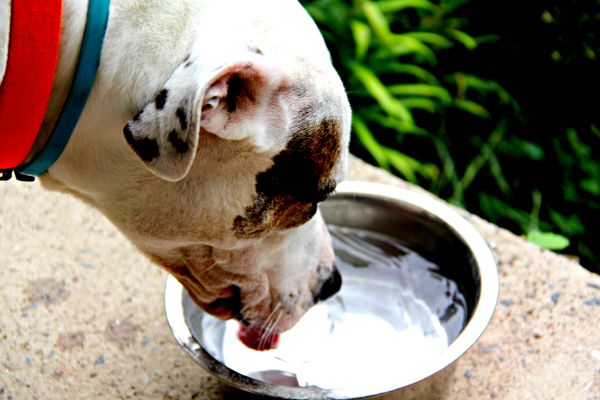 3. Lots of exercise: All dogs need exercise. How much they need, depends on the breed. Some dogs need to run and herd things, while some dogs just have a lot of energy and need a safe, house-friendly way to release it. Try taking your dog for a walk, or throwing a ball or toy for them.  If you do not have a space for your dog to run safely at your house, look for a local dog park.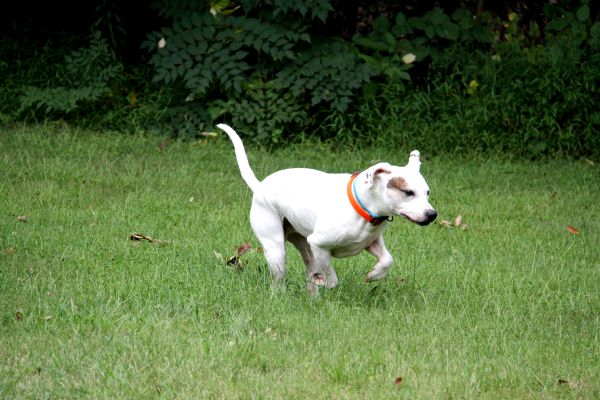 4. Lots of love: I know it goes without saying since your dog is like one of your own kids, but it is important that your dog feels connected with you and knows that they have a safe loving home. Not that you need to let you dog up on the couch or lay on you, Merdock does, but that is a different story. Just giving your dogs lots of petting and praise makes them feel comfortable and loved.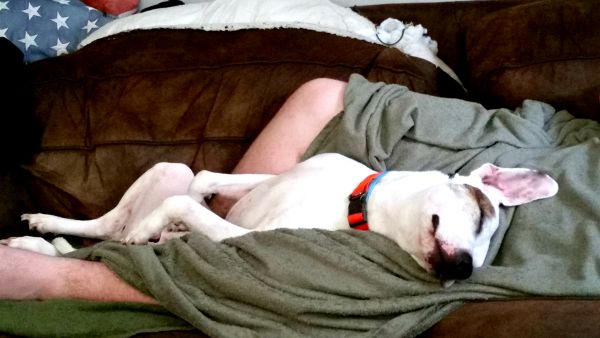 5. Good food: Certain dogs require certain diets but all of them need a good quality of food. A great way to increase the amount of nutrients in your dog's food is to consider raw pet food.  Stella & Chewy's Meal Mixers is an easy way to add in an extra boost of raw food nutrition to your dog's existing diet. It is as simple as scoop, mix and serve.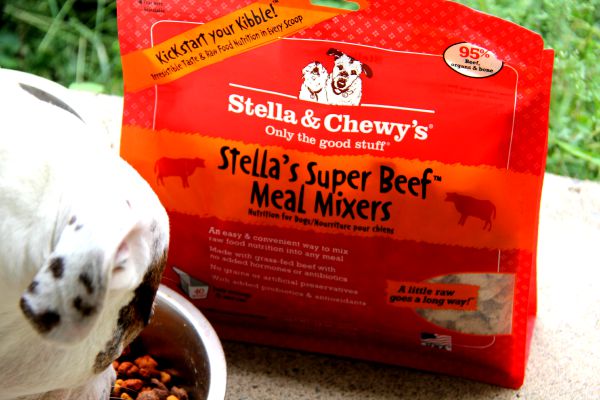 Stella & Chewy's Meal Mixers are made from premium ingredients of 95% nutrient-rich meat, organs and bone and complemented with organic fruits and veggies. There are even added probiotics and antioxidants. There are no grains, glutens, fillers or any artificial preservatives or colorings.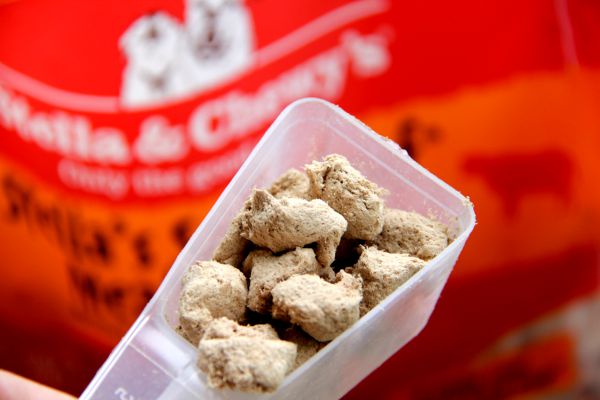 The  Stella & Chewy's Meal Mixers are freeze-dried to keep it fresh and tasting great for your dog. The bag comes with its own measuring cup and is ready to eat right out of the bag.
If you are making every effort to make sure your dog is happy and healthy, then your pet will be a loving member of your family for, hopefully, a long time. A pet can give so much more than you think, including health benefits for their owners. It is important to make sure you are giving just as much to them.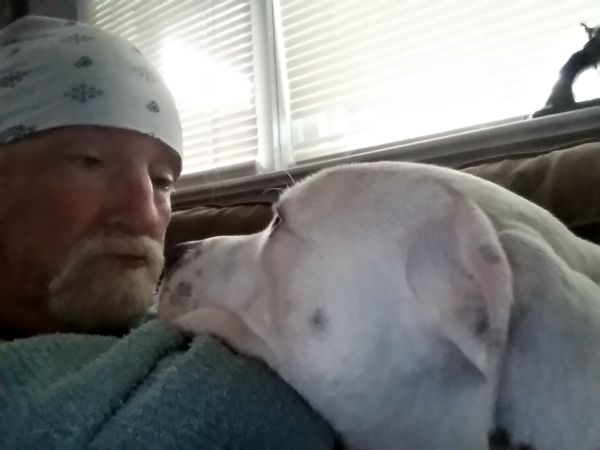 Want to have a chance to have your dog try Stella & Chewy? Now is your chance. There will be 25 Winners who each receive a Stella & Chewy's product Assortment Valued at $75. The Giveaway will open September 10th and run Through October 2nd.