This post is sponsored by Real Bodies at Bally's.
Have you heard of Real Bodies? REAL BODIES at Bally's uses real human specimens to explore the complex inner workings of the human form in a refreshing and thought-provoking style. System-by-system, the Exhibition provides an approachable and fascinating insight into what's happening inside every one of us.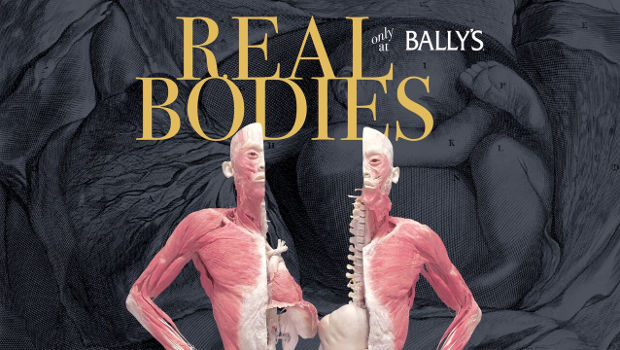 $5 off - YOU'LL NEVER SEE YOUR BODY THE SAME WAY AGAIN!
EXPERIENCE REAL HUMAN BODIES presented in dramatic and compelling environments. An authentic, original exhibition on human anatomy.
$5 off
Present this coupon at the Bally's Box Office to redeem. Good for up to 4 regular adult admissions. Not to be combined with any other discount or offer. CODE: VKG
Generous group discounts are available for parties of 10 or more. If you are interested in more information about group pricing for self-guided tours and field trips, contact Real Bodies.