I love the Poconos. I try to get there at least a few times each season because there are so many wonderful things to do there. Luckily for me, it is a short drive. Even if it isn't a short drive for you, there are certain things that make it worth the trip for a weekend, a week or even just an overnight trip.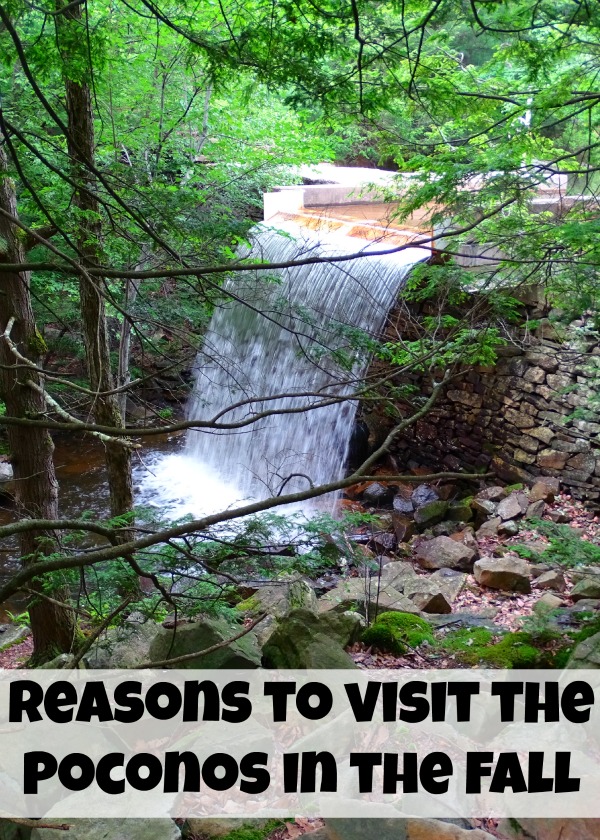 Looking for a play to stay in the Poconos? Save money on your hotel in the Poconos with TripAdvisor, the world's largest travel site.
Reasons to Visit the Poconos in the Fall
Waterfall: I think waterfalls are gorgeous anytime of the year. There are a few different places to see waterfalls in the Poconos. Bushkills Fall is one of the best known waterfalls in the area, but there are lots of other ones that make a great picture opportunity as they take your breath away.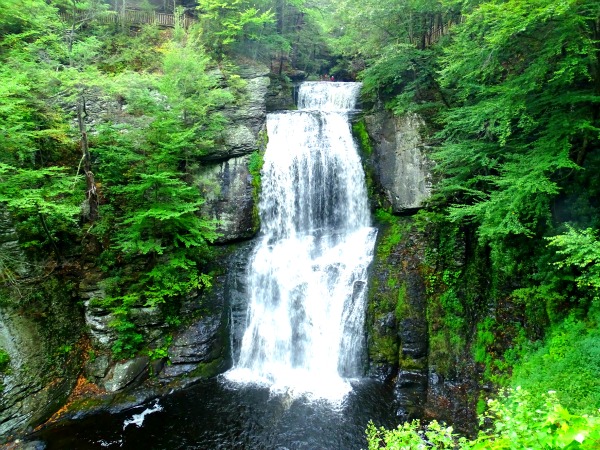 Hiking: Hiking is one of my favorite activities. Hiking in the fall gives you a whole different view of the area. There are different animals running around getting ready for the winter. It is also not as hot so it is easier to be out on the trails longer. I love the trails at Hickory Run state park. While there are not larger waterfalls there, there are some gorgeous smaller ones alone the trails and amazing rock formations.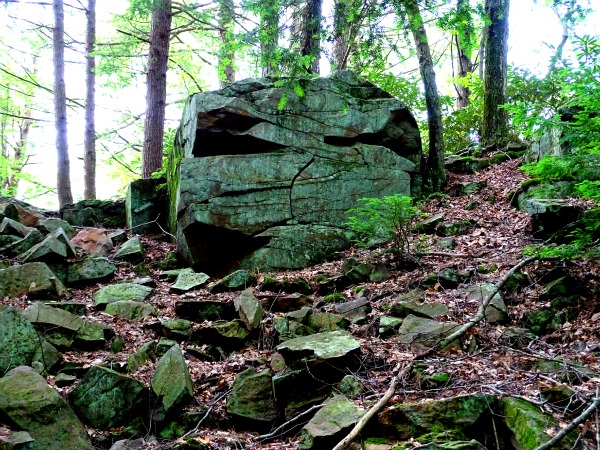 Mountain Biking: There are all kinds of places to hit the trails with your bike. It offers great exercise and makes an even better day out. There are trails of all levels, just be sure to check out the difficulty of the trail you choose before hand.
Fall Leaves: I mean, come on. Is there anything better than looking at the way the leaves are changing in the Fall. This year especially seems to be gorgeous. I have noticed so many different shades and color variations. If you are looking for a fantastic way to see the fall foliage this year, think about heading to Camelback Resort. Camelback Mountain Adventures' TreeTop Flyer Scenic Chairlift takes up to four riders on a steel cable sky ride 800 vertical feet from the valley to the peak of Camelback Mountain.  It is breathtaking.
I can't see why you need another reason to visit the Poconos but if you are still on the fence. Don't forget about the shopping and dining and the casino. It is just an all around fantastic travel destination in the fall. Or anytime.